Sneaky Dad Always Finds Clever Ways To Give His Daughter Money
Imgur user "somebodysmama" recently went viral when she posted about her dad's quirky, loving antics.
Since his daughter always refuses money when he comes over for meals, he strives to find creative ways to hide it as a fun surprise. The discovery might even be more fun for him than it is for his daughter.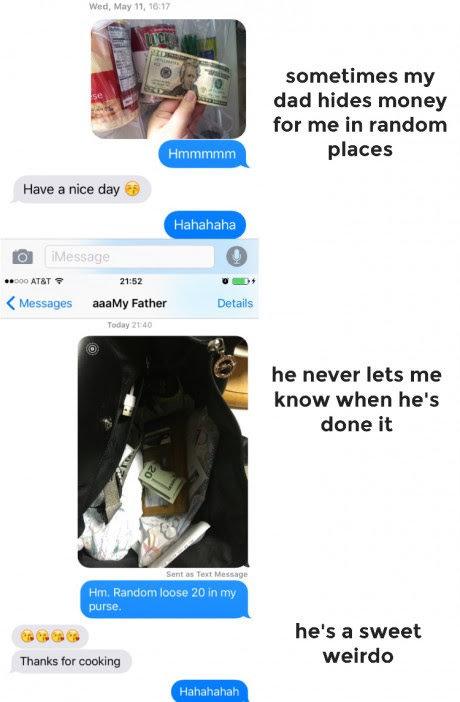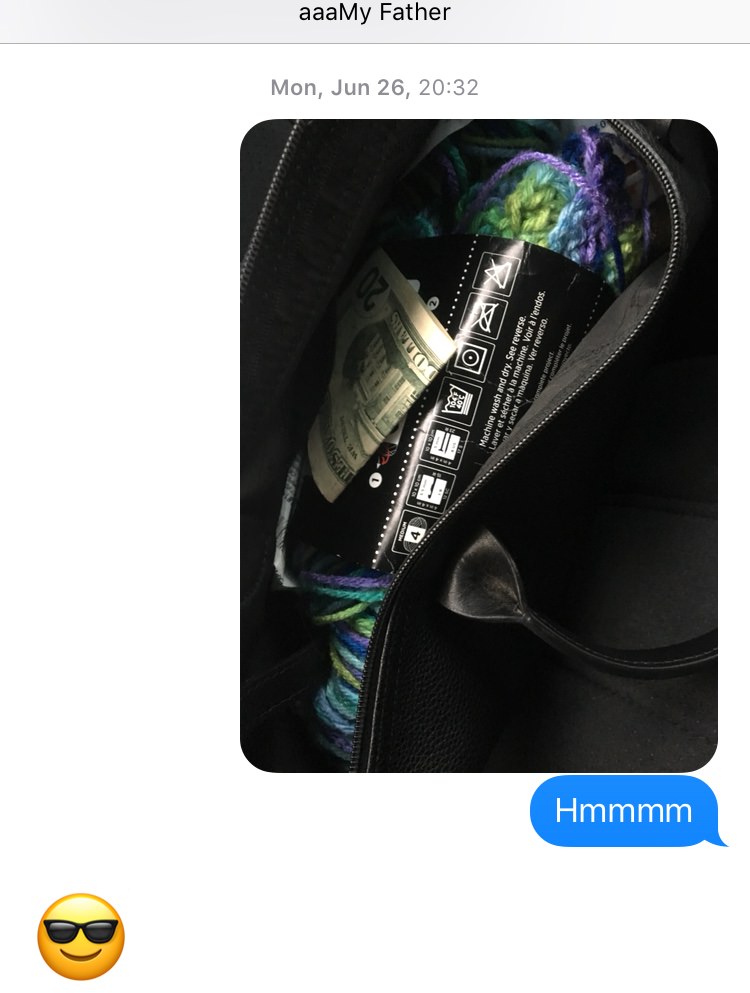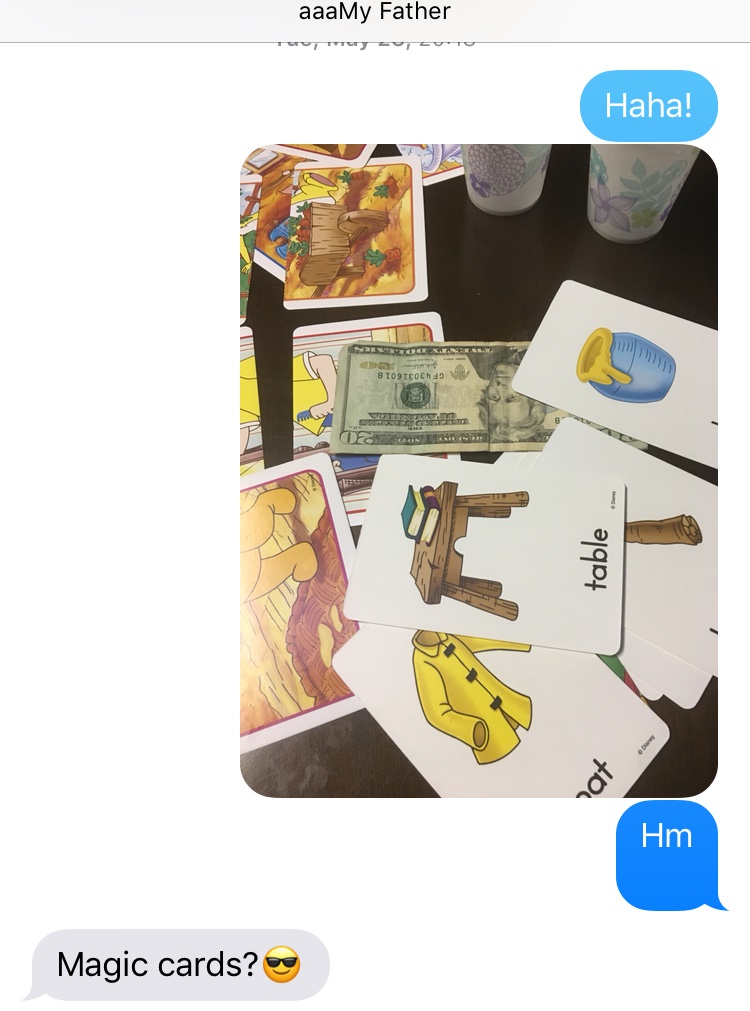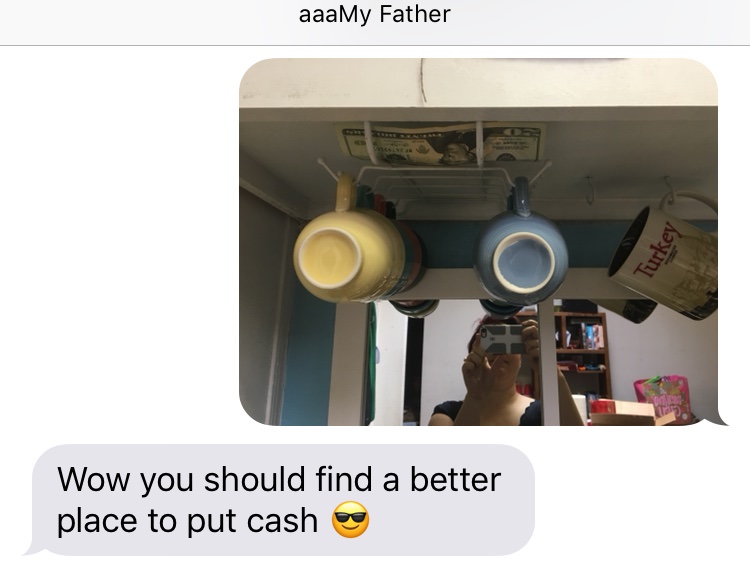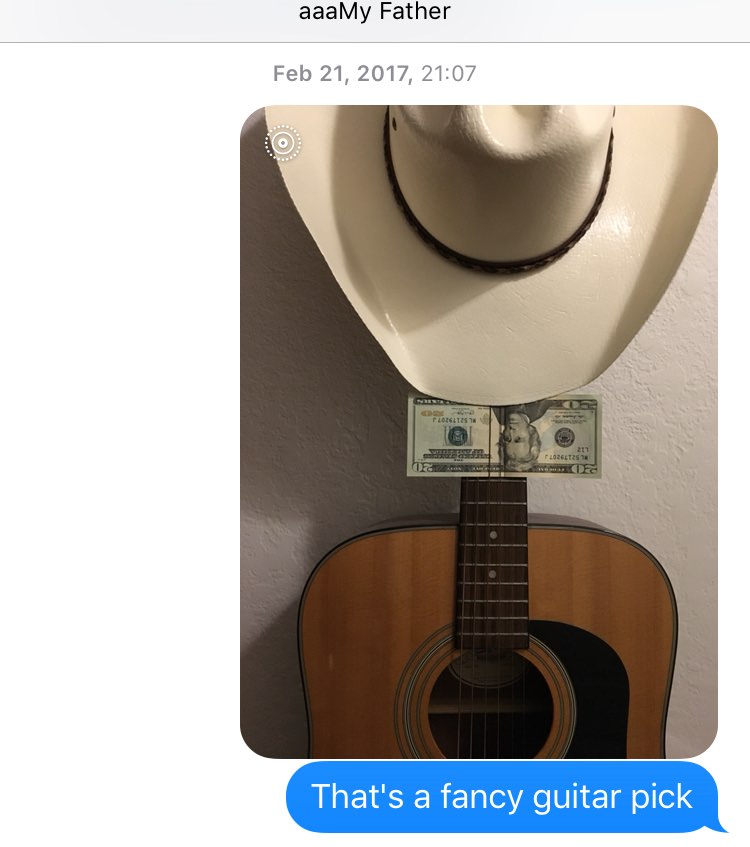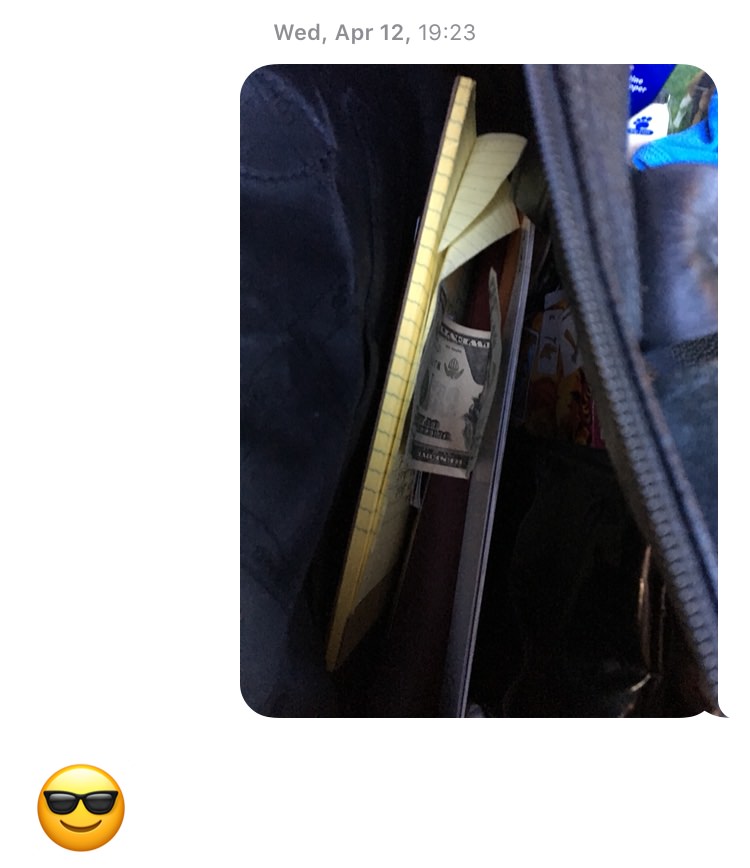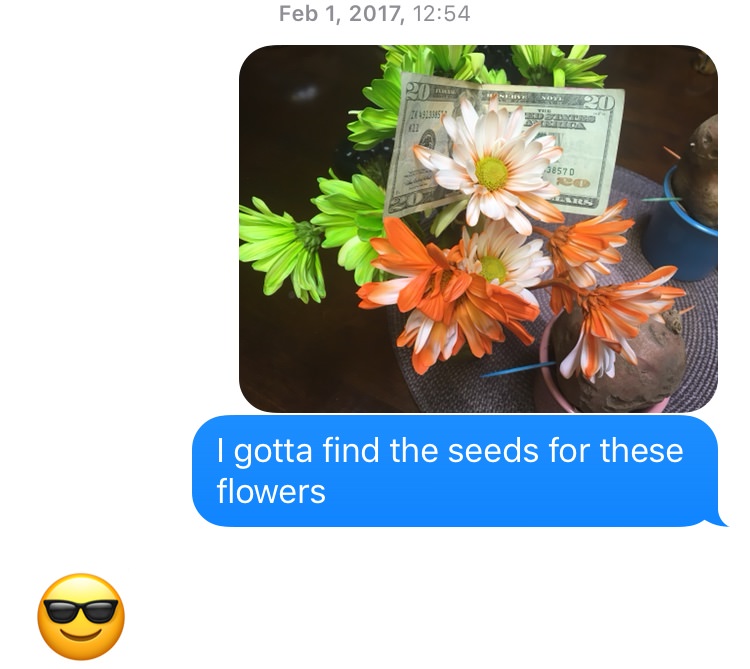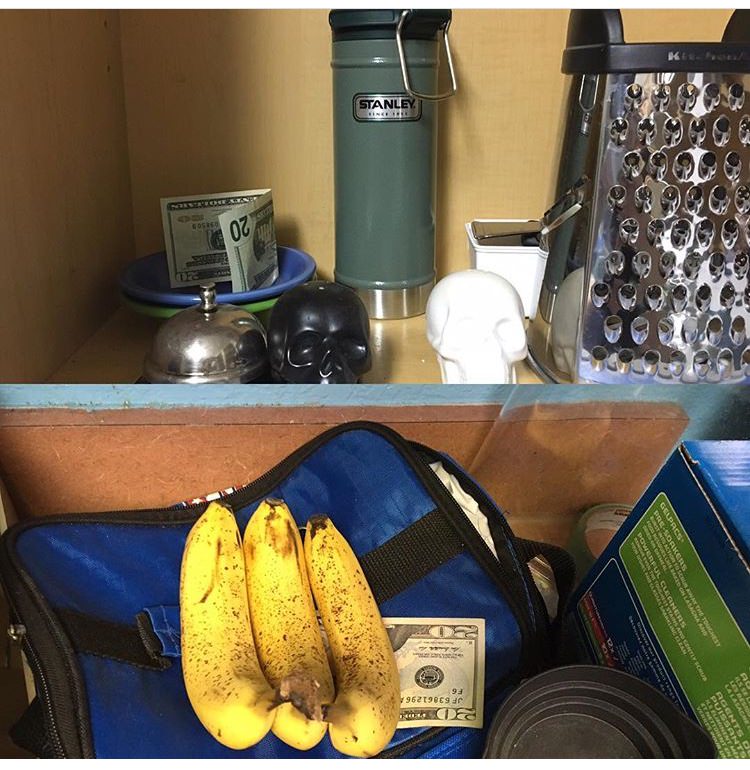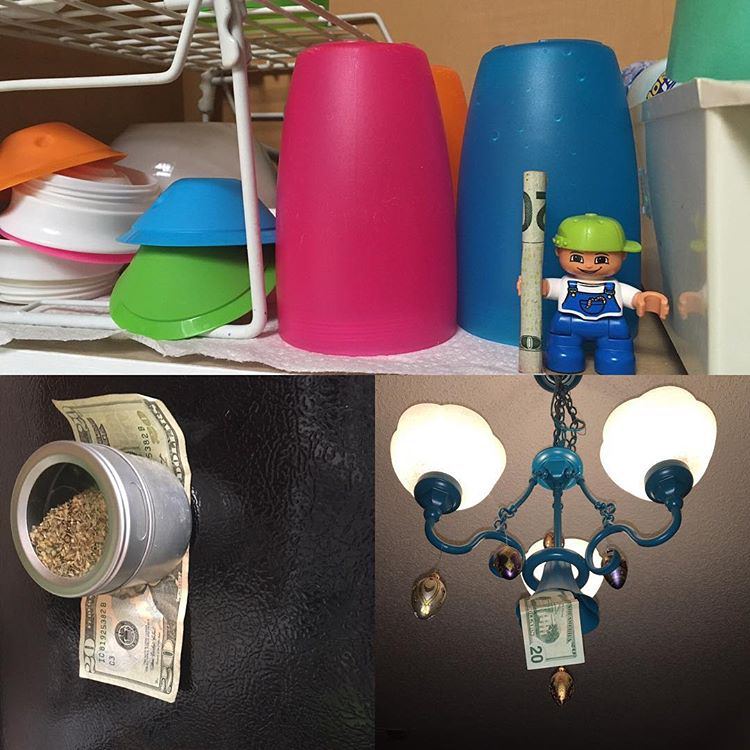 Somebodysmama says her dad raised five kids alone while her mother was sick and that he remains an all-star father and grandfather to this day.