SNL's Joker Parody Shows You The Seedy, Grittier Side Of Sesame Street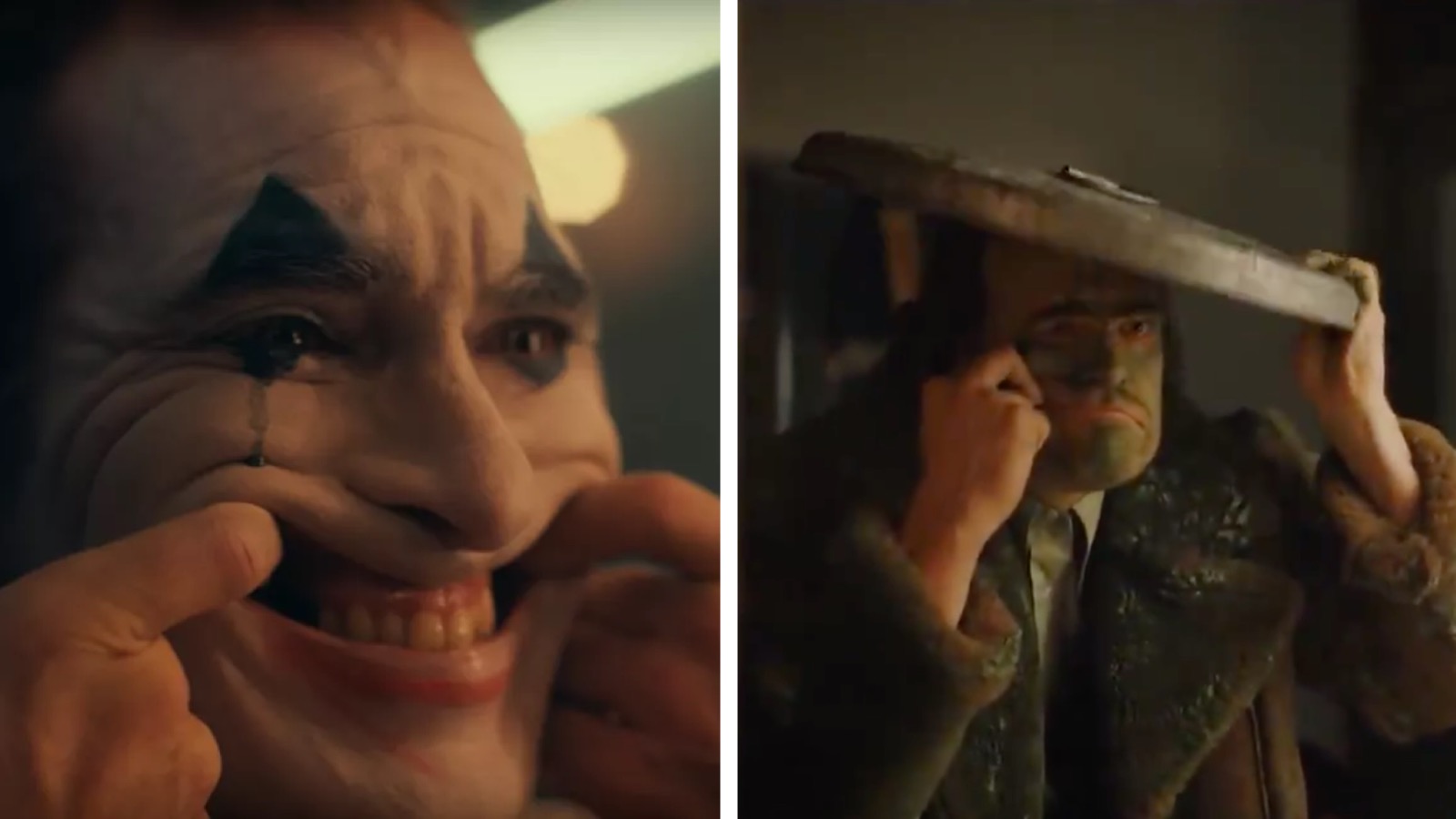 The Joker was one of early fall's most notable cultural touchpoints. And while Joaquin Phoenix was lauded for his terrific portrayal of the Joker, many critics found the overall production a little lacking in substance. But, the most important takeaway was the outstanding series of parodies it spawned. Some, assuredly, were quite terrible. At the far other end of the spectrum, you have parodies like this one, created by the talented, handsome, creative folks at The Dad.
Sure, that one is the leader in the clubhouse. But, there is a new challenger, as Saturday Night Live unleashed a pretty epic short based off the Joker trailer. It is the dark origin story of a beloved children's television character, and one that shows you a side of a world you've never seen before.
𝘗𝘶𝘵 𝘰𝘯 𝘢 𝘨𝘳𝘰𝘶𝘤𝘩𝘺 𝘧𝘢𝘤𝘦. #SNL pic.twitter.com/Q45eJzQuEm

— Saturday Night Live – SNL (@nbcsnl) October 13, 2019
The episode was hosted by Stranger Things star David Harbour, who took on the title role for the short. The dystopian look at Sesame Street has it all, the origins of Oscar the Grouch, a trash collector turned… trash monster. You also have the Count using his mathematical prowess in service of a pill addiction, Big Bird as a dancer, Elmo getting arrested, Snuffy is a pimp, The Cookie Monster is homeless, and Ernie gets a goddamned knife to the chest.
The hilarious trailer was the highlight of the young SNL season and definitely deserves its spot as one of the top two Joker parodies on the market.