Teaser for Solar Opposites, New Show From Creator of Rick & Morty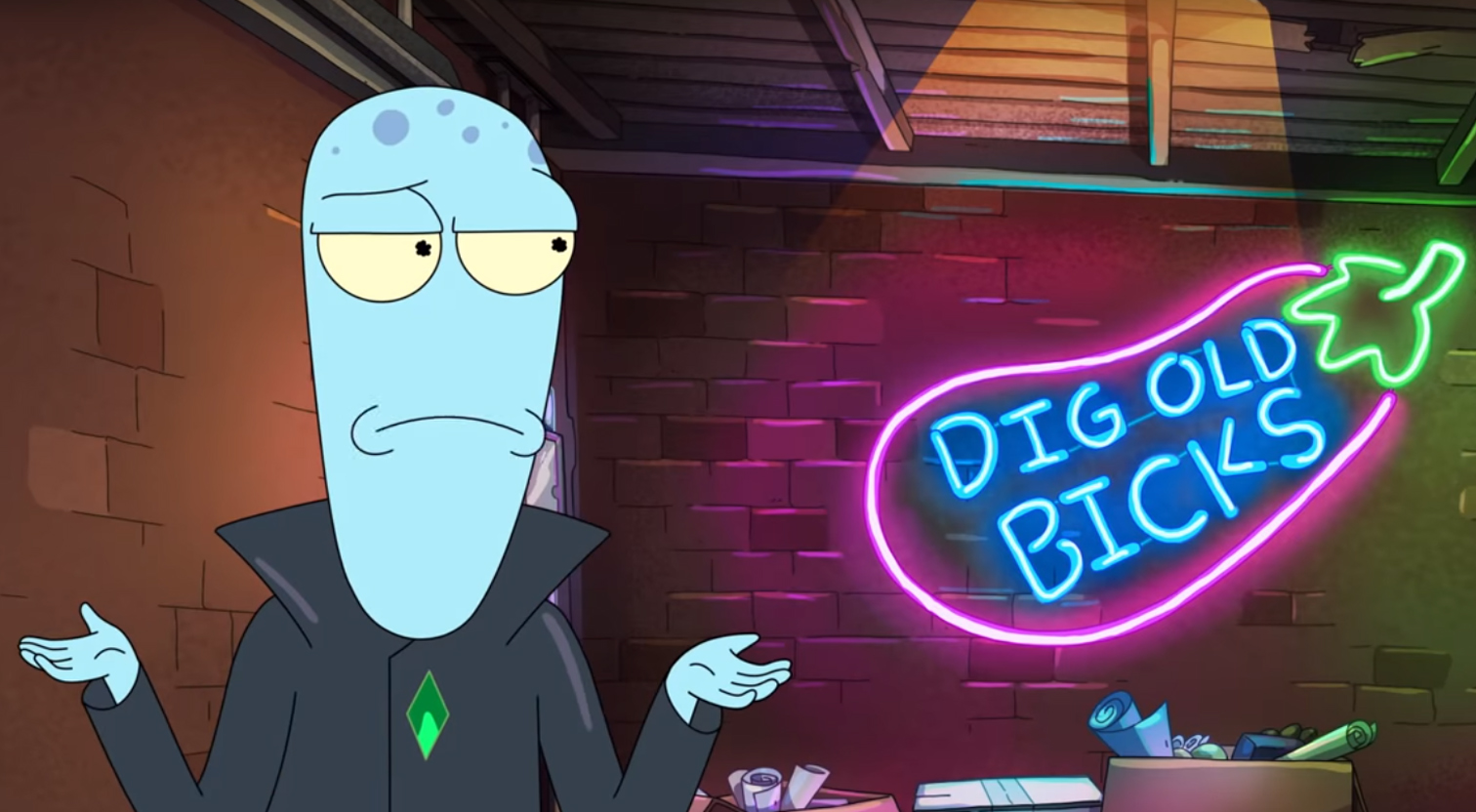 Despite some new movies being made available to stream, most of the content being released on various platforms is old stuff. Don't get me wrong, it's admirable that these companies are doing what they can to help get us through the Coronavirus quarantine, and when you have kids, it's super helpful, even if the content is stuff everyone has likely seen before.
But it's also nice to get some brand new content. Which is just one of the reasons we can't wait for May 8th. That's when Solar Opposites hits Hulu. Solar Opposites is an animated show about four aliens who crash land on earth and have to start new lives. Oh, and it's from the guy who created Rick & Morty.
Got your attention now?
Justin Roiland, who co-created Rick & Morty with Dan Harmon (Community), is the man behind this new show, which drops every episode in early May. Hopefully, after we've all gotten out of confinement! A teaser for the show was just released.
"Solar Opposites is coming! We can only show you the teaser right now, but the whole season will be out in a matter of weeks! Stay inside and stay healthy so you can watch and love this show and call us geniuses and all that shit."
The short description of the show reads: From Justin Roiland, the co-creator of Rick and Morty comes a series about a family of aliens trying to fit in on this human-infested crap-hole of a planet called Earth.
That doesn't say much, but the teaser helps fill in the blanks. It's obvious this show is from the guy Rick & Morty based on the style of the jokes and the sci-fi trappings. It surely won't be long before it develops an insanely loyal cult following (and snacks) like its predecessor.
Check the teaser: