Son Puts $5 Under Elderly Father's Pillow as Reward for Lost Dentures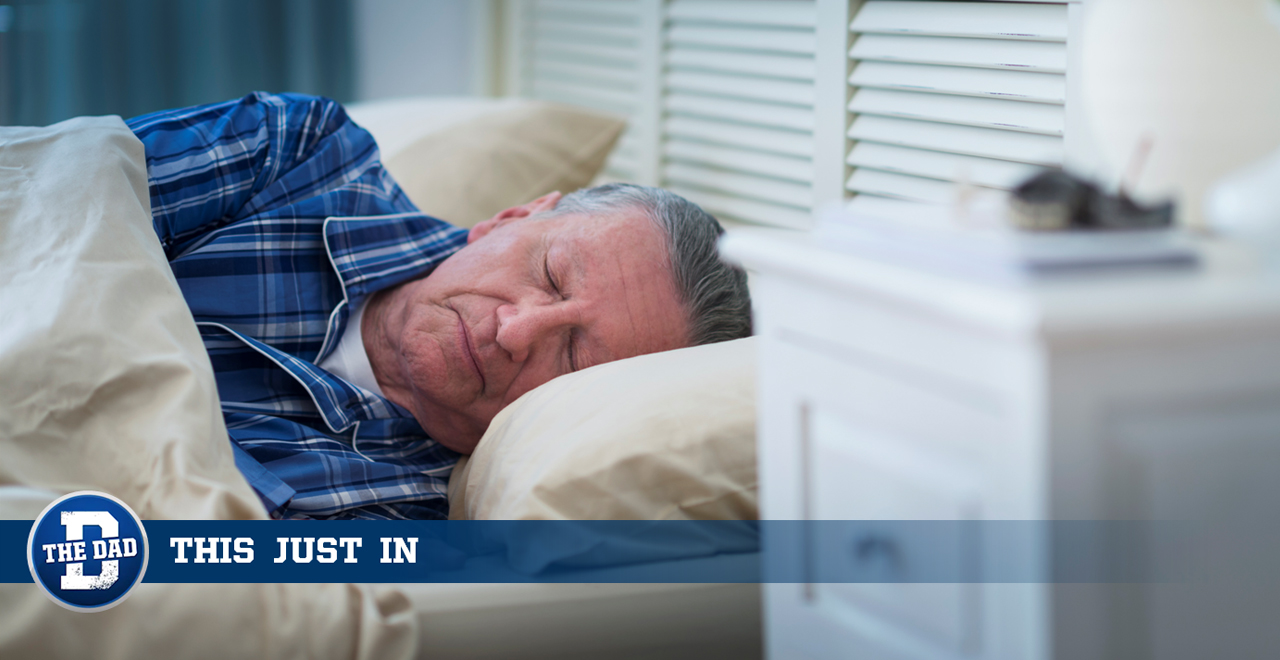 JUNEAU, AK – Having misplaced his dentures sometime earlier in the day, 84-year-old Jonathan Mabry will be surprised to see that the Tooth Fairy made a visit when he wakes up tomorrow morning, as his son snuck into his bedroom and slipped a $5 bill under the pillow as a reward for losing his acrylic teeth.
"When I was a kid it was so much fun to get up and find money under my pillow, so I figured it would be a nice little gesture to do the same for my dad," said Jonathan's son Marcus, whose $5 reward will serve as a small step towards replacing his father's missing $2,000 set of dentures.
Marcus went on to admit that the small cash reward was the least he could do, as he found more than double that amount lodged in the couch cushions while searching for his dad's dentures. And knowing that his father isn't getting any younger, it's only a matter of time until Jonathan loses his eventual new set of dentures, leaving Marcus well prepared to issue another reward at that time.
"He's going to be so giddy when he reaches under that pillow and finds those $5. On second thought, I'm not sure he'll even bother to look. And even if he did his eyesight is so bad that he might not even notice the money," worried Marcus, as he began to openly rethink his playful idea.
Ironically, had Marcus stuck his hand under the pillow just a few more inches when he was placing the money, he would've found the missing dentures in question.
This Just In…is The Dad Faking News. Despite being completely plausible to parents, it's satire and intended for entertainment purposes only. For more stories like this one click here.