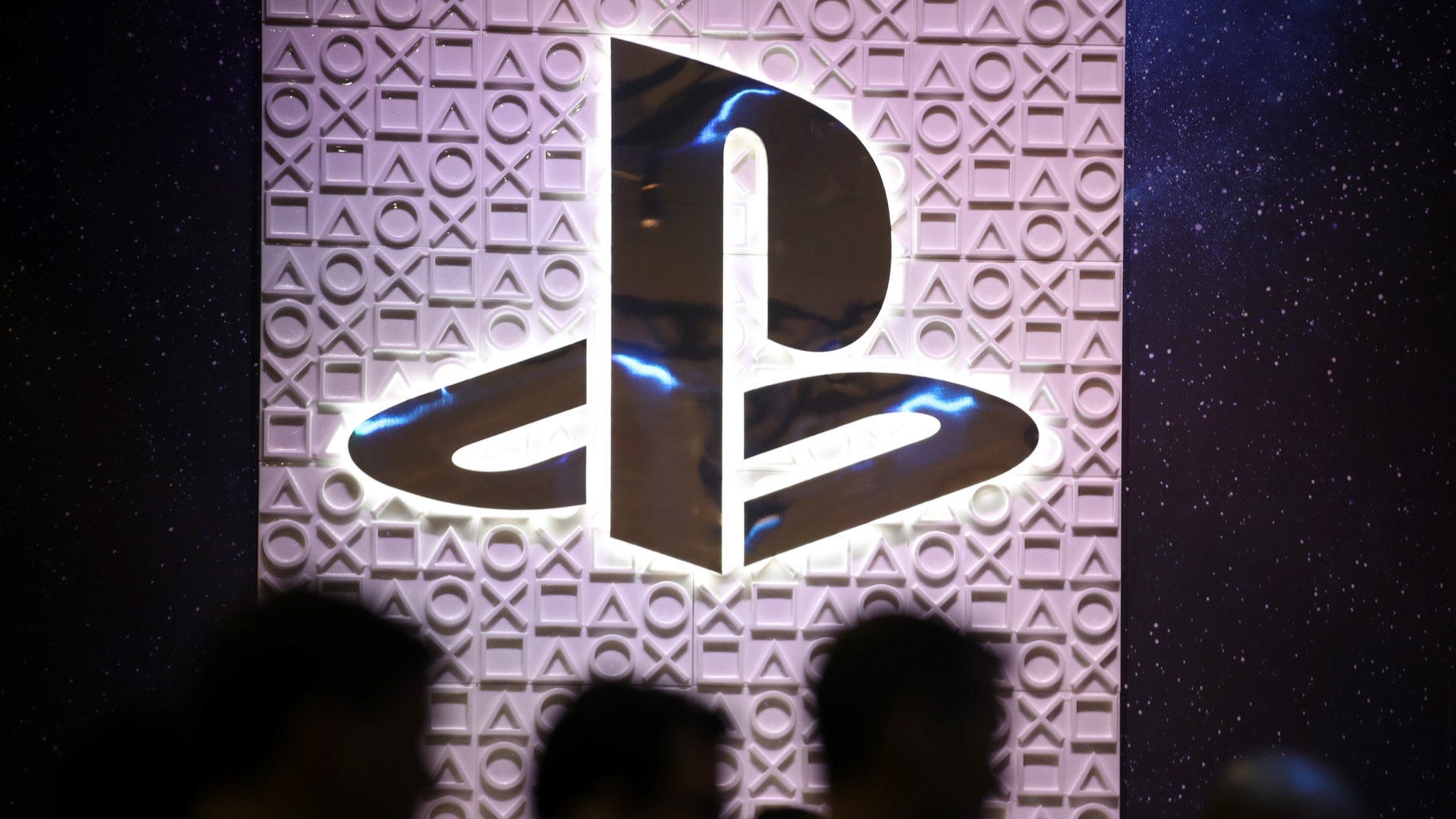 Credit: Getty/Justin Sullivan
Considering how long our current generation of consoles has lasted, we all knew the next group of gaming machines was bound to be around the corner.
Sony has revealed preliminary details of the 5th generation of PlayStation consoles (which we will be calling the PlayStation 5 for the time being, despite the actual name not yet being announced).
According to the console's lead architect, Mark Cerny, this is definitely not just a simple upgrade like the PS4 Pro or Xbox One X, but rather is a complete generational shift. As Cerny said in an interview with Wired, "It allows for fundamental changes in what a game can be."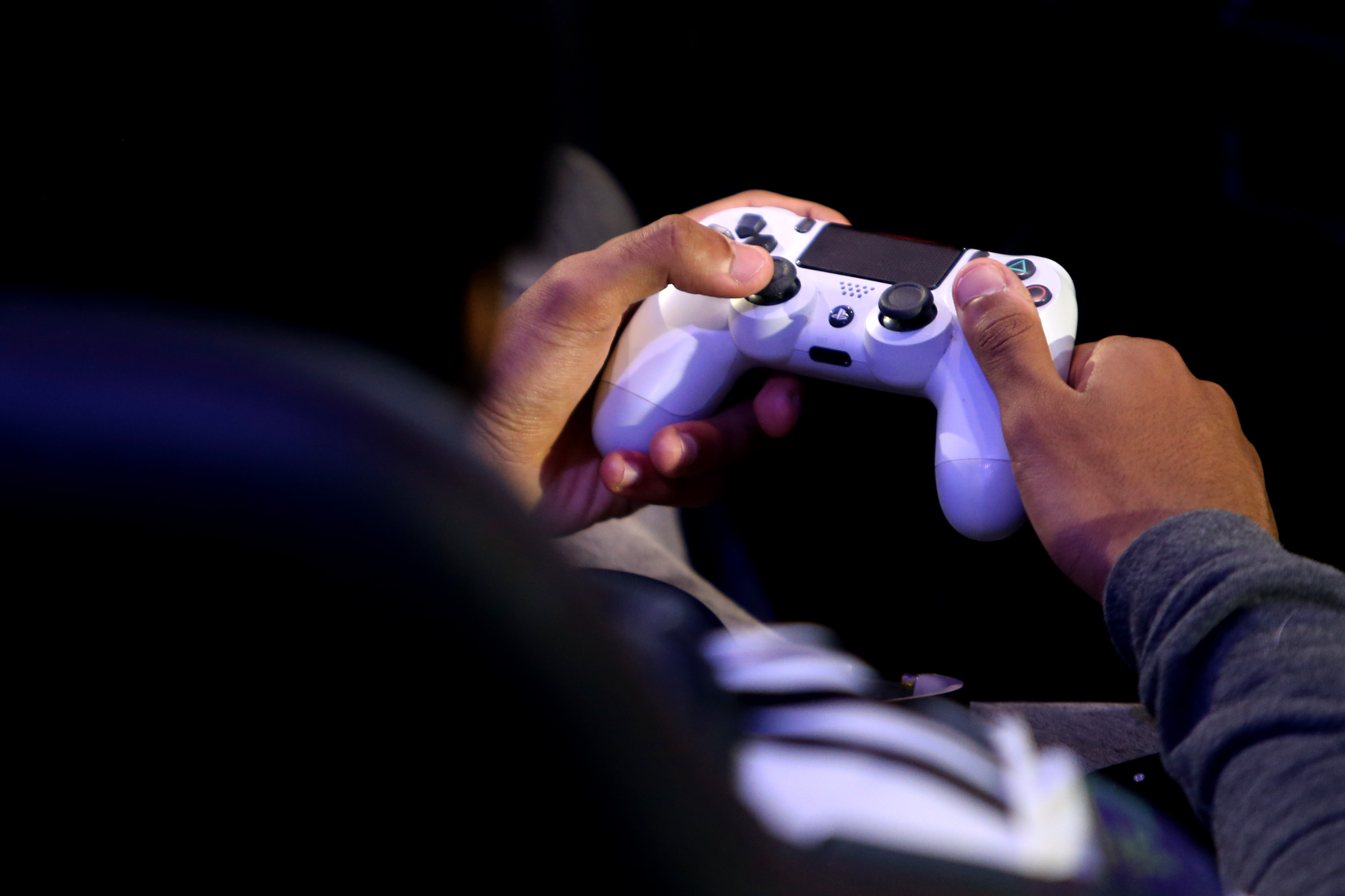 When it comes to system specs, players can expect an upgraded CPU and GPU as well as a significant increase in the size and speed of system memory.
Another aspect that Cerny really hammered home was the new "3D audio" feature and how it is redefining gaming.
"As a gamer," he says, "it's been a little bit of a frustration that audio did not change too much between PlayStation 3 and PlayStation 4. With the next console, the dream is to show how dramatically different the audio experience can be when we apply significant amounts of hardware horsepower to it."
This effect will require no new hardware and will allow players to experience much more immersive gameplay, with sounds coming at you from above, behind, and each side.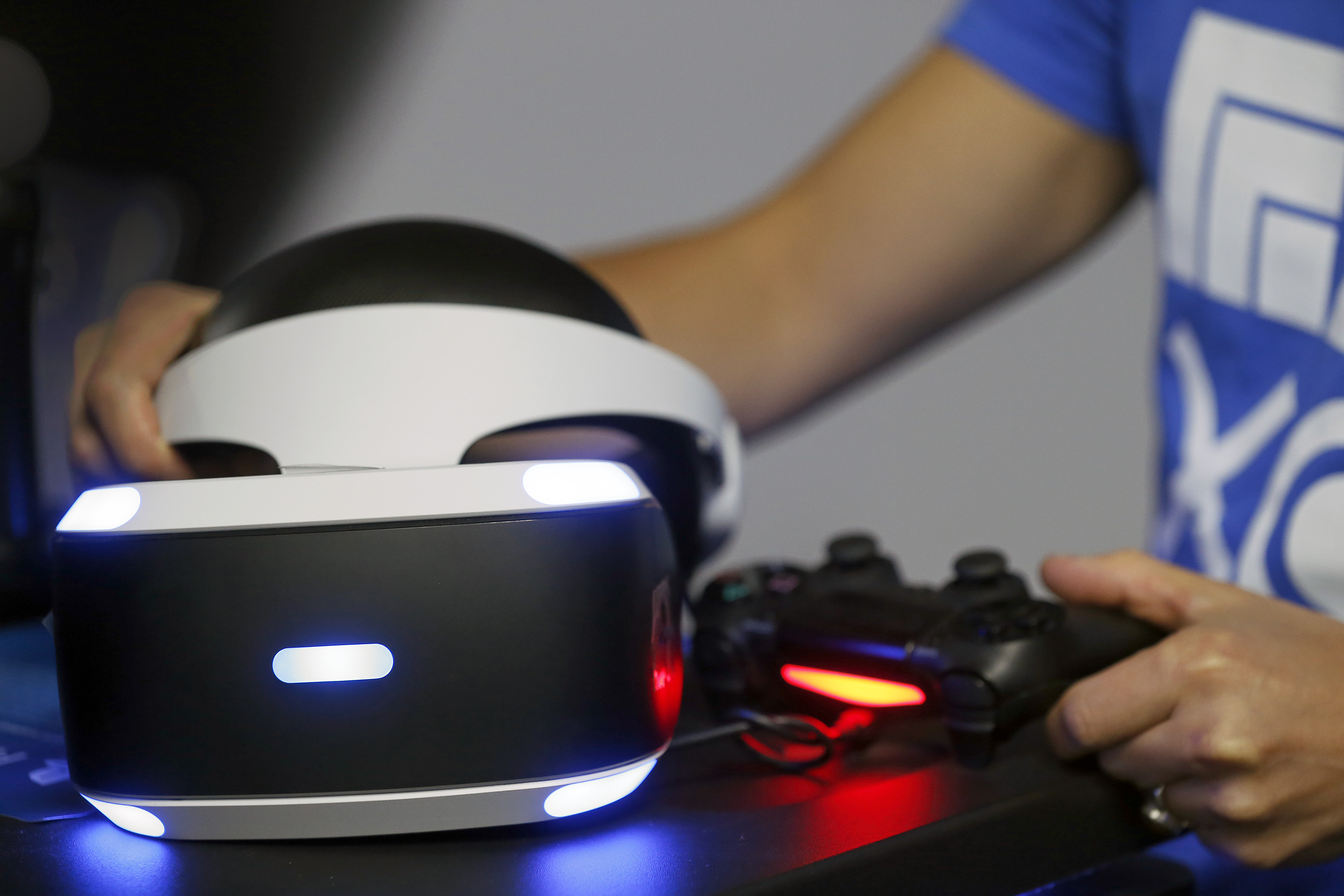 When asked about PlayStation VR, Cerny said Sony definitely has plans to explore much further into the VR space.
"I won't go into the details of our VR strategy today," he said, "beyond saying that VR is very important to us and that the current PSVR headset is compatible with the new console."
Cerny also talked about the special solid-state drive (SSD) system that will shorten loading and processing speeds exponentially. When comparing load times for Marvel's Spider-Man on the PS4 to the same game on the PS5, a fast travel sequence was shortened from 15 seconds to an astonishing 0.8 seconds.
The new system will still play physical copies of games and will also be backward compatible with PS4 games. No official word yet if games from earlier generations will be playable though, but Sony did file a backward compatibility patent and that might mean it would cover all generations!
No word yet regarding an actual release date for the still unnamed system, and given that Sony will not hold a keynote conference at E3 for the first time this year, it's unlikely the gaming conference will yield much new information either. If it sees the light of day in 2019, we will be shocked.
But take your time, Sony. We still have a few games to keep us busy while you develop total gaming Nirvana. We can wait.