Stacker, No Stacking! UNO Confirms Controversial Rule, Players React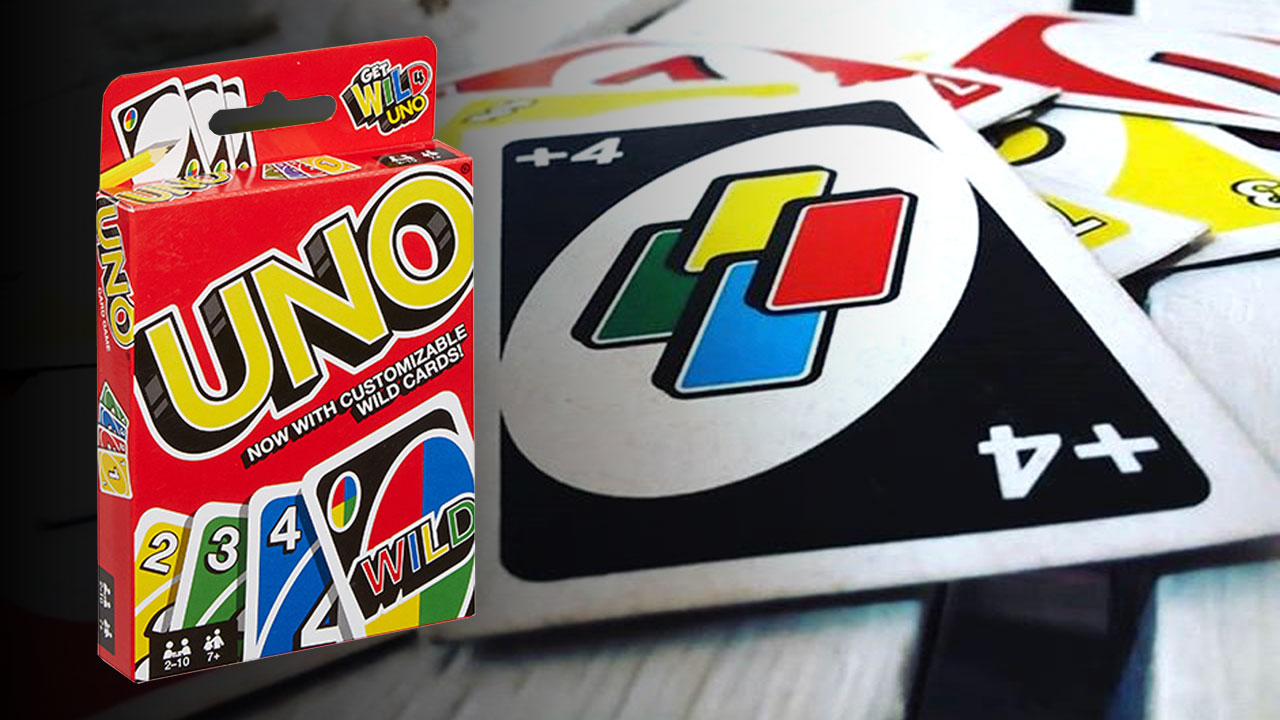 UNO, the iconic card game known around the world, has made a major announcement regarding the rules that likely has families everywhere rehashing old feuds.
Ironically, the game was originally the brainchild of an Ohio barbershop owner who was tired of arguing with his kids over the rules for another game – Crazy Eights.
Over the years, the rules and the cards themselves have basically stayed the same, aside from some themed character packs with familiar faces like Mario and Disney characters printed in the center.
Players try to match the colored and numbered cards in a single pile with the goal of being the first to finish with none left in their hand.
While many play by their own set of instructions, one rule has just been made abundantly clear by Mattel, current owners of the brand, who took to Twitter to finally set the record straight.
You can not stack +2 or +4 cards.
If someone puts down a +4 card, you must draw 4 and your turn is skipped. You can't put down a +2 to make the next person Draw 6. We know you've tried it. #UNO pic.twitter.com/wOegca4r0h

— UNO (@realUNOgame) May 4, 2019
While this may come as a shock to players who have been throwing out those devastating moves since they first learned the game, the makers say it has always been forbidden.
Confirmation of the rule has sent shockwaves through the casual gaming community:
You don't know how to play the game right

— quintel clements (@q_theflyguy) May 5, 2019
Ok, from experience, let just say that this exact move has been grounds for a fight. ???? Had my sister flinging those cards like she was Gambit. pic.twitter.com/bVtbT9ngvG

— Queen Kimberly of House Champion,First of Her Name (@ehs06702) May 5, 2019
— lily???? (@wadewiIsons) May 5, 2019
Although stacking the cards is now a confirmed taboo, we can all admit that seeing a single +4 hit will still shake you to your core.
Many are still reeling from the news, however, Uno has since followed up with one more clarification that may just come in handy the next time you play:
Whether it's WILD, SKIP, or Reverse, you can win with an action card. Go WILD! #UNO pic.twitter.com/YtyIfy6BTJ

— UNO (@realUNOgame) May 7, 2019
As many noted after the announcement, the game does say you can play by "House Rules", meaning folks will likely still be pulling "the stack" for generations to come.
Those concerned with this development should remember to have conversations with their own children about proper gameplay early and often.