Statistics Reveal Dads Are More Involved Than Ever. Duh.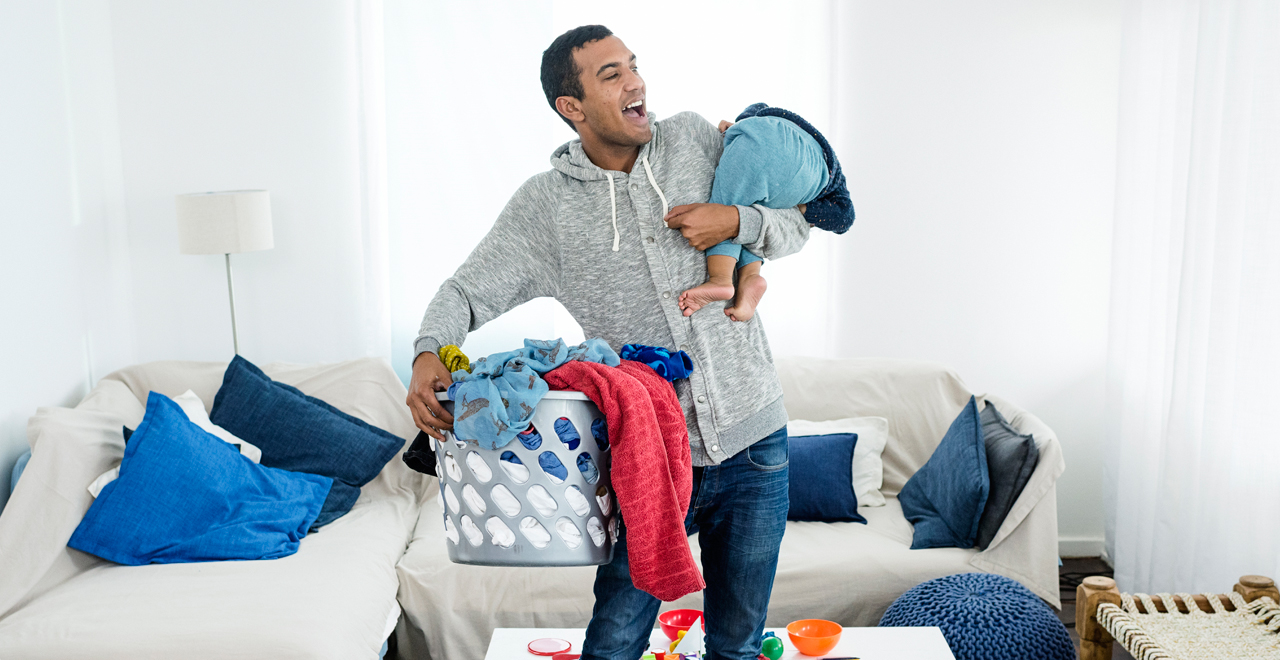 For decades now, the role of dads in parenting has been changing, mostly for the better.
Dads are more involved, more dads are staying home and taking on the role of the primary caretaker for their kids, and men everywhere are simply more committed to fatherhood. We still have a ways to go – and Hollywood and Madison Avenue still have a ways to go when it comes to how we're portrayed – but progress has been, and continues to be, made.
If you've been paying attention, this should be pretty obvious. Odds are, since you're here on The Dad, you already know this yourself. But it's nice to see some actual scientific evidence back it up.
The Pew Research Center recently compiled some new figures about the roles fathers are playing, and the news is encouraging.
According to their numbers, modern-day dads are spending three times as much time with their kids as they did back in 1965. This is clearly part and parcel with the fact that today's dads consider fatherhood to be an integral part of who they are, with 57% of fathers admitting as much.
Those stay-at-home dads I mentioned above? They now make up 17% of all stay-at-home parents, up from 10% in 1989. This goes hand in hand with statistics showing that dads are less likely to be the sole breadwinner in their families, with families where only the father works have shrunk from 47% in 1970 down to 27% today.
Like I said at the top, most of us probably don't need these numbers to understand the growing role fathers have these days. It's evident in carpool lines and school events and at the playground and on sites like this; we're more invested, more involved, and more interested than most dads have been in the past. Which isn't necessarily a knock on our fathers, merely a reflection of the way society is changing and attitudes are evolving.
And yet, despite all this evidence, anecdotal and otherwise, we dads are still viewed differently by a large portion of the population. Only about 45% of Americans were willing to concede that, breastfeeding aside, fathers parent just as well as mothers, and a mere 1% suggested dads did it better. A mere 5% think it's better for a dad to stay home with the kids than a mom, and it's still hard to get people – and companies – to accept the need for newborns and babies to bond with their fathers. Which is why paternity leave continues to be a big issue.
Despite that, progress is undeniably being made and will continue to be. These numbers were compiled from surveys taken 3-4 years ago, and things have surely improved even further since then. But for us committed and involved fathers, we don't need to see stats to prove our significance. We just need to see our kids smile.