Survey Says Dad Bods Are More in Demand Than Ever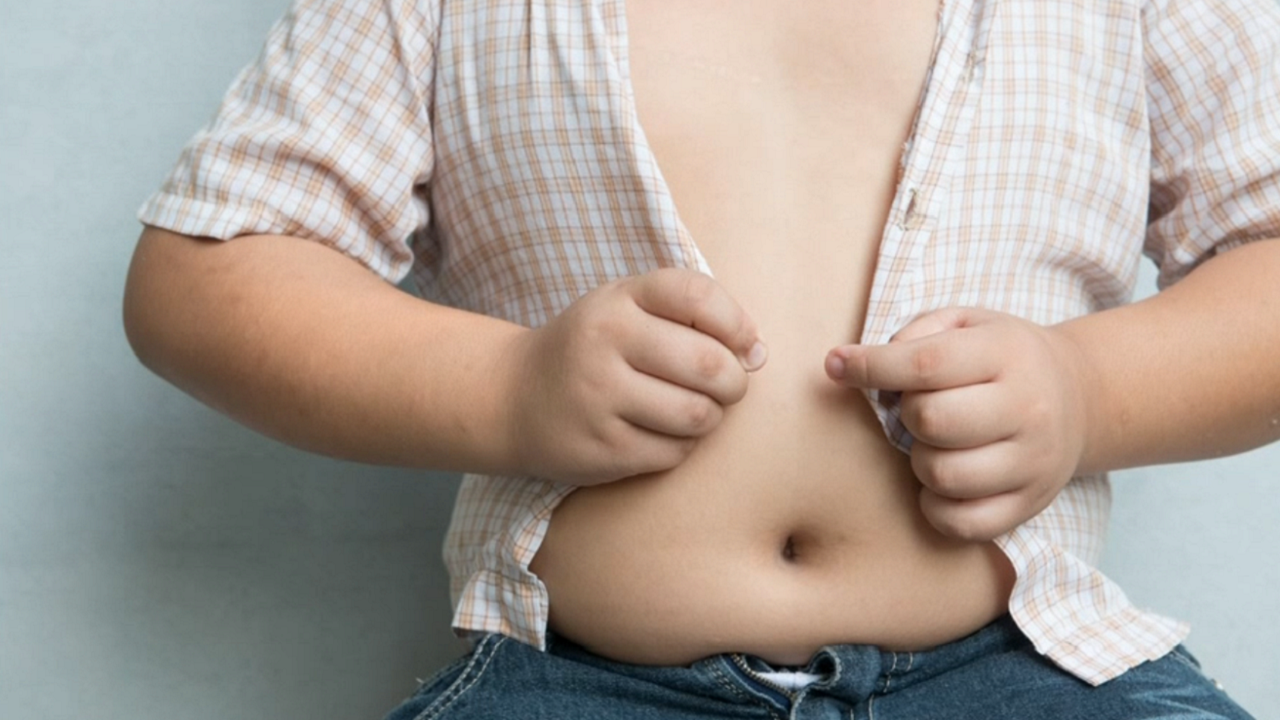 A few years ago, the world was introduced to the concept of the dad bod.
"Dad bod" is a term for a particular type of physique often associated with fathers, or, really, men a little past their prime. The idea is that dad bods are sported by men who were once somewhat fit, and were perhaps even fairly regular gym-goers until parenthood and middle-age reduced their free time, increased their beer intake, and generally limited their ability to work out and shed that gut.
Professional athletes not only have them but pay homage to them with their uniforms. Dad bods are often part of creative marketing campaigns, heck, there's even a dad bod beer!
The fact that dad bods were somehow in, and even were supposedly appealing to women, seemed like a ploy by Big Male to make laziness and beer bellies seem cool. But maybe I was just jealous? Because some new numbers are out, and the dad bod phenomenon does not seem to be going away.
According to a segment on NBC Charlotte, not only are dad bods still here, but 80% of men who identify themselves as having such a physique are actually quite happy with it.
Grab the ???? and stop sucking in your belly, guys. According to a new study, half of women say dad bods are the new six-pack. ¯\_(ツ)_/¯ It doesn't sound like @CarolynBruck and @Bentnews are buying it #WakeUpCLT #Dadbod https://t.co/KMqbjMAMQu pic.twitter.com/4VfU6SS2RX

— NBC Charlotte (@wcnc) June 14, 2019
What's more, according to the same study, nearly 70% of people consider the dad bod a turn on. And 50% say that dad bods are the new six-pack!
The numbers came from a survey commissioned by gym chain Planet Fitness, whose website describes the dad bod as "the male physique that falls somewhere between buff and Pillsbury Doughboy."
2217 Americans aged 18 and older were surveyed for the study, with a margin of error of +/- 2.1%. Among the interesting results?
Having that body type has improved their life in some way (72 percent vs. 62 percent);
A "dad bod" has made them more relaxed (46 percent vs. 37 percent).
Nearly four in five among both women and men (78 percent) believe a "dad bod" is a sign of a man who is confident in his own skin.
More Americans say the "dad bod" is attractive (65 percent vs. 57 percent), men with a "dad bod" are sexy (61 percent vs. 51 percent) and the "dad bod" is the new six-pack (51 percent vs. 41 percent) this year compared to last year.
So chin(s) up, dads! There's no need to feel guilty about drinking that six-pack just because it might eliminate the other six-pack. Turns out, nobody cares!
But keep getting that cholesterol checked, just in case.