Zoo Puts 5 Parrots in Time-Out Because They Won't Stop Swearing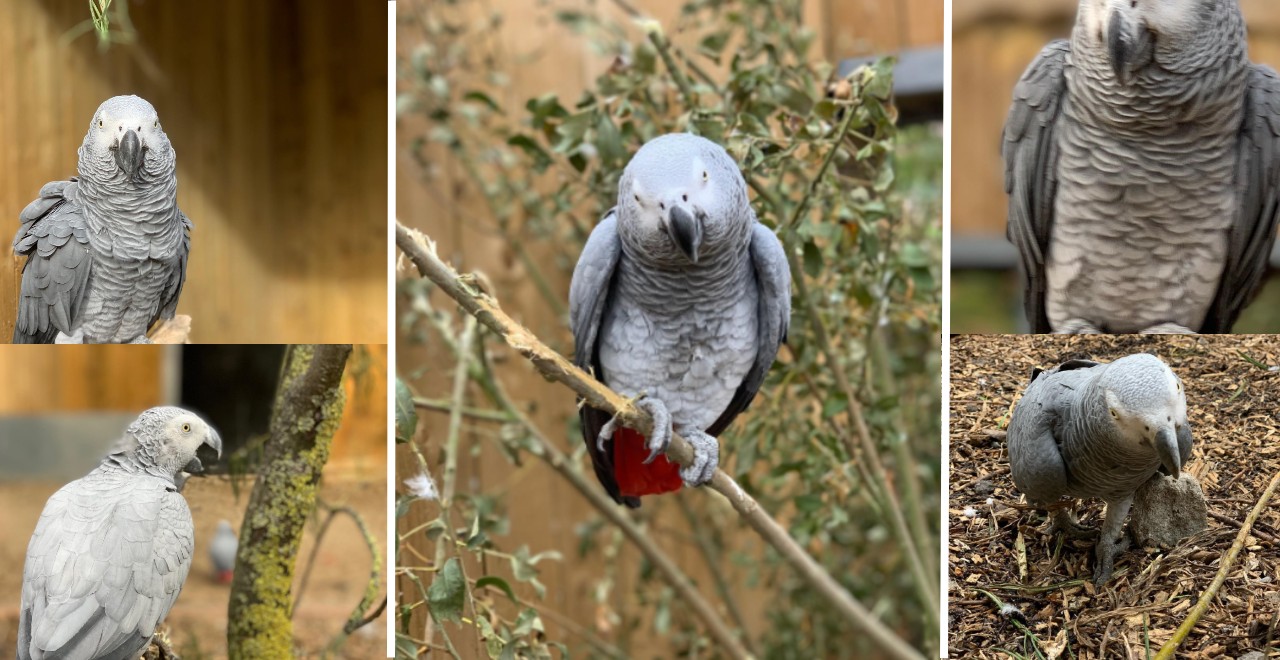 The zoo is full of awesome animals. Parrots probably aren't making the top 10 for most people. But that's just because they haven't been to the Lincolnshire Wildlife Park in Britain, home to the coolest parrots on the planet. And if you haven't seen them, you will never get the chance, because the zoo removed them because they COULDN'T STOP SWEARING.
Zoos are awesome. So are the people who work at them, as some even chose to quarantine inside the zoo just so the animals would be well-cared for. People love zoos so much that when minor league baseball canceled its season, some stadiums turned into drive-thru zoos.
So it's baffling when a zoo would go out of its way to be less cool like Lincolnshire did for the cussing parrots. Apparently, the five offending parrots came from different owners but were quarantined together in the zoo, and came out cursing like sailors. Zoo attendees were even swearing right back at them, which just escalated the situation. But that's what parrots do, and it's probably why pirates loved them so much.
The "f word" was the most common for the famous five, as that's the gateway word to really ramping up your swearing. The park CEO told the BBC that "some visitors found it funny, but with kids visiting on weekends we decided to move them."
Oh @#$%&!

Lincolnshire Wildlife Park removes swearing parrots from view https://t.co/C6aJbIxWVu

— BBC News (UK) (@BBCNews) September 29, 2020
The five were removed from public view, and the park's CEO is hoping they learn different words from the other birds. Of course, he acknowledged the possibility that these badass birds could be leading the charge and getting the others to follow their ways during this time out.
"If they teach the others bad language and I end up with 250 swearing birds, I don't know what we'll do," the CEO said.
If that happens, you just gotta embrace it and become the cussing parrot zoo forever. Turn the parrot exhibit into a constant roast battle, and bar the weak from entry.