The Deadpool Disembodied Head Toy is the Perfect Quarantine Pal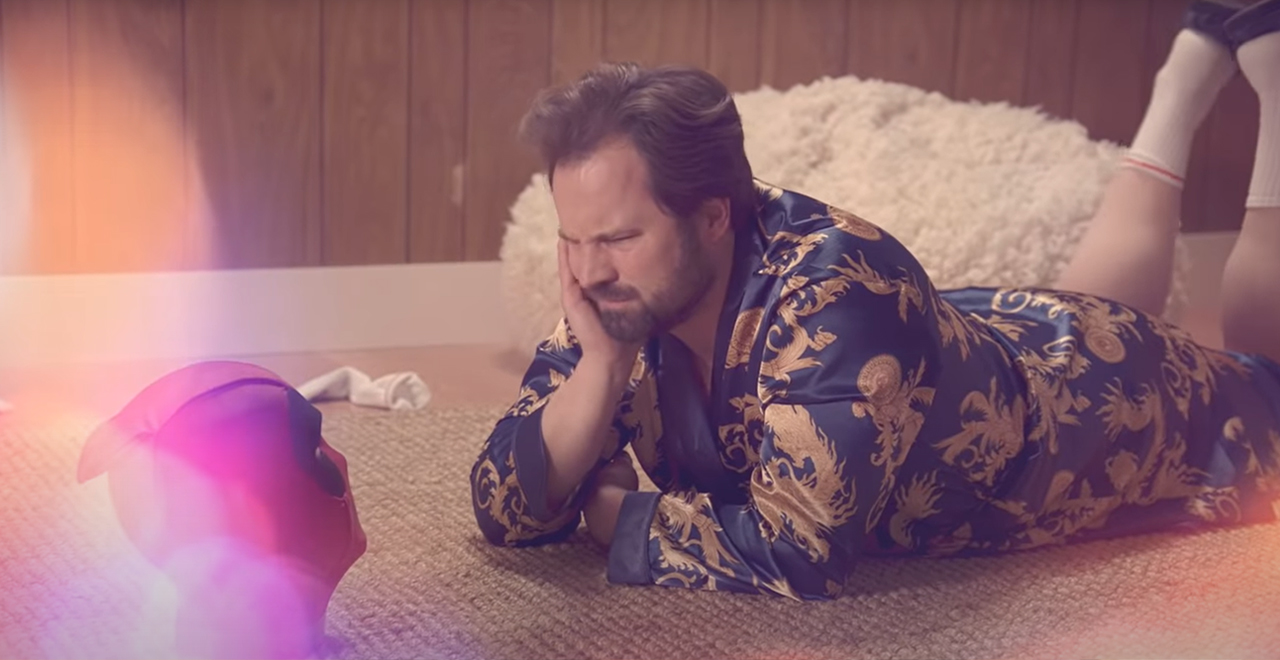 Friendships amid COVID-19 can be tricky, to say the least. So why not just hang out with the Merc with a mouth? You don't have to socially distance. No masks required.
Really though, if you're a Deadpool fan, this thing will work under any circumstances. It's an animatronic disembodied Deadpool head, and it speaks! Obviously, it being Deadpool, it's an R-rated toy, so be careful who you whip it out in front of!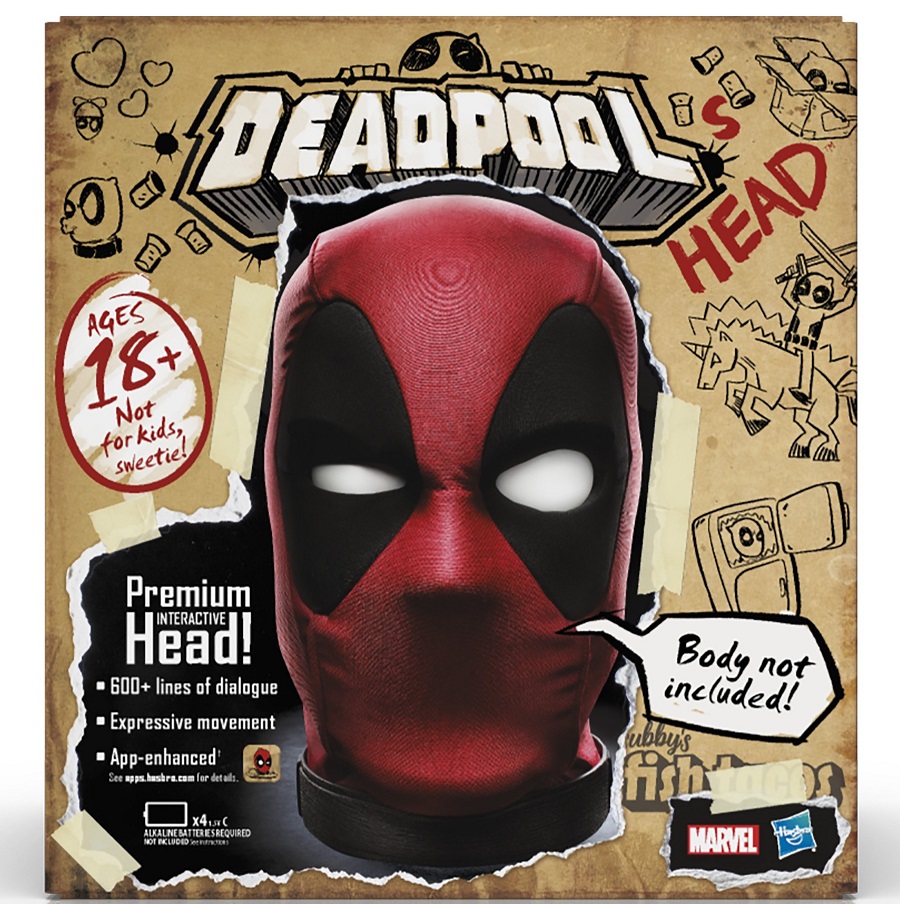 It's Hasbro's Marvel Legends Interactive Electronic Deadpool Head, and for a mere $99 bucks, you can chill with it, or put in the fridge and frighten your family! It has over 600 sound effects, comes with a free app that you can use to activate Wade Wilson and make him tell jokes and hurl insults, and can even be used as an alarm clock.
Hasbro's official description:
"The Marvel Legends Deadpool's Head is a premium, electronic, interactive, app-enhanced collectible with over 600 SFX and phrases, multiple sensors, and motors for expressive movement. Using the free app, set Deadpool up to play pranks, insult your friends and loved ones, or wake you up every morning… maybe even on time!"
Check out the ad below, and pre-order it on Amazon: