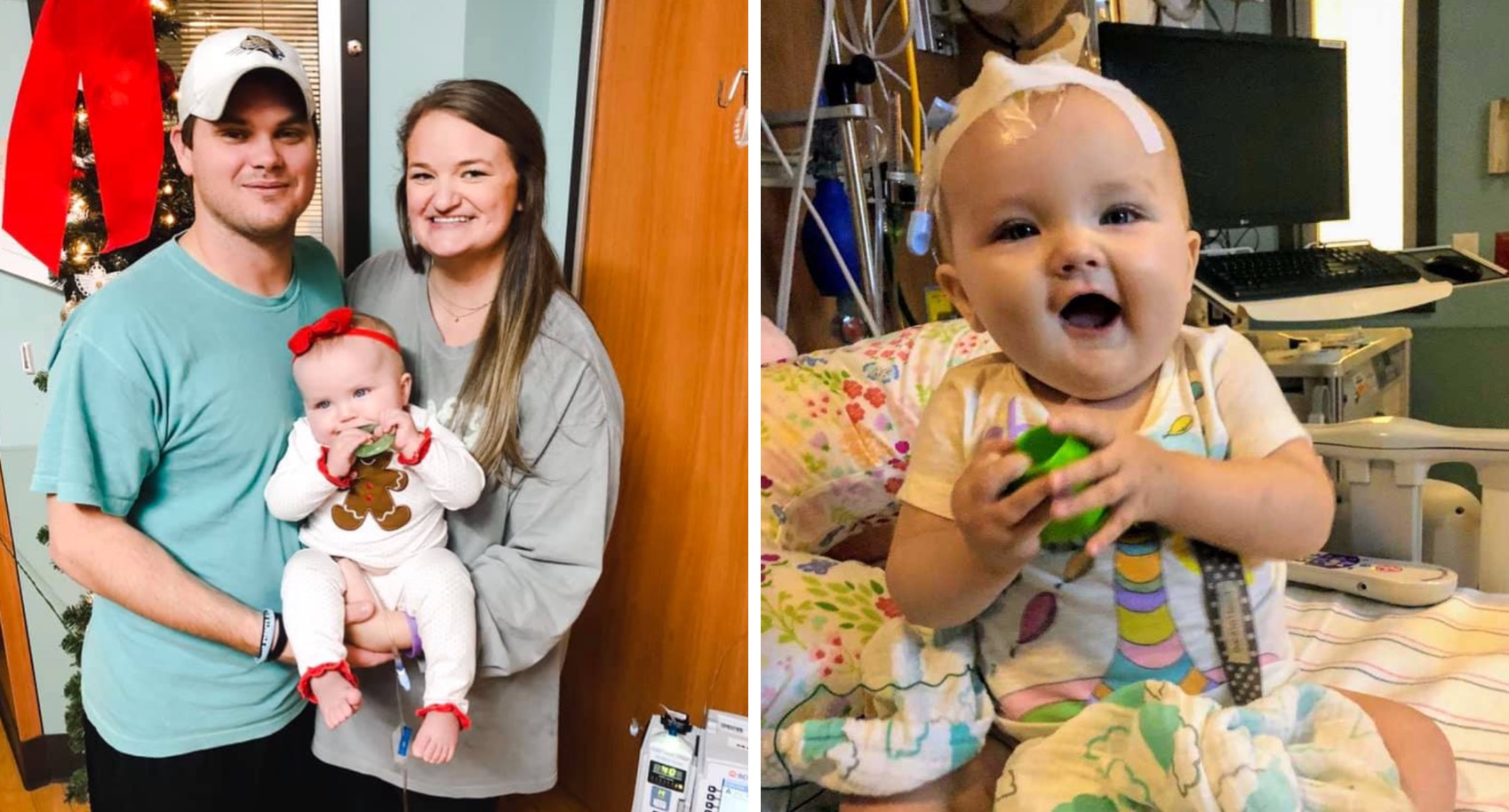 Credit: Megan Saindon Green
A parent's worst nightmare is receiving the horrible news that your child has a serious illness. The sense of powerlessness in that moment is enough to make anyone break. Even worse, though, is not having the resources to provide adequate care for your sick son or daughter.
This was the exact situation facing David Green when his 11-month-old daughter, Kinsley, was diagnosed with cancer—specifically, Leukemia B-Cell ALL or acute lymphoblastic leukemia.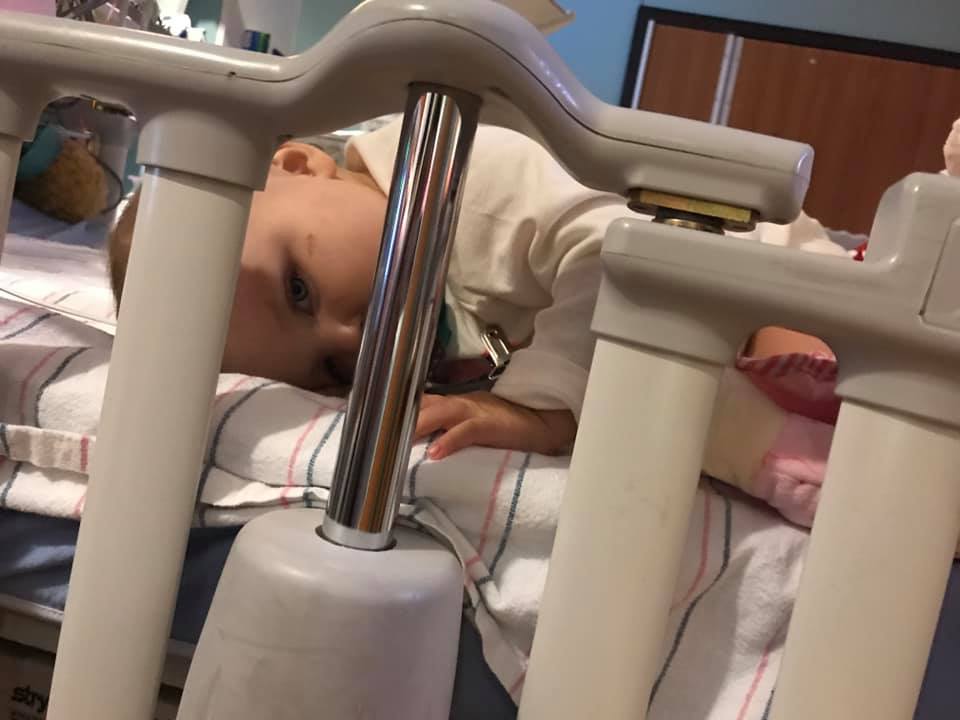 David and his wife, Megan, swore to do anything and everything to make sure Kinsley received the best available care; unfortunately, this meant several extensive and often painful rounds of treatment for the almost one-year-old. While such news is terrifying and heartbreaking on its own, David was soon out of sick days and had to figure out how to take care of his daughter without losing his job as a high school teacher.
The Greens decided to reach out to other public school employees in hopes of figuring out a way for David to spend more time with his daughter during their day-by-day battle. Incredibly, teachers from all over the state began donating sick days.
"We were blown away with the response that we received with the sick days. We were hoping to get a couple days so he could be here once a week," said Megan, in an interview with CNN. "It is a huge blessing and we can't wait until we are in the position to give back and help others."
Despite most teachers getting only one sick day per month, educators all over Alabama donated their time, resulting in 100 sick days for David to use transporting, comforting, and just being a dad to his little girl as she goes endures one of the hardest experiences imaginable.
"I could not imagine having a child and being away from the child," Wilma DeYampert, an assistant principal at Lakewood Elementary who is in the middle of fighting breast cancer herself, told CNN. "So, I just thought it was the right thing to do. My mom always said, 'You don't have to be rich to bless someone.'"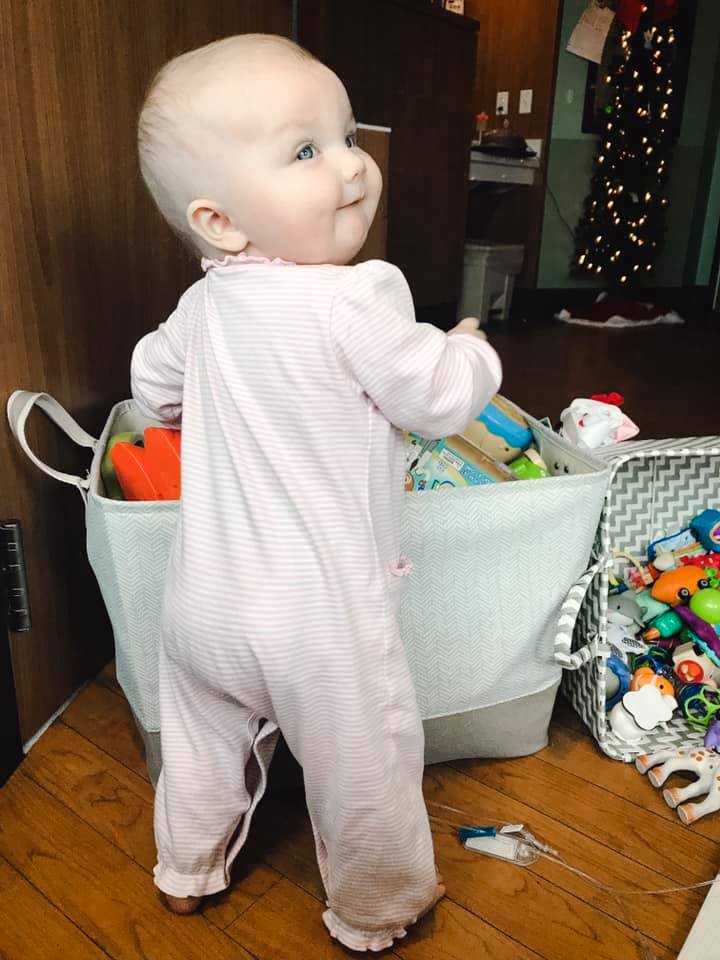 Kinsley is now six months into her treatment with many more to go, but thanks to the generosity and willingness of others, her daddy will be there to support her every step of the way.