A Teen Is Remotely Teaching Karate to Seniors at Nursing Homes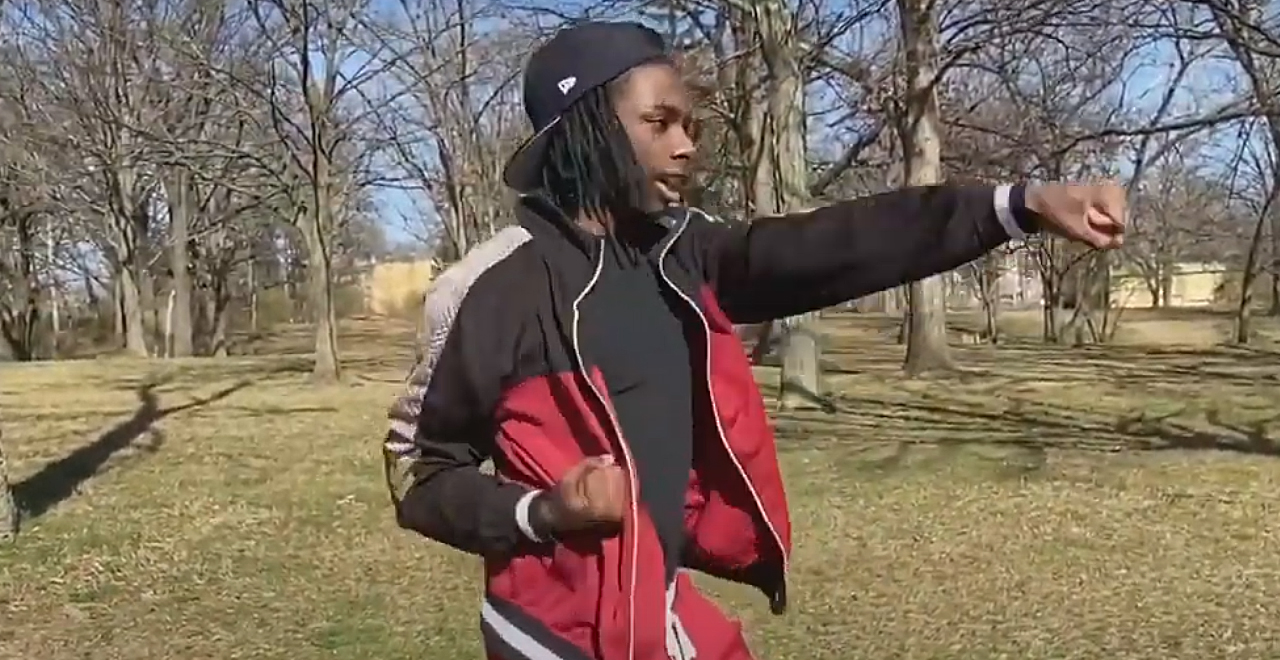 While the virus has changed daily life for nearly everyone, no group has seen a more drastic change than senior care facilities. Nursing homes have been devastated by the spread of COVID-19, leading most to enact extreme restrictions on interaction and allowing no visitors. Separated from families and loved ones, seniors are left to pass the time by…doing karate? That's the case for at least a few of them, thanks to a 15-year-old karate instructor.
Jeffrey Wall is the founder of Golden Age Karate, which is an outreach program he created for senior citizens at a nursing home in Ohio. His classes, which pre-virus used to attract 5-10 residents each time, were always a hit. He would begin by demonstrating some of the moves and then would hold a pad to let the seniors get some strikes in (usually from a seated position). These folks didn't come to watch a show, they came to learn how to throw a kick.
Then the virus came along, which put a halt on in-person training. But a karate master is gonna karate master (it should be noted he earned his black belt at age 13 and was inducted into the Martial Arts Hall of Fame, so he knows what he's talking about), so Wall set up a YouTube channel so his students could have some sort of instruction during the lockdown.

And then something cool happened. Younger people started following the channel and his Instagram account too. And to give back to Wall's senior citizen students, they started making crafts and decorations for him to eventually bring to the nursing home after the restrictions are lifted.
The post-COVID-world could be a busy one for Golden Age Karate, as he's had a number of other locations reach out to him, inquiring about his services.
"I hope that I can help in different cities," Wall told the Good News Network, "and eventually countries."
And that gives us something to look forward to. Knowing, when we get to the other side of all this, we might finally have a fighting force of senior citizens. Gangs of elderly ninja warriors. The heroes we need, if not the ones we deserve.