The 10 Best Comments of the Week 1/5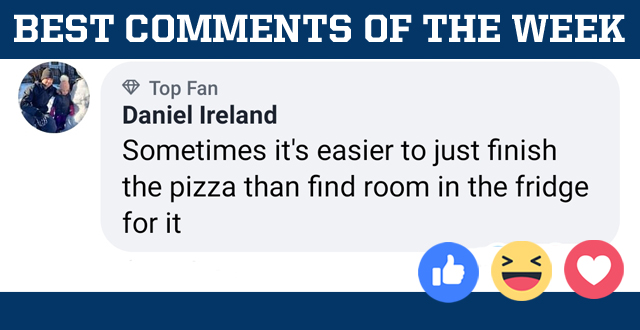 Every week we pan for comedy gold in the comments section of our Facebook posts. If your comment cracks us up (or warms our hearts) we'll showcase it here!
Here's this week's roundup of the 10 Best Comments of the Week:
1. Foos No More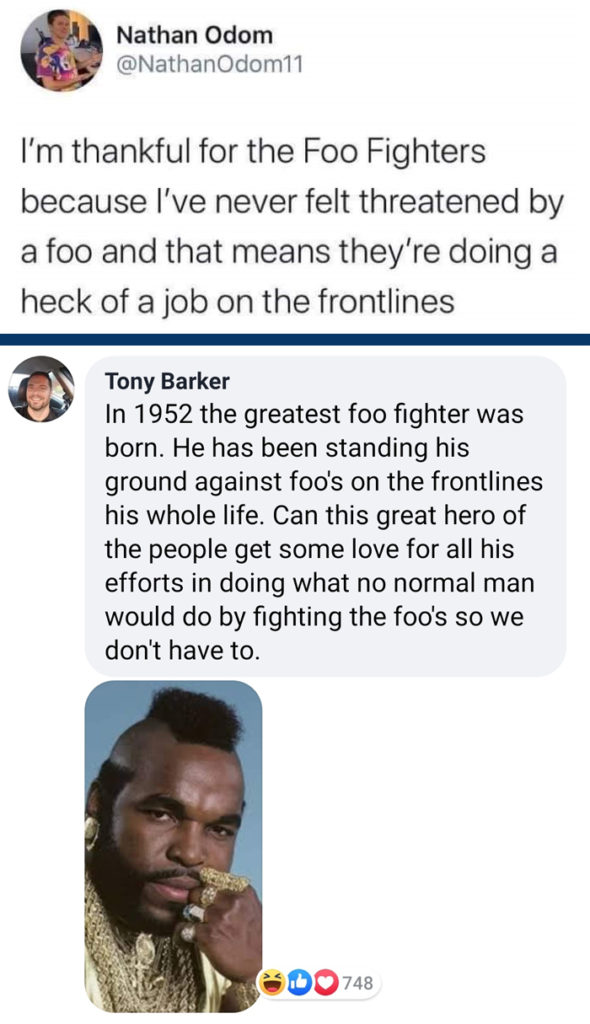 2. Best Present Ever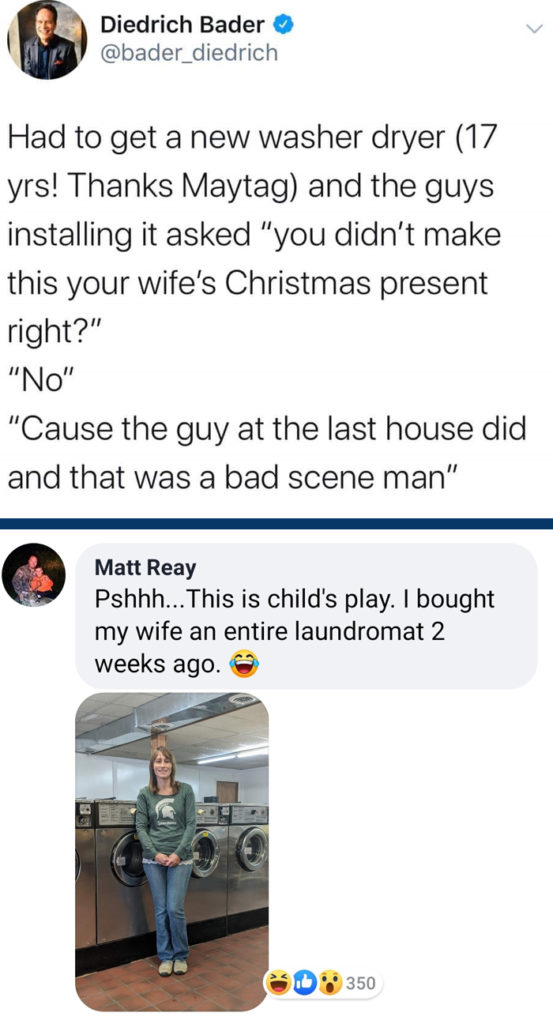 3. Brilliant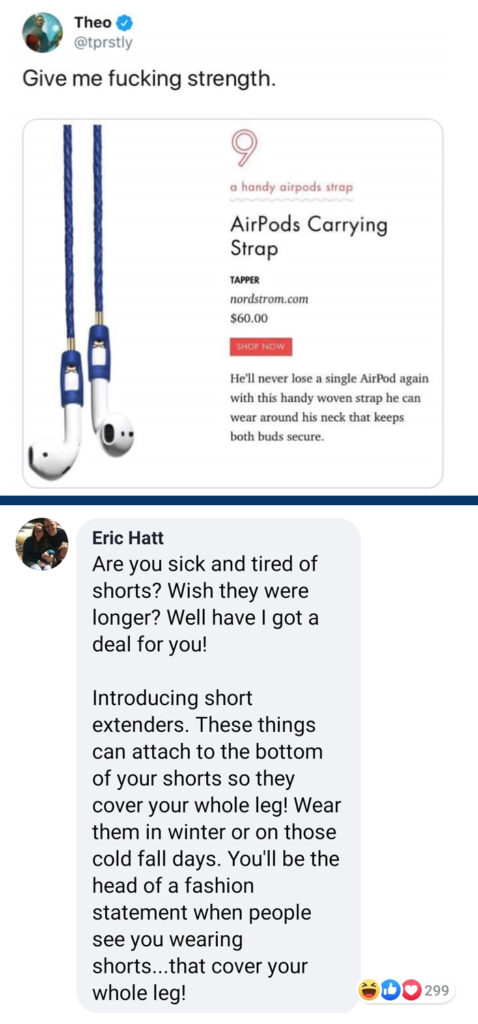 4. Good Point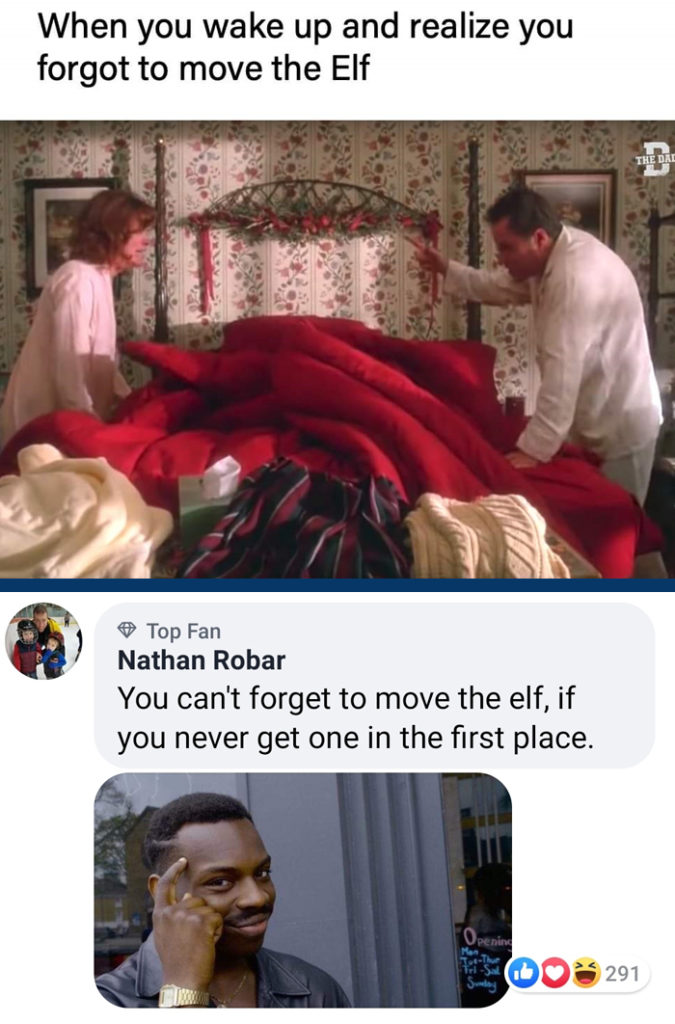 5. Forever Home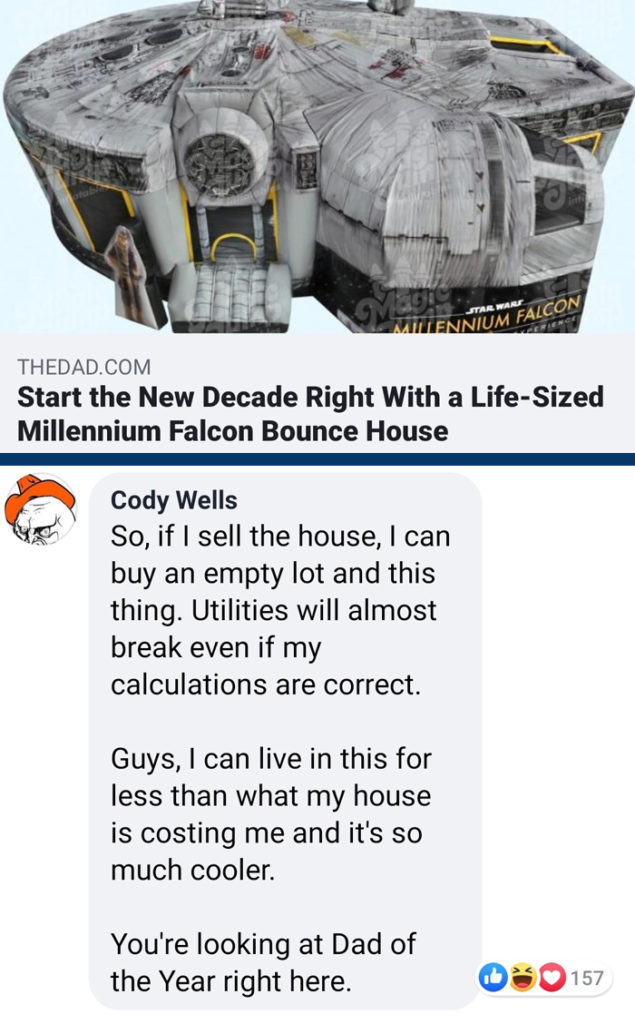 6. Food for Thought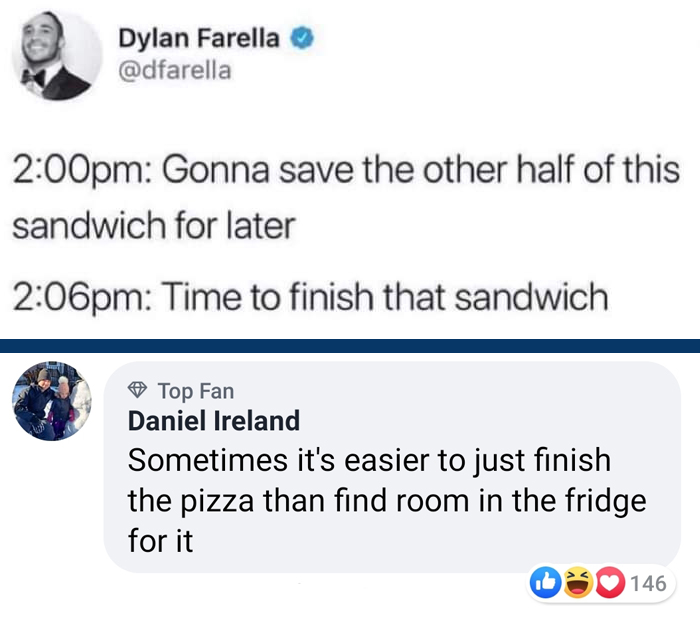 7. Nice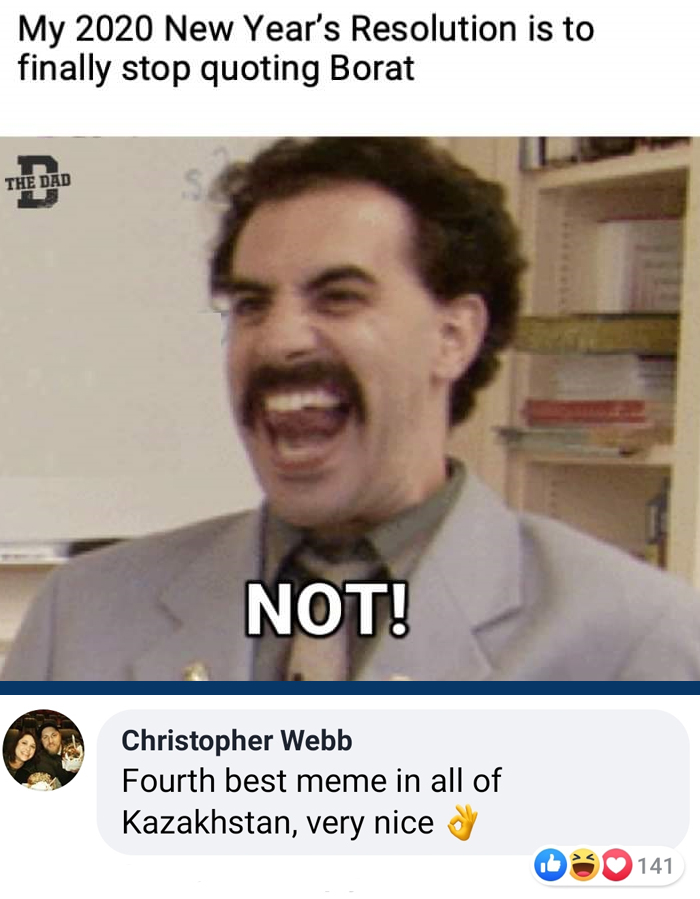 8. Goodmorning (@#[email protected]*!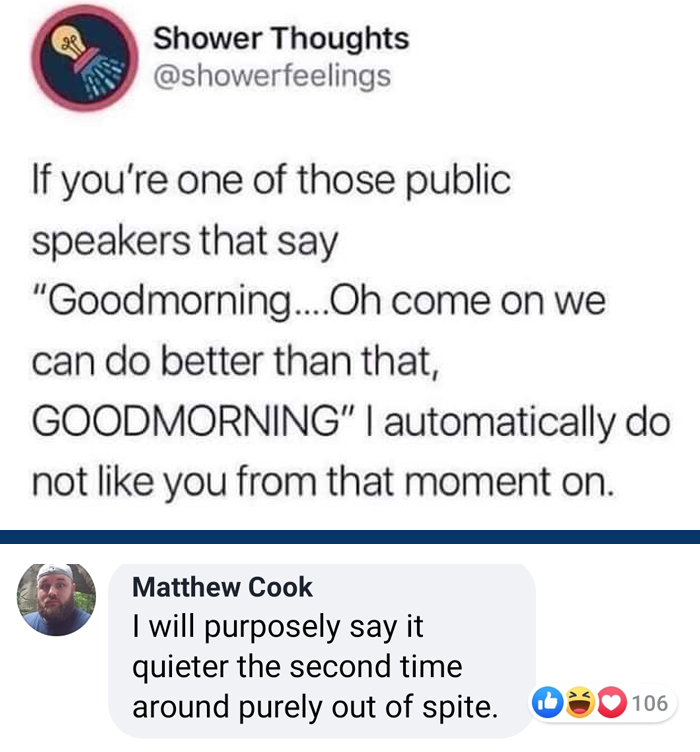 9. Bully Breed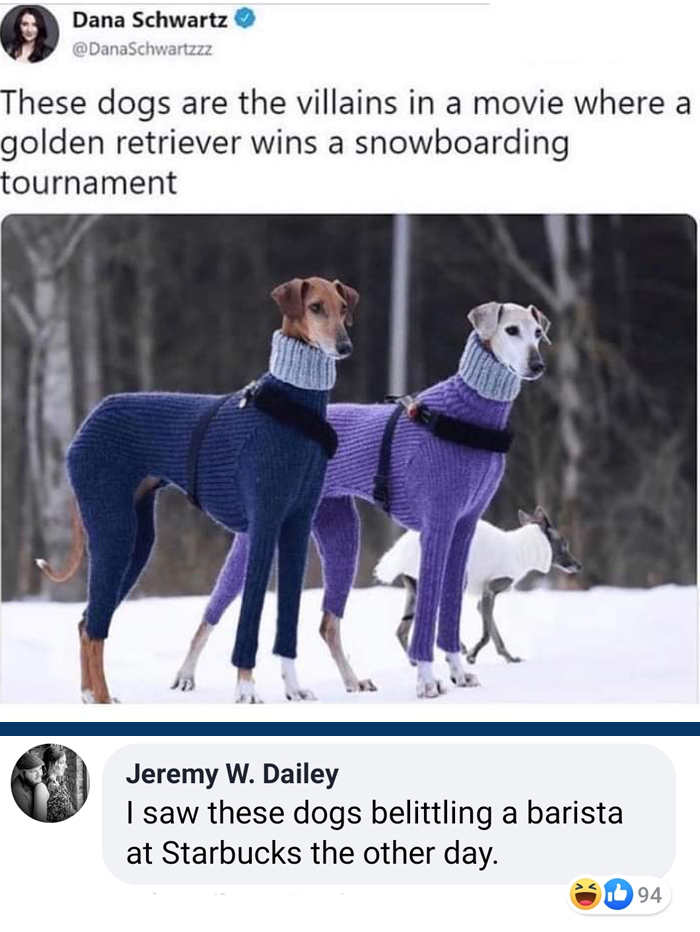 10. Car Trouble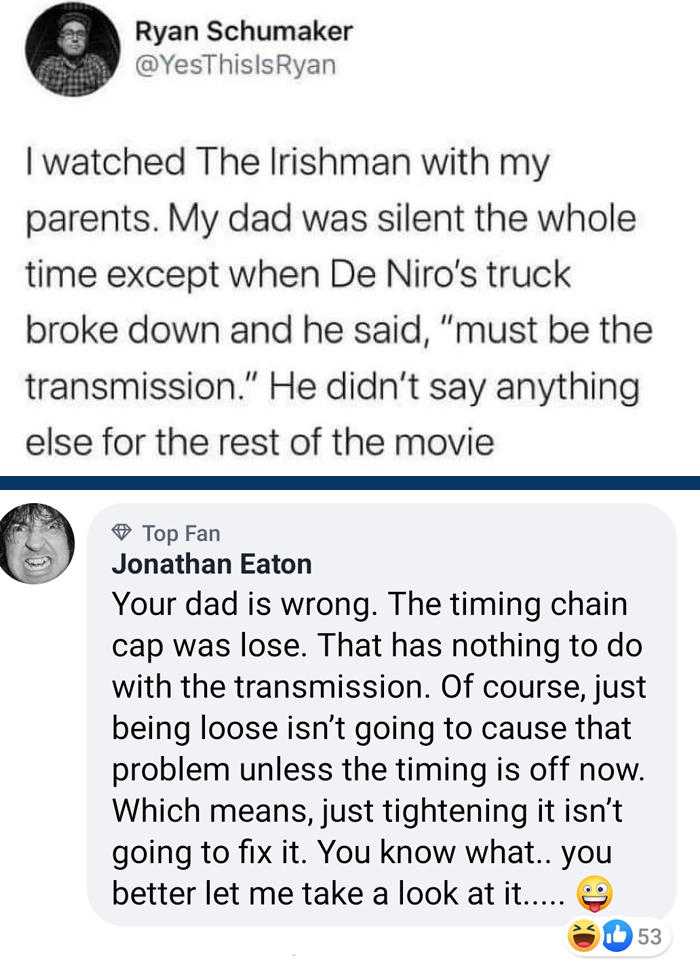 Check out the previous edition when we celebrated the The Best Comments of 2019 here.