The Best Comments of the Week 10/28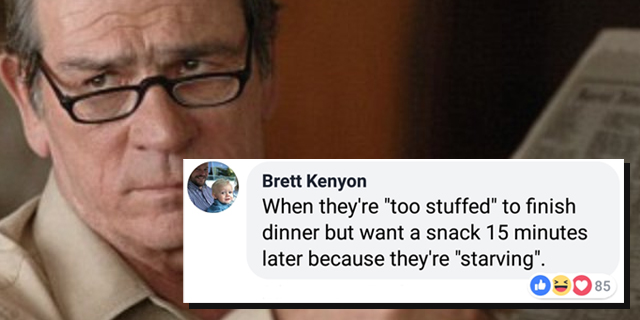 Every week we pan for comedy gold in the comments section of our Facebook posts. If your comment cracks us up (or warms our hearts) we'll showcase it here!
Here's this week's roundup of the Best Comments of the Week:
1. Goosed.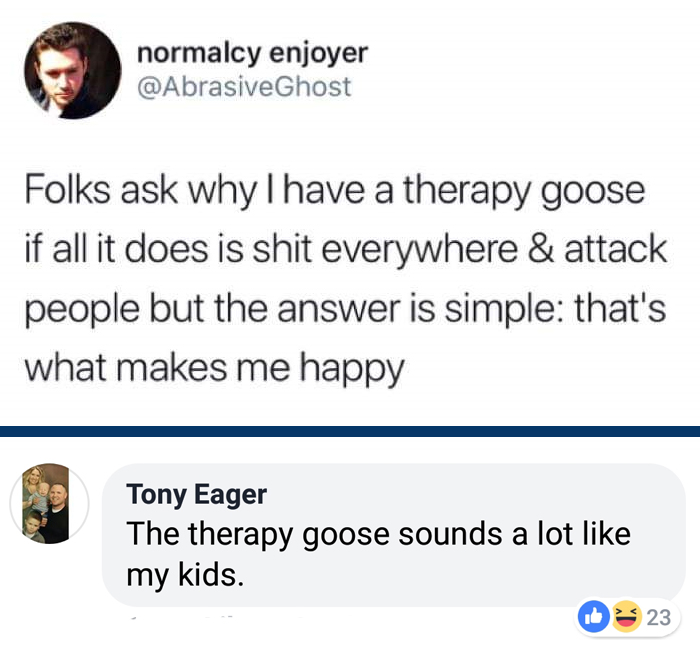 2. His Salary Was Slashed.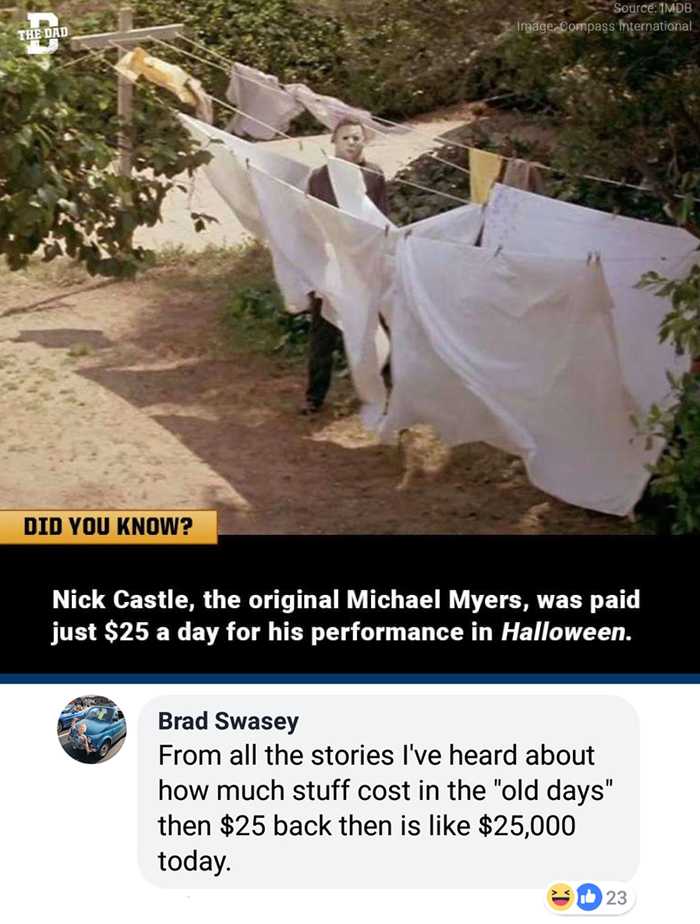 3. The High Cost of Printer Ink.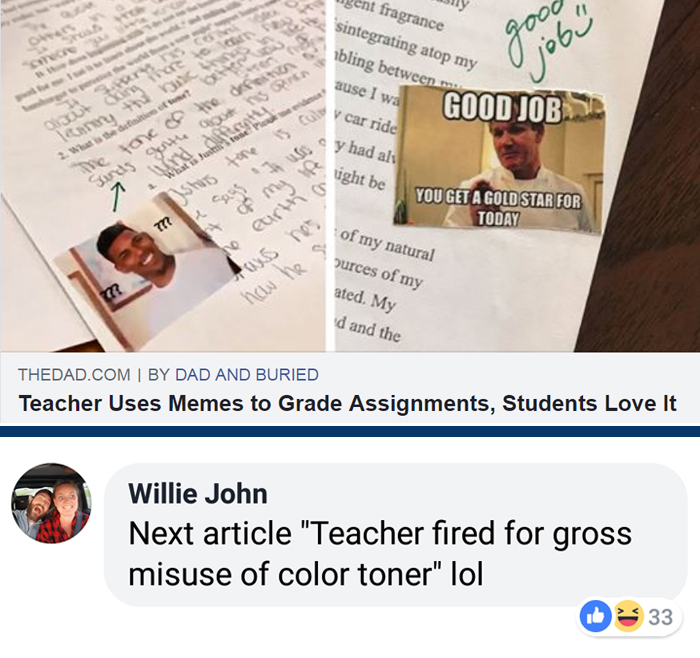 4. Pineapple is the new anchovies.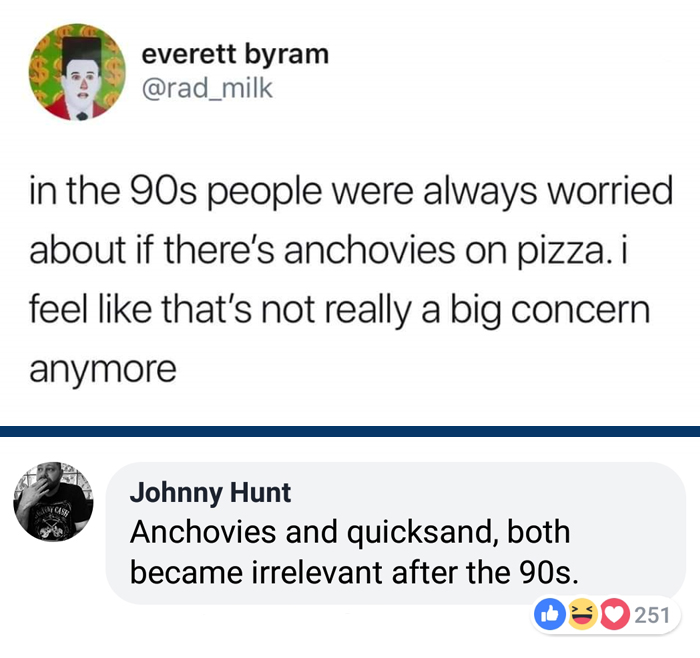 5. So Touching. NO Touching!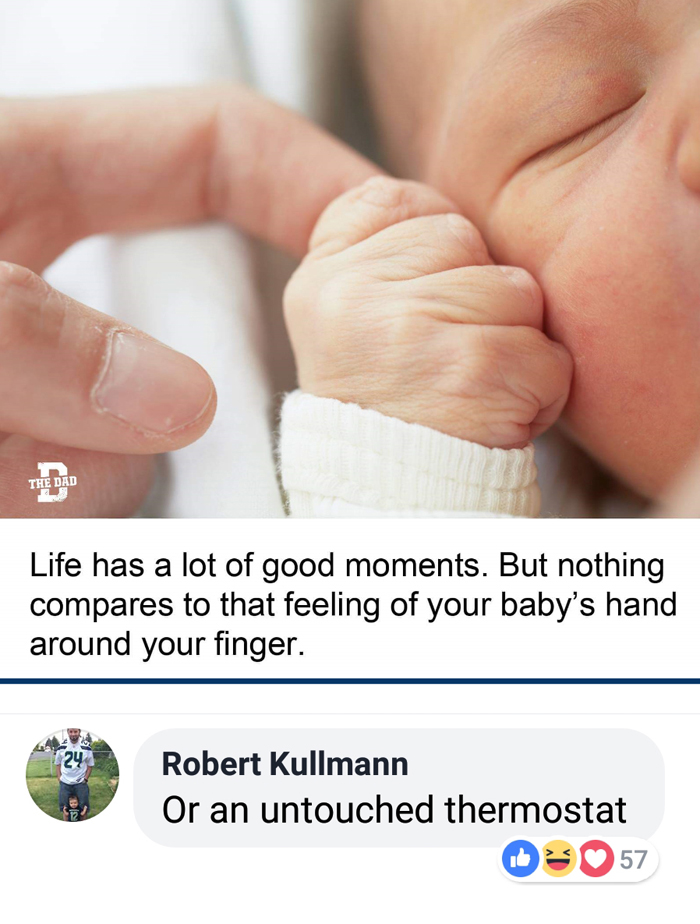 6. Chicken and Egg, Revisited.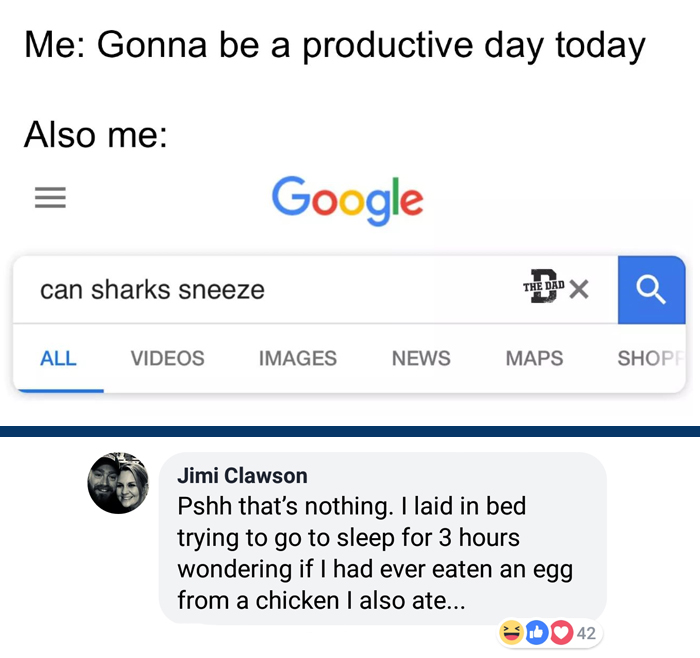 7. There's Plenty of Leftovers…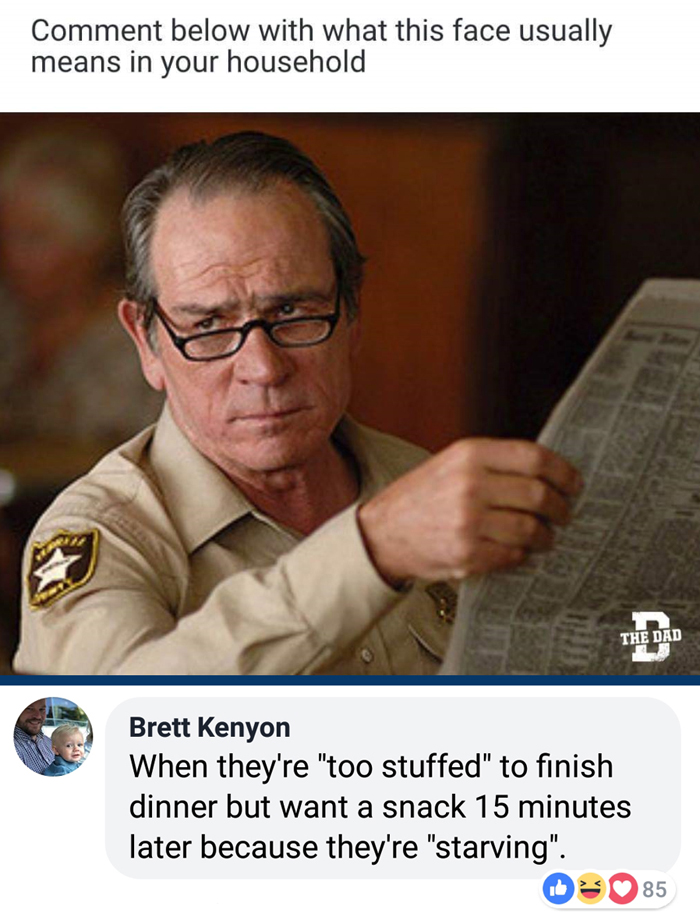 8. And No Tip Required.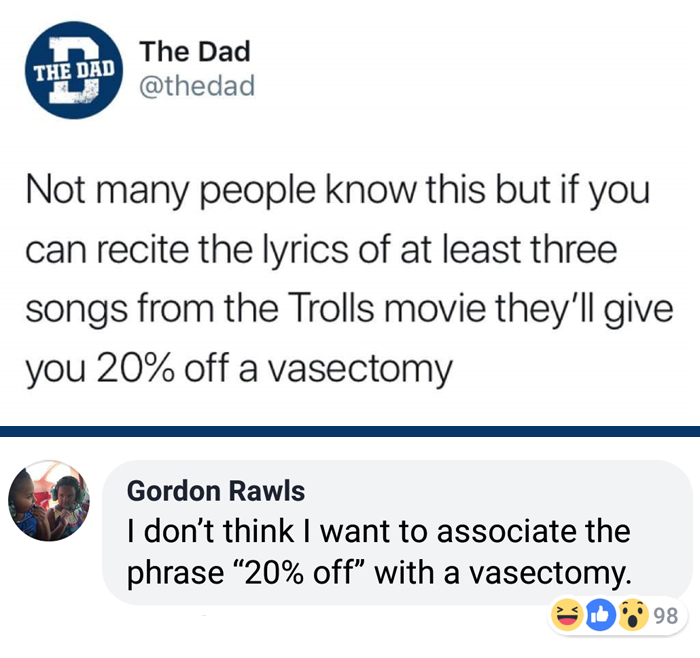 9. This Kid Has the Chops for Comedy.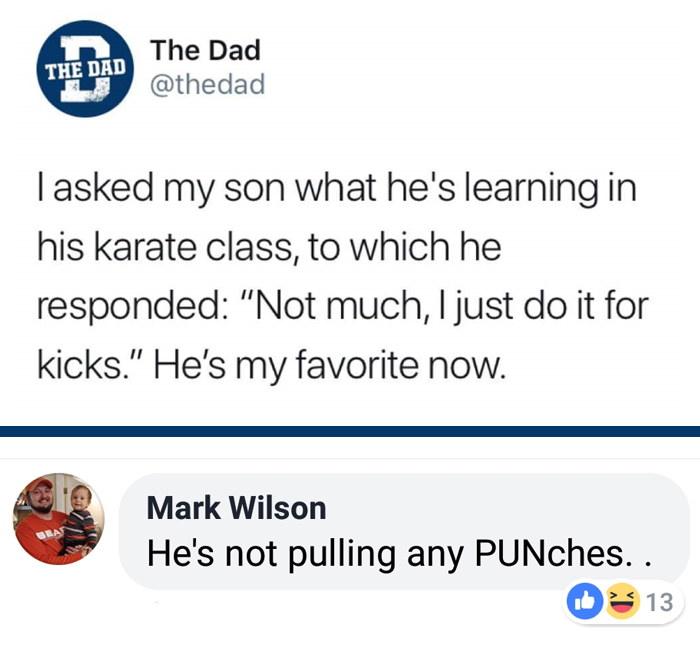 10. Every Rose has its Thorn.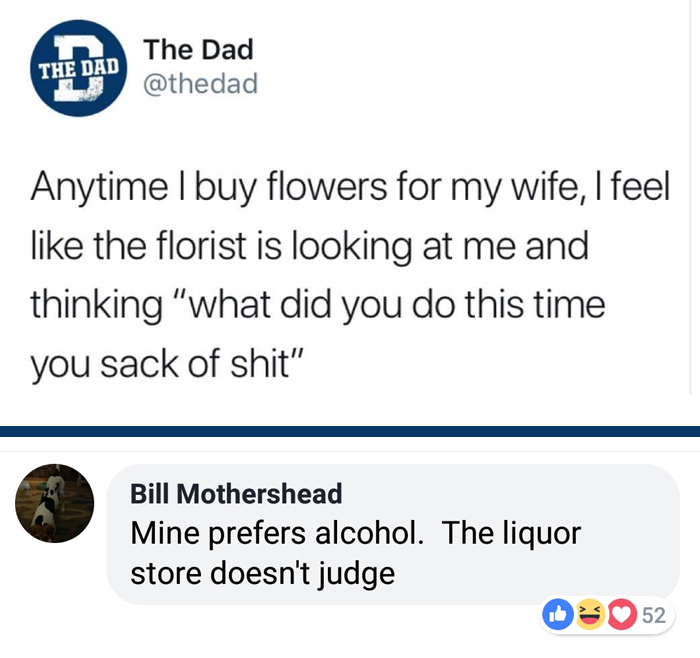 11. Days of Blunder.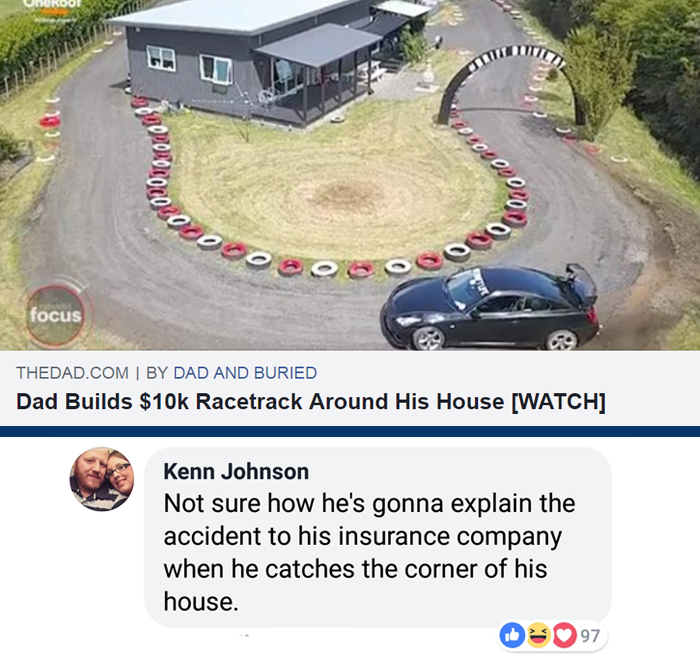 12. Scared Shitless.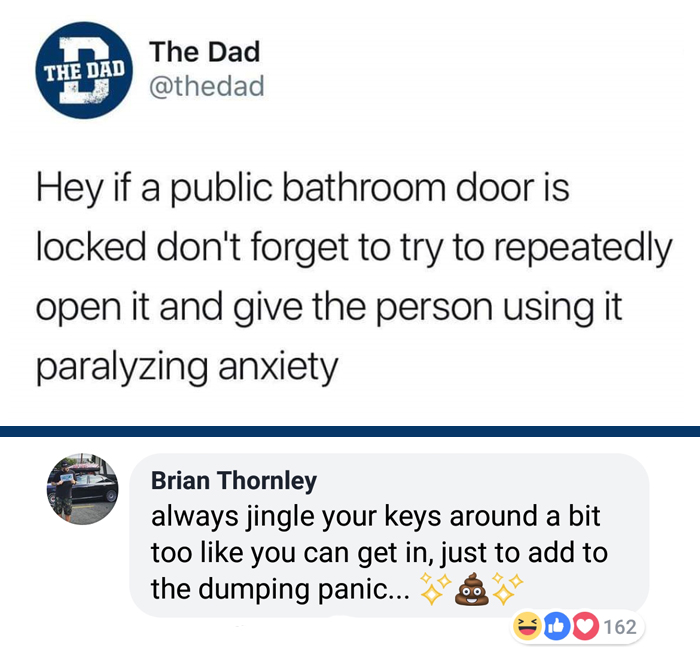 Check out the previous edition of our The Best Comments of the Week here.