The Best Comments of the Week 12/9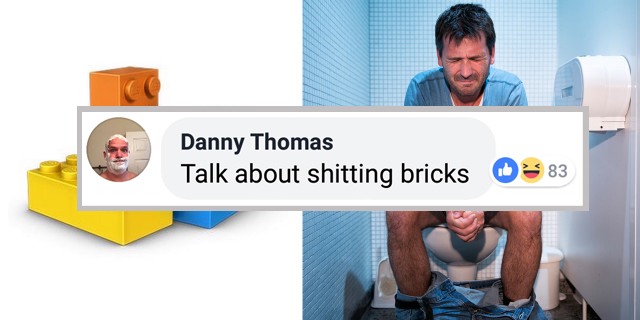 Every week we pan for comedy gold in the comments section of our Facebook posts. If your comment cracks us up (or warms our hearts) we'll showcase it here!
Here's this week's roundup of the Best Comments of the Week:
1. In Cahoots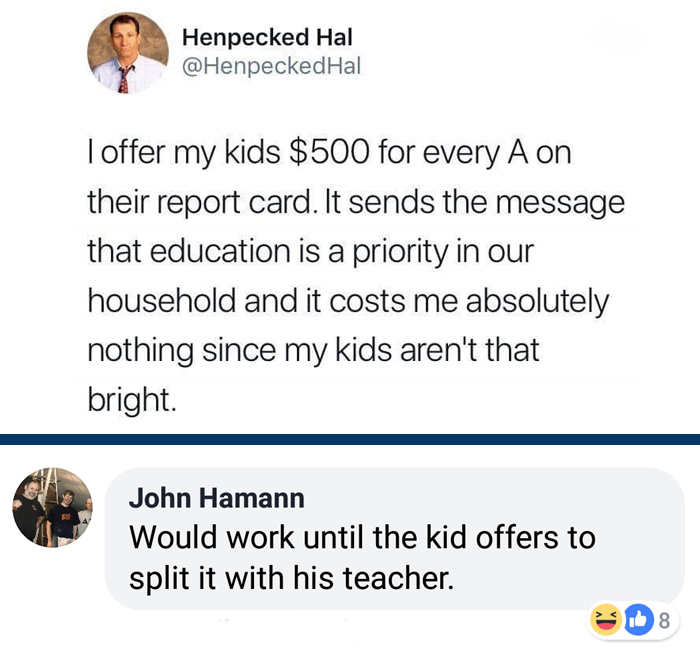 2. Remote Control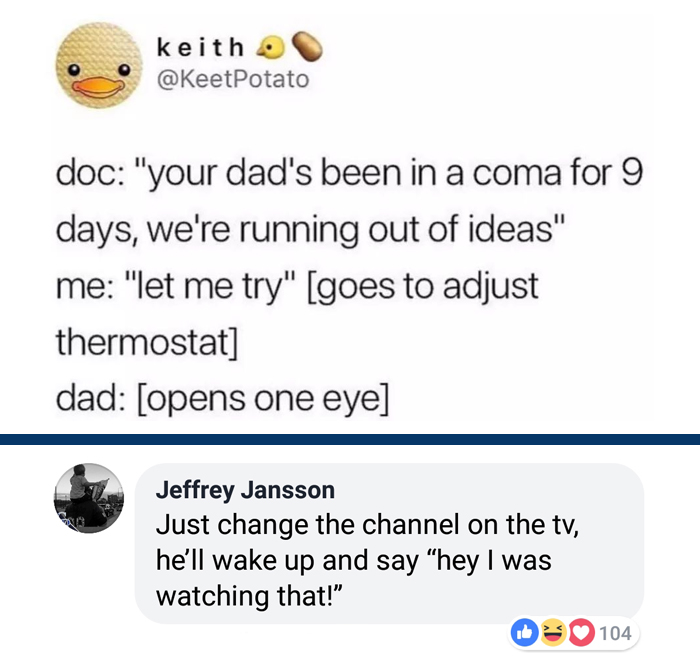 3. They Grow on You
4. Awesome 80s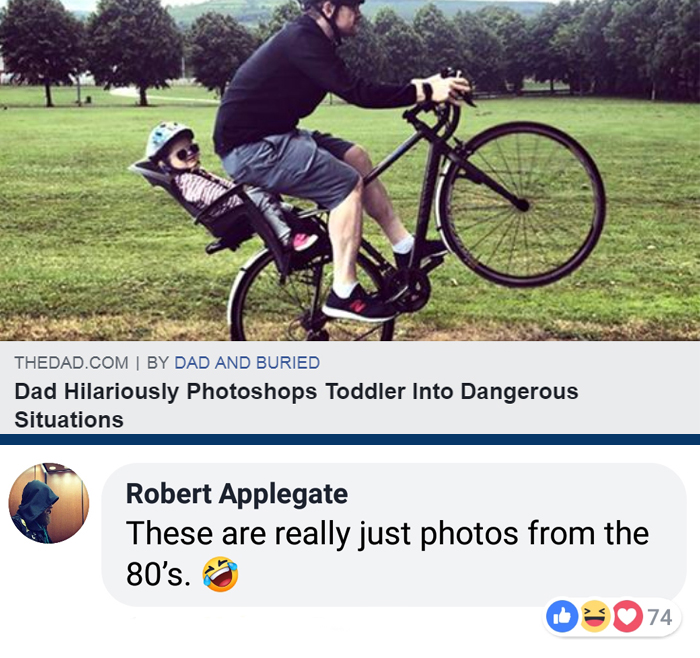 5. GTFO (Get The Family Out)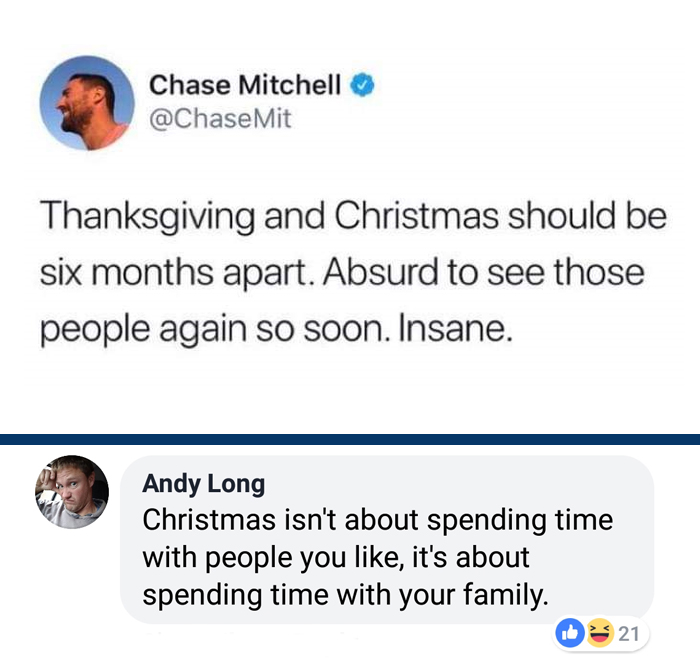 6. The Hills are Alive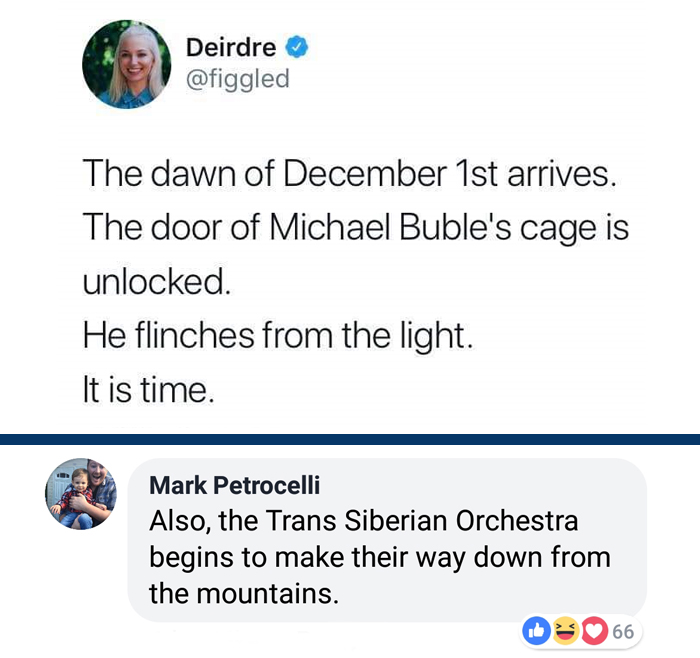 7. YouTube Generation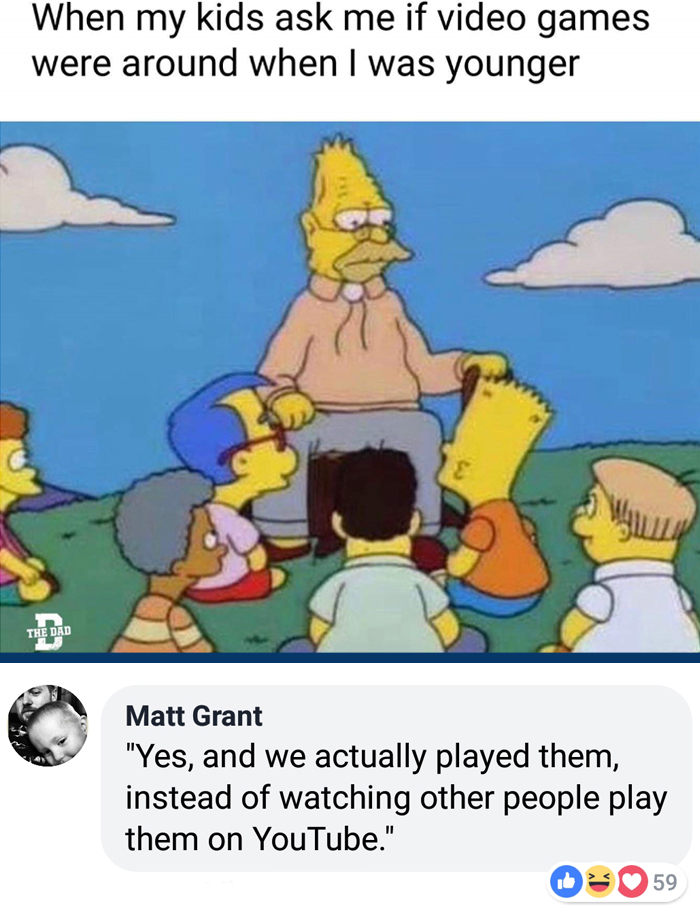 8. It's a Breeze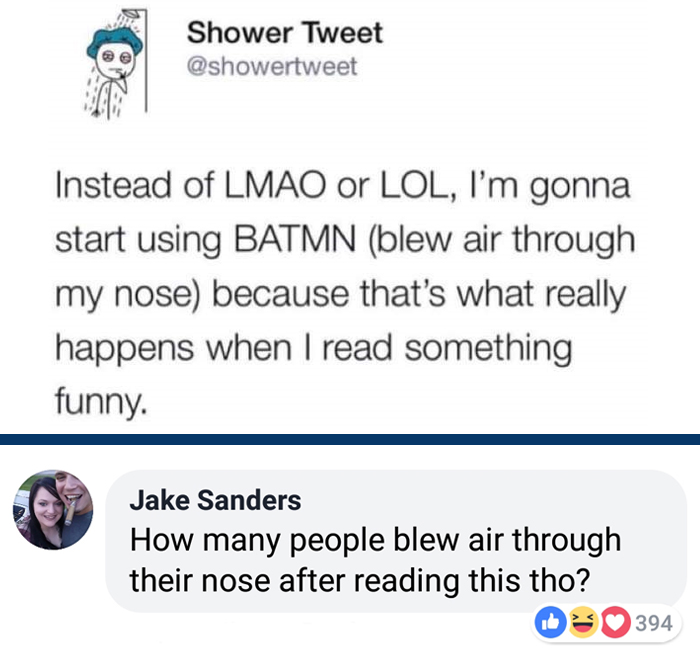 9. All is Forgiven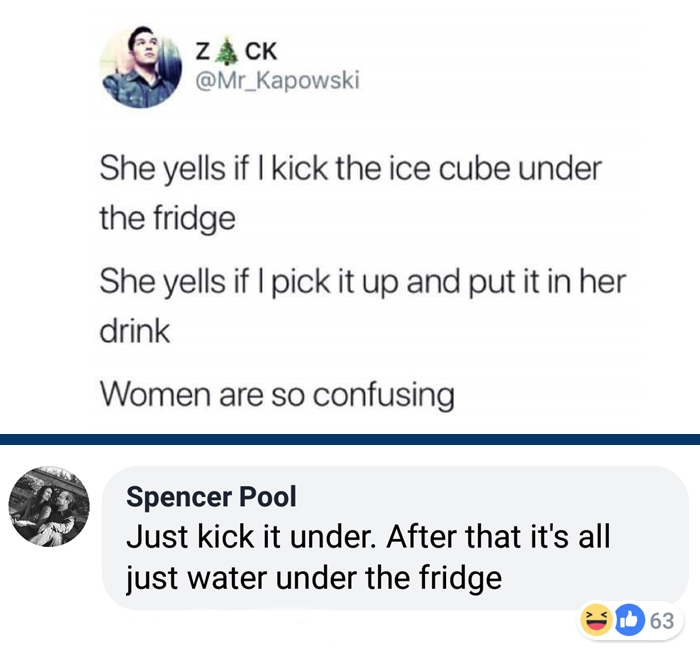 10. My Diet Spirit Animal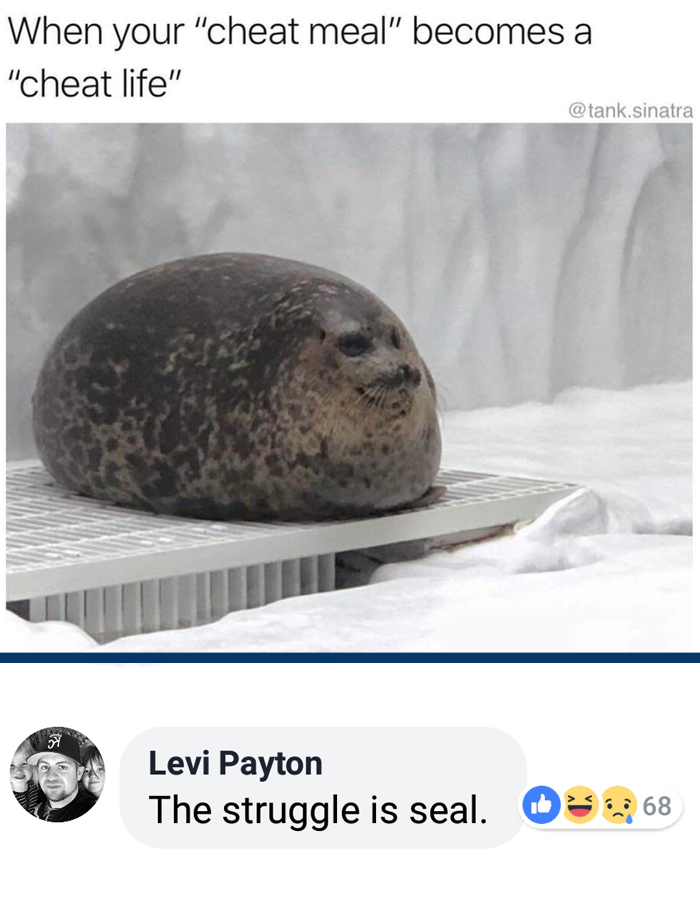 11. Ho Ho Ho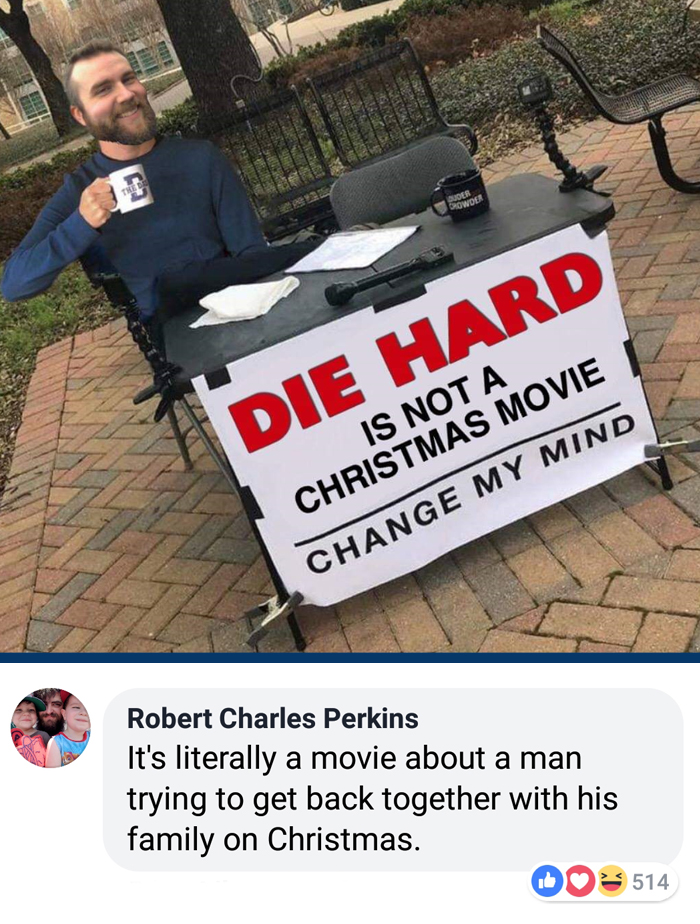 12. Ouch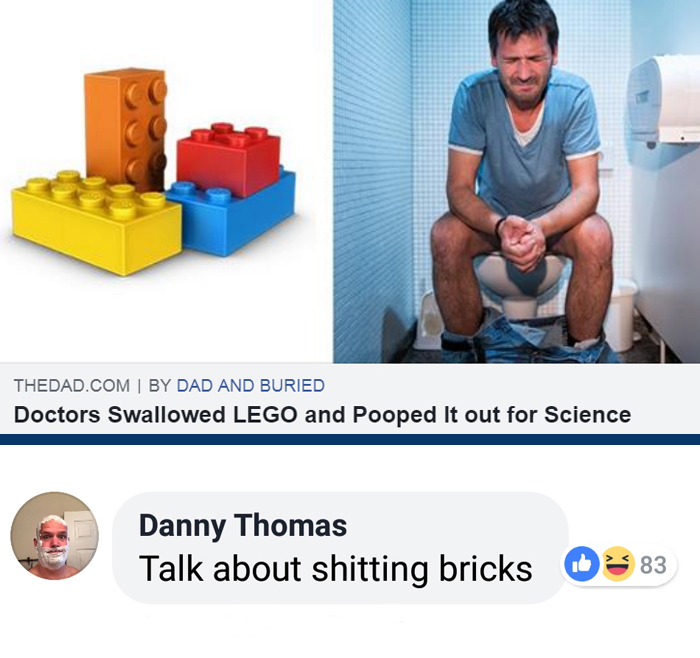 13. Over-Complicated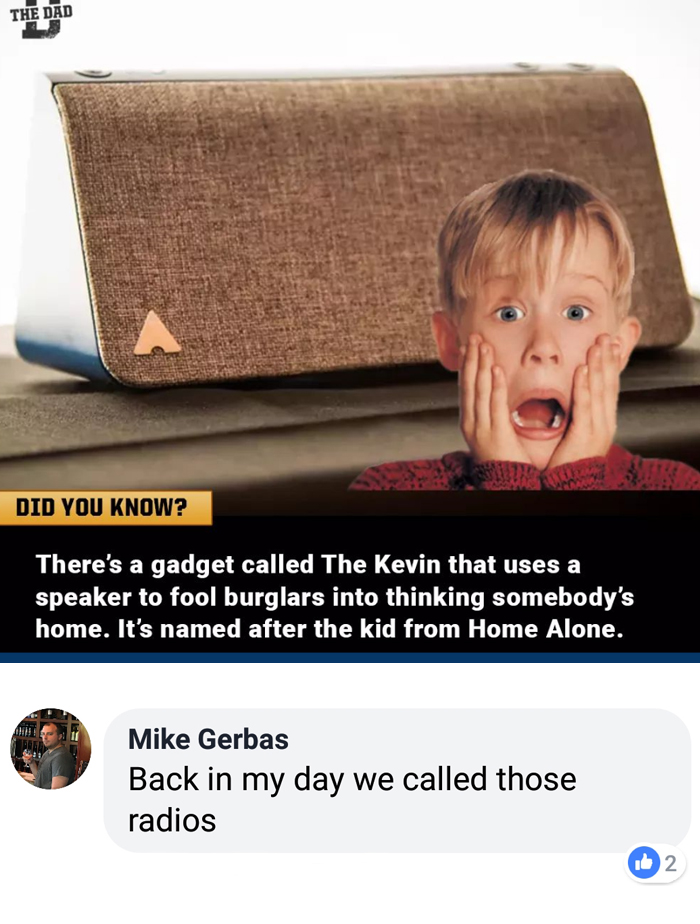 14. It's a Boy!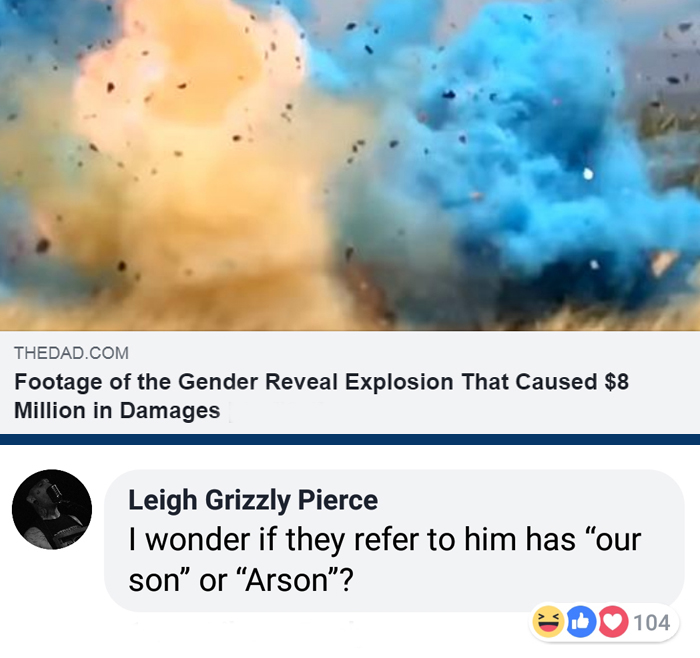 15. No Friends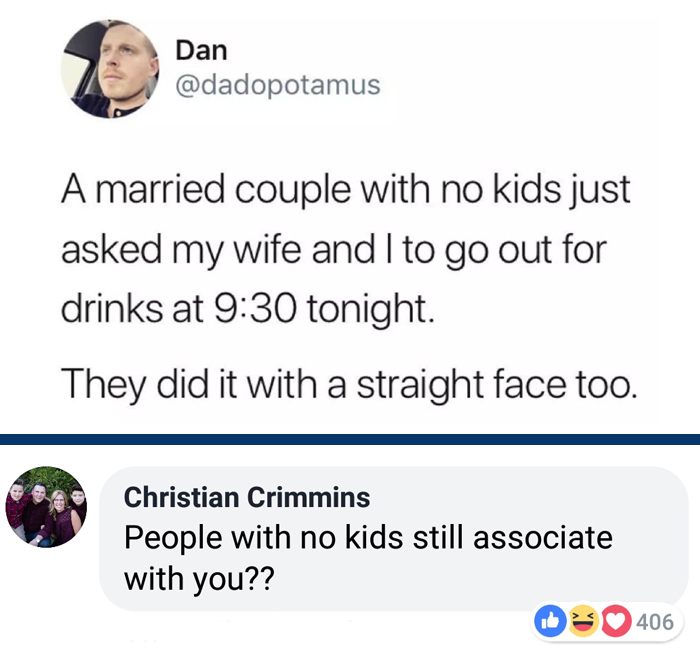 16. Slipped a Disk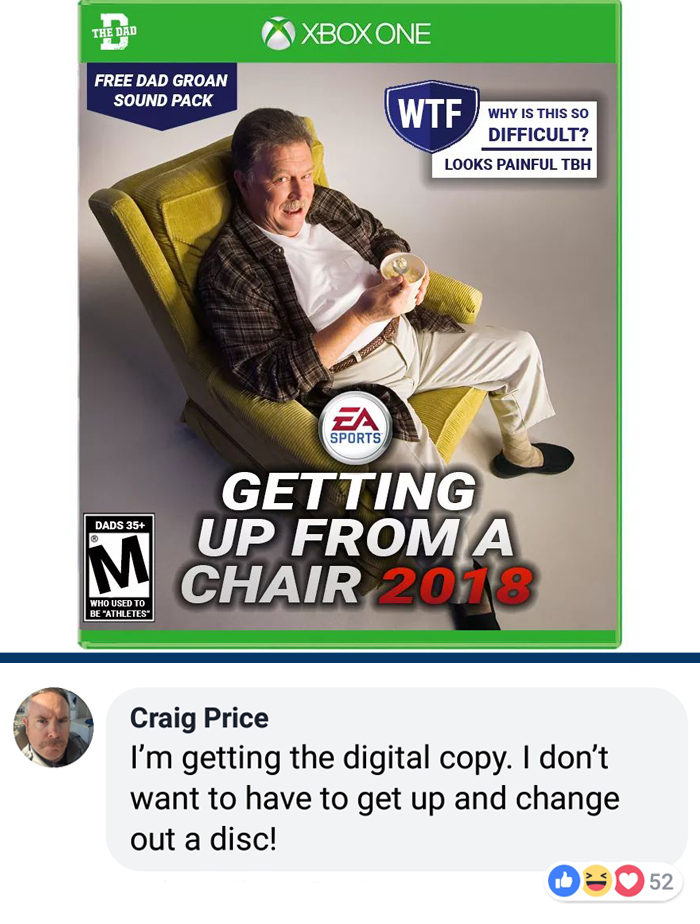 17. Kids are the Fountain of Youth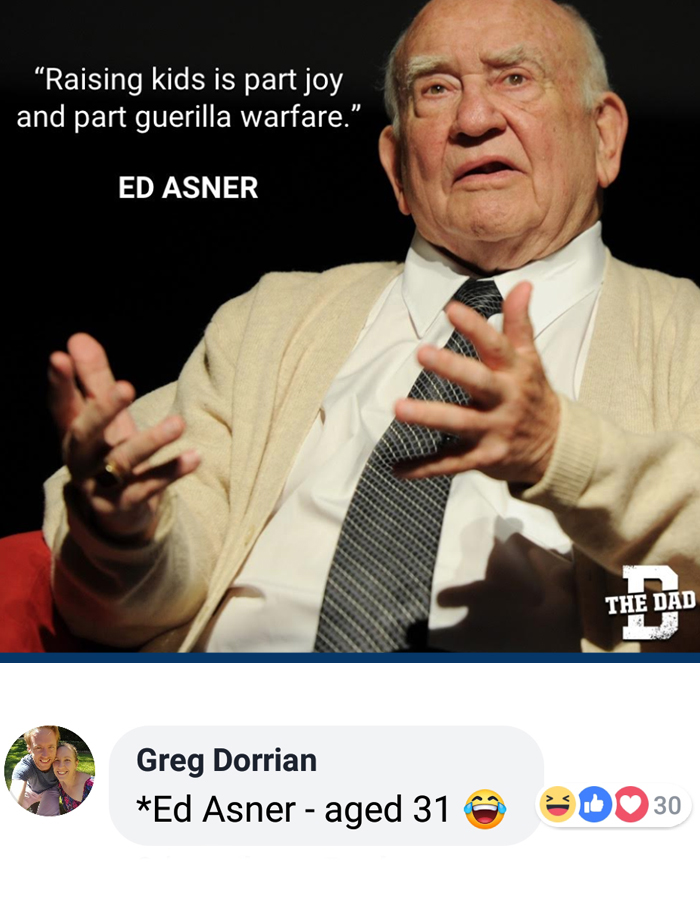 18. Little Known Fact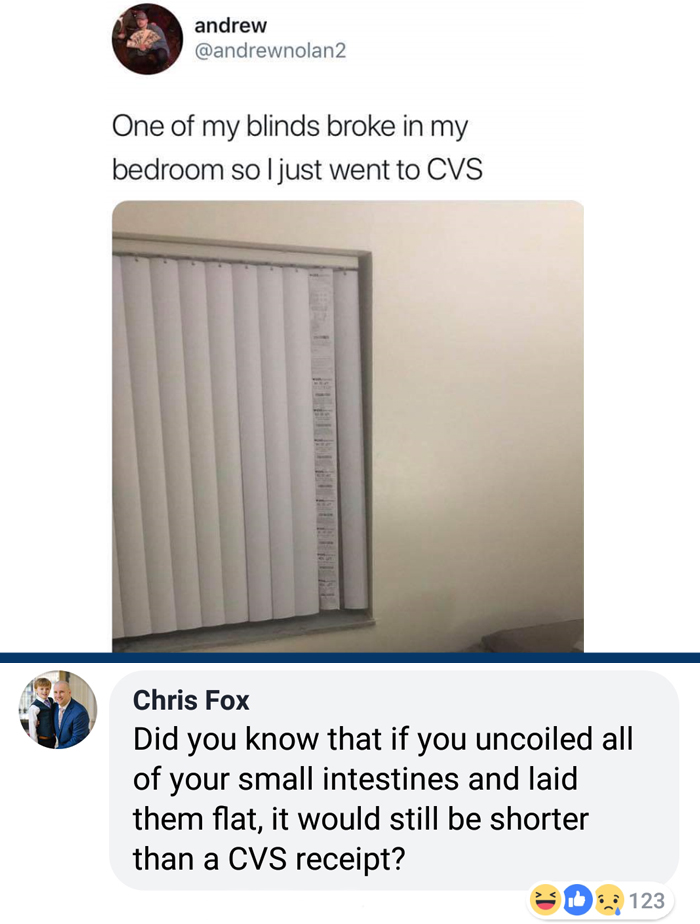 19. See Ya!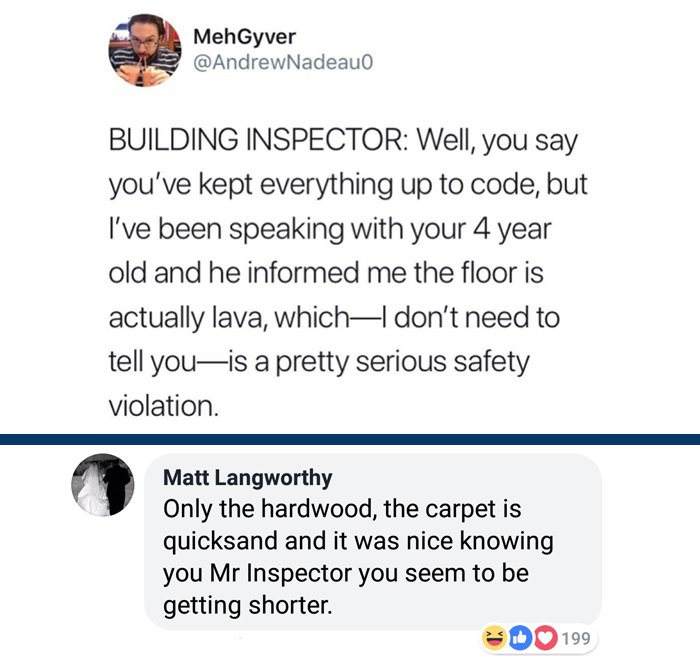 Check out the previous edition of our The Best Comments of the Week here.