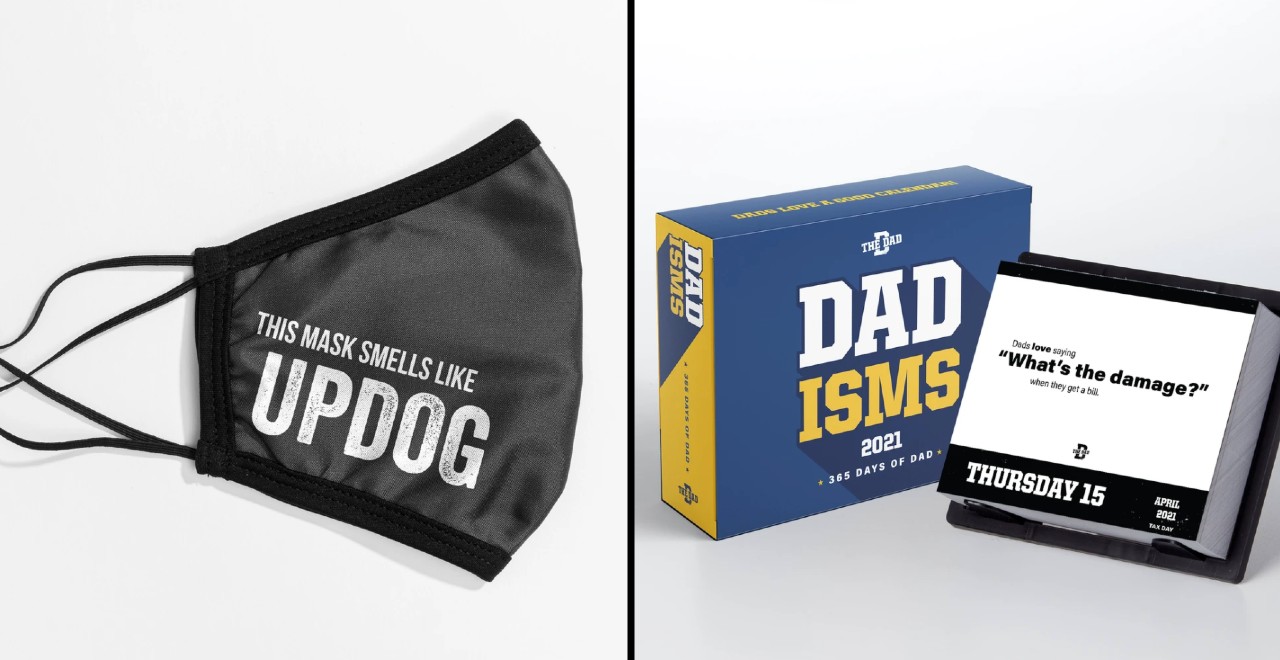 Credit: The Dad
Buying gifts for dads can be tricky, according to everyone who buys gifts for dads. So what are you supposed to do when the countless family members, spouses, and other people who love and admire you start relentlessly interrogating you about what you want for Christmas? We're here for you. We've got your back on this one, with the annual The Dad Gift Guide, the first (and last) guide you'll need to buy for The Dads in your life.
As you might have surmised, this is a commercial for our awesome shop at The Dad. But it's not a typical, boring, "this company gave us money to put them on a list" guide. These are all things designed by the great team at The Dad and have been both Dad-tested and Dad-approved (ie- the best-selling and reviewed items we offer).
The best go-to is our Dad-isms 2021 day-to-day calendar. It's full of things Dads Love, like great dad jokes, wisdom, and puns. A new page every day full of things to laugh at or roll your eyes at, like "Dads love saying 'Don't tell your mother' before doing something stupid."
View this post on Instagram
If apparel is what you're after, you can't do much better than our 'Trophy Husband' t-shirt. Please note the exact trophy isn't specified, so for some, it's top of the pack, and for some, it's absolutely the "participation" kind. But no one has to know that.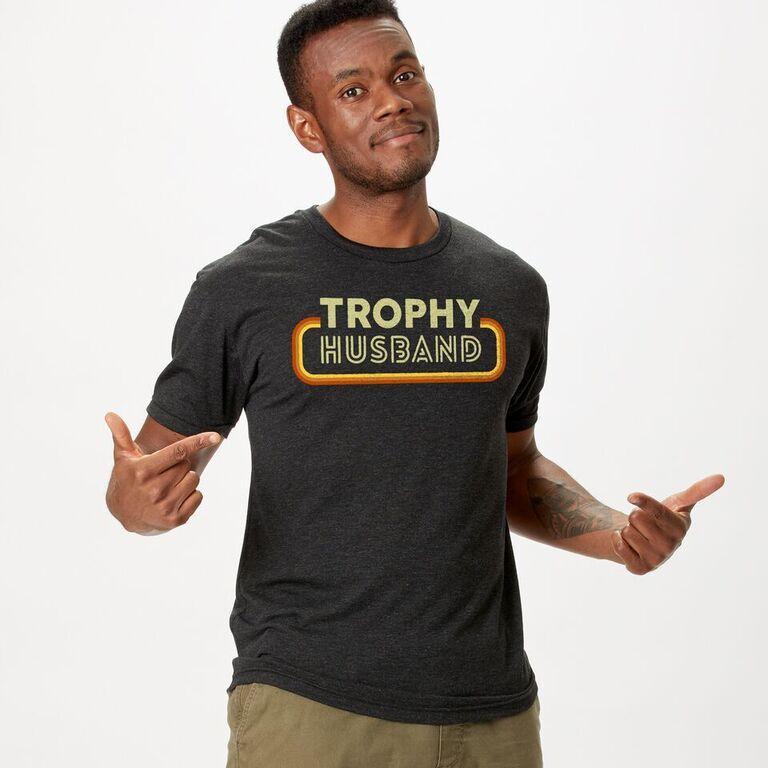 Just about every store you enter these days requires you to wear a mask, and since that'll be going on at least for another few months, he might as well sport some masks with dad jokes on 'em.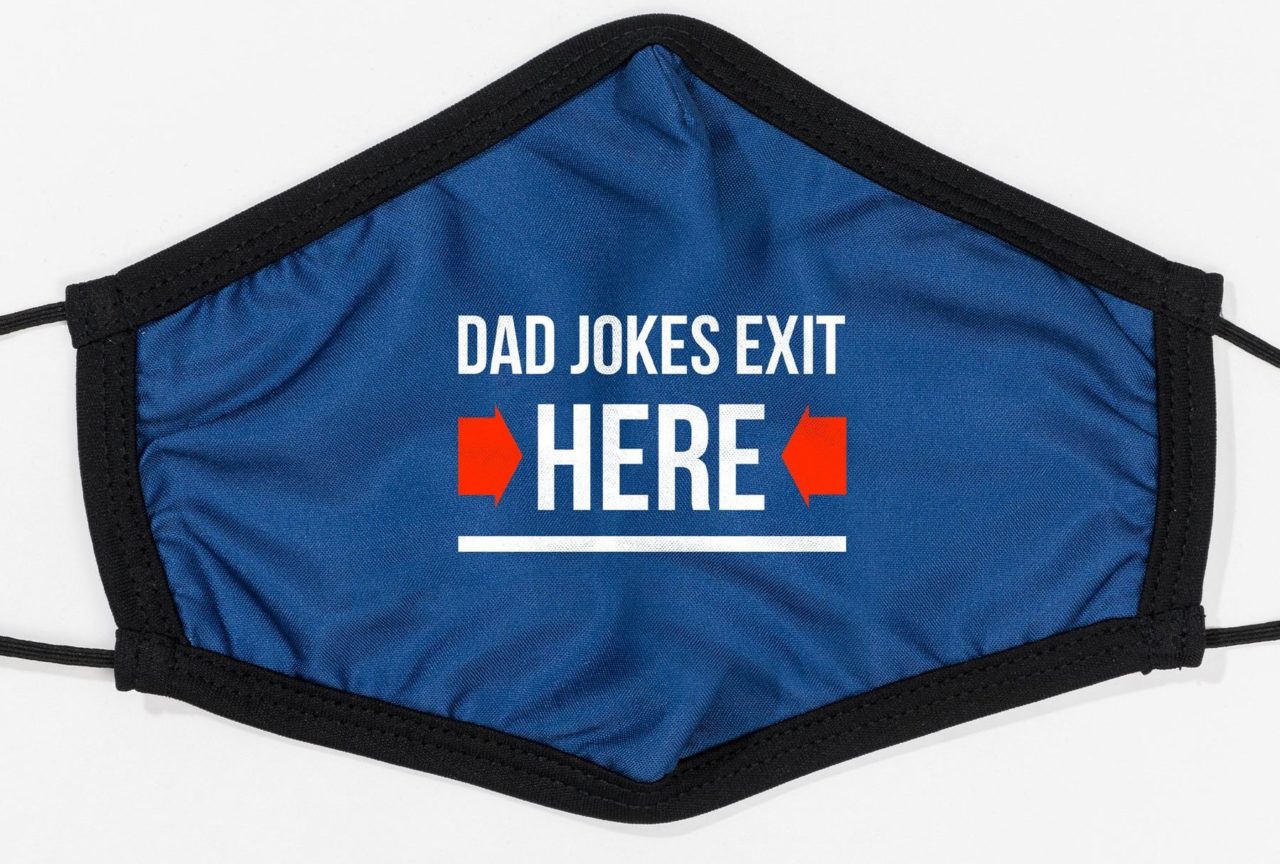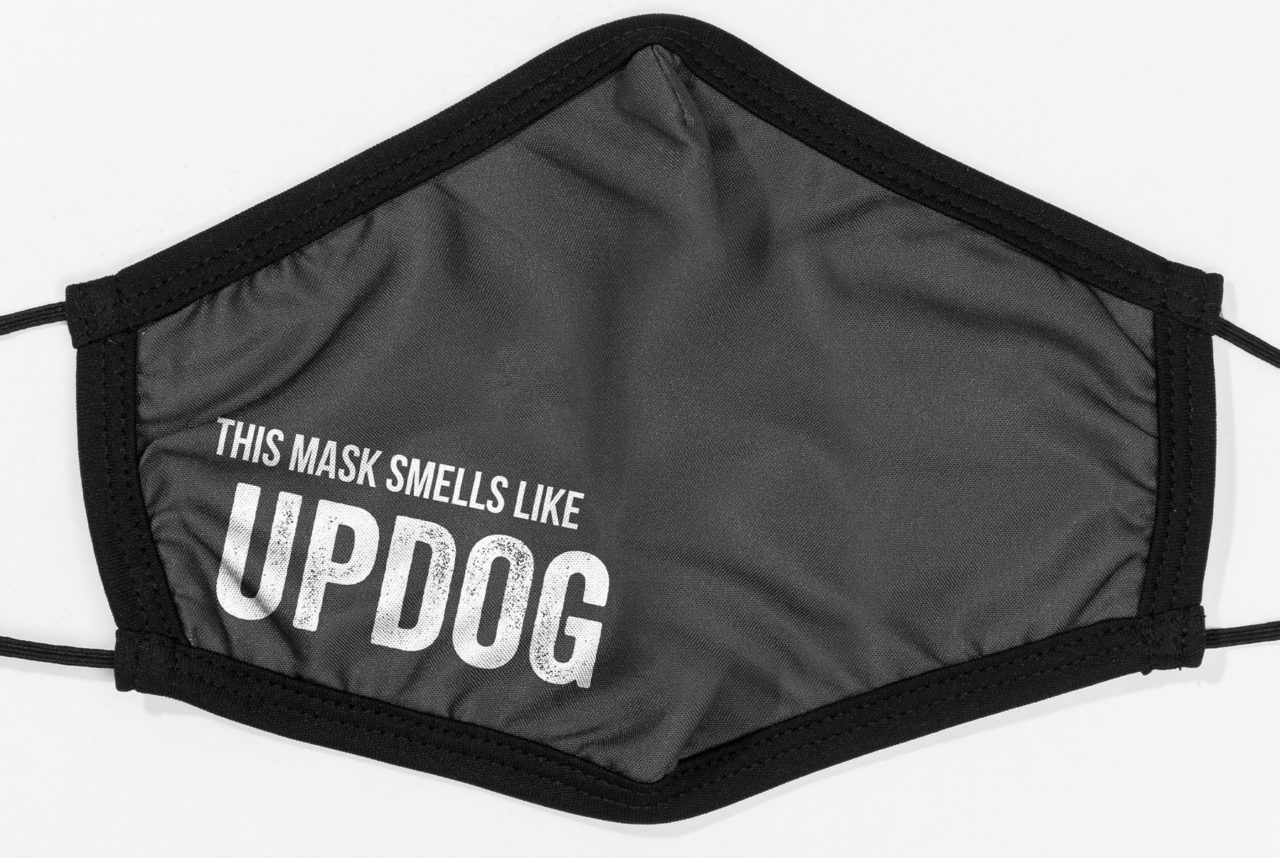 If you want all the ins and outs, rules and laws of being a Dad, we have gone to great lengths to debate and compile this advice into one handy location, The Dad Law book. It's a best-seller for a reason because this advice is universal. Like Law 66: "A dad must give his grill tongs a couple of test clicks before using them. A dad is a grill artist and his tongs are his paintbrush."
View this post on Instagram
One of our newest items is our marriage memo notepads. The best way to communicate with your marital co-worker, whether it's an apology (official apologies in writing go a long way) or evidence (hey, you can't lose every argument!), these will cover your bases and stop you from writing everything important on the back of a CVS receipt.
View this post on Instagram
And finally, an extra personal endorsement. The D is for Dad ABC Book for Kids (and dads) is a great book to read with small kids. I've gifted it to several new dads, and their kids love reading it (as much as any baby or toddler likes a book). It's legit funny for a book like that and is a unique gift for dads-to-be.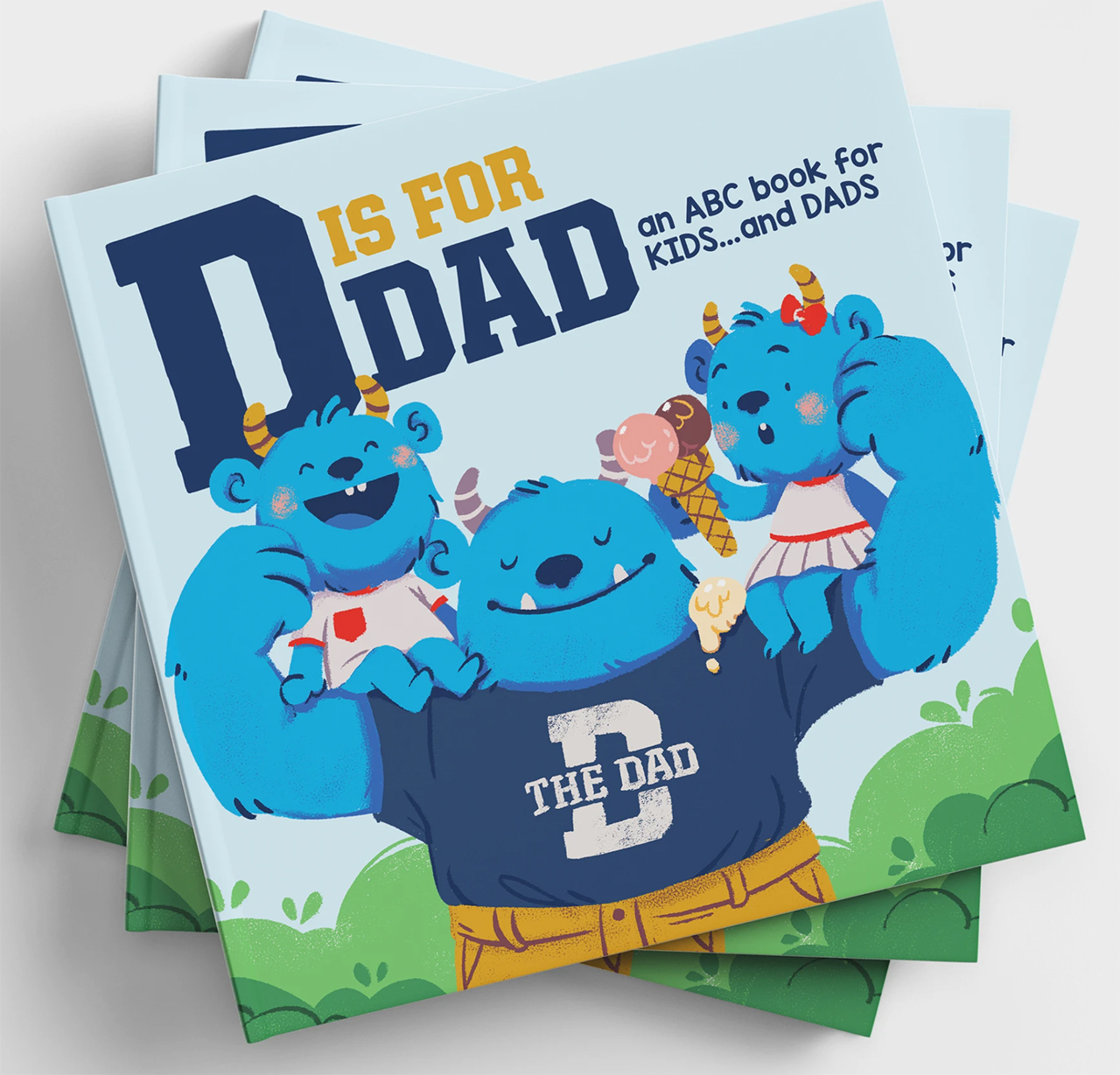 And our shop is full of other great gifts, whether it's for you, your spouse, or a Dad in your life. We've got other t-shirts, mugs, books, and more (including our new Gaming jersey for all gamer dads). Your holiday shopping can begin and end here, and ensure The Dads won't have to fake excitement when they open your gift this year.