The Dad Of The Month, December 2019: Greg Gottsch
We are honored to announce The Dad of the Month for December, 2019: Greg Gottsch. Greg's experience as a father didn't begin the way he anticipated, but every step of the way Greg has stepped up as a partner and parent. His wife, Amber, shared the following: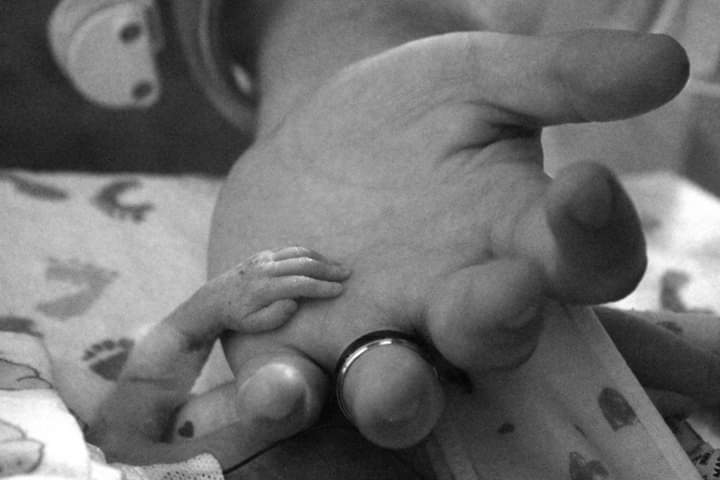 "Our first child was born at 24 weeks, weighing 1lb 4oz. I had preeclampsia and would have died the night our son was born, but my husband was so worried he stayed awake to watch over me. As soon as I started seizing, he rushed me to the hospital where I had an emergency C-section. I was unconscious in ICU in critical condition while they explained to my husband that our son, Wyatt, would likely die but he could hold him while he passed. While I remained unconscious, Greg learned to pump my breast milk to feed our son in hopes of increasing his chance of survival. When I woke up, Greg carried me to finally meet Wyatt and he's been carrying our family ever since.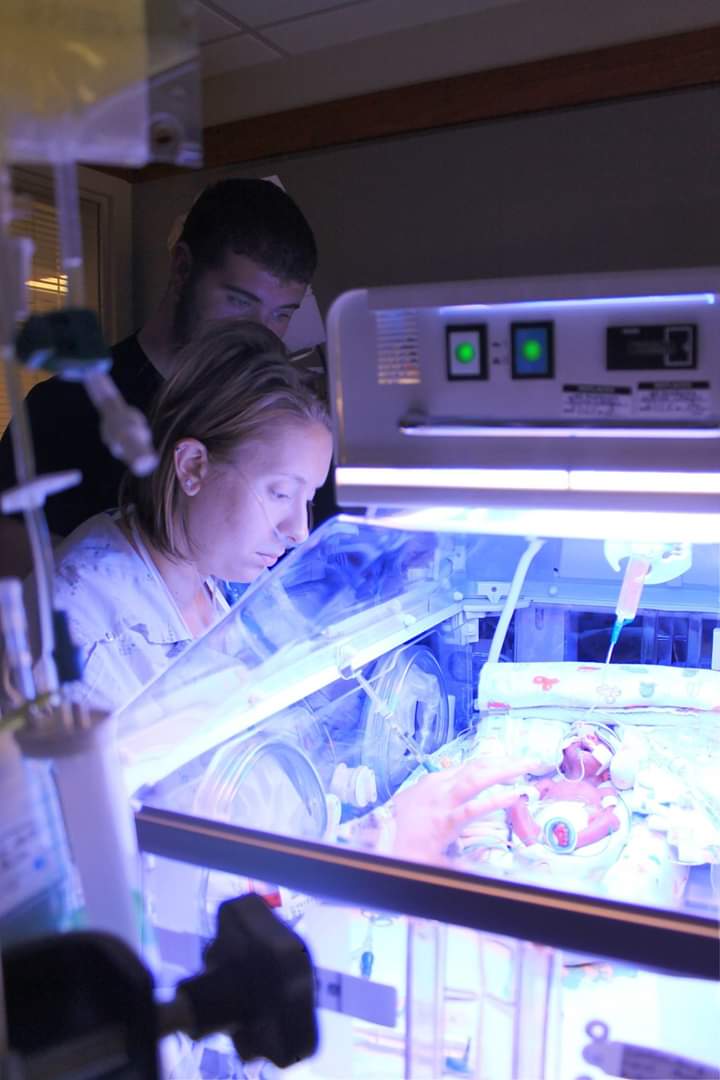 For the 6 months our son was in the NICU, Greg worked during the day, providing for us and ensuring I could be in the hospital with Wyatt. All the while he was working toward his bachelor's degree, determined to give his family the best he could. It was physically and emotionally the most exhausting year of our lives. The hospital staff warned me that many relationships can't withstand the stress we were faced with, that they often see men leave. But not Greg. Never once did he complain. He simply said, 'this is fatherhood and I will do whatever it takes to take care of my son.'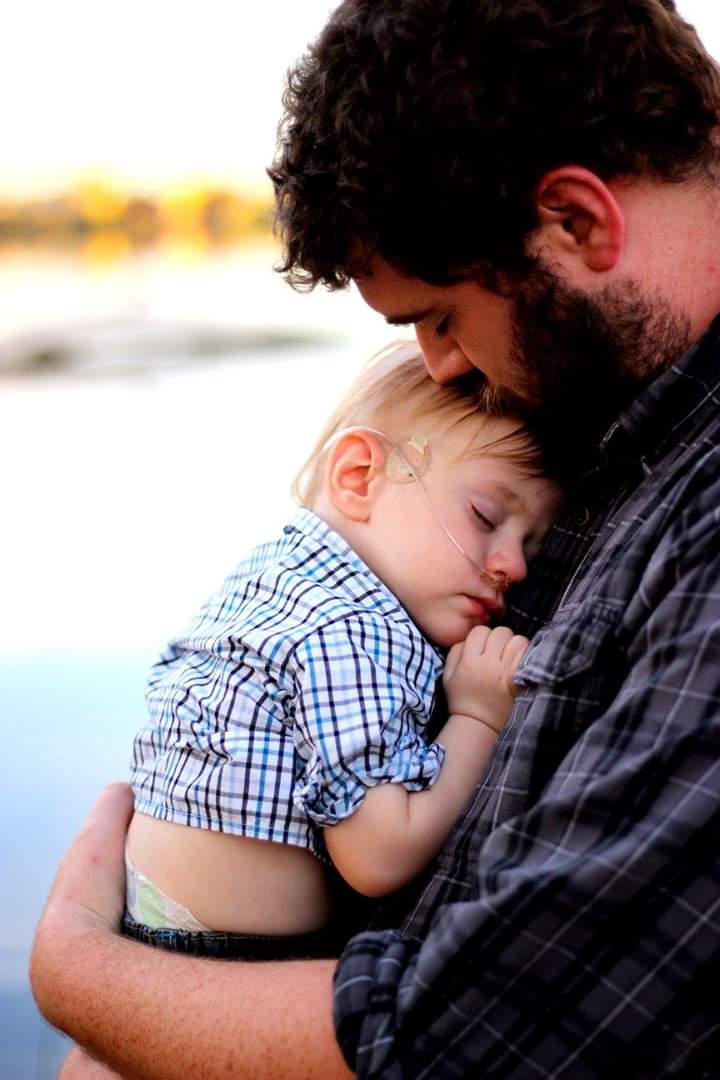 Greg stepped up to the plate of caring for a special-needs child, to being the sole provider, and to carrying our family through many more storms. We've since had another (full-term and healthy!) child and he has stepped up to the challenge again. Being a father is his greatest joy. In fact, we hope to become foster parents and offer a stable home to kids who need it, and I'm confident we can offer that because Greg is such a great daddy. I don't know anyone who works harder or loves his kids more.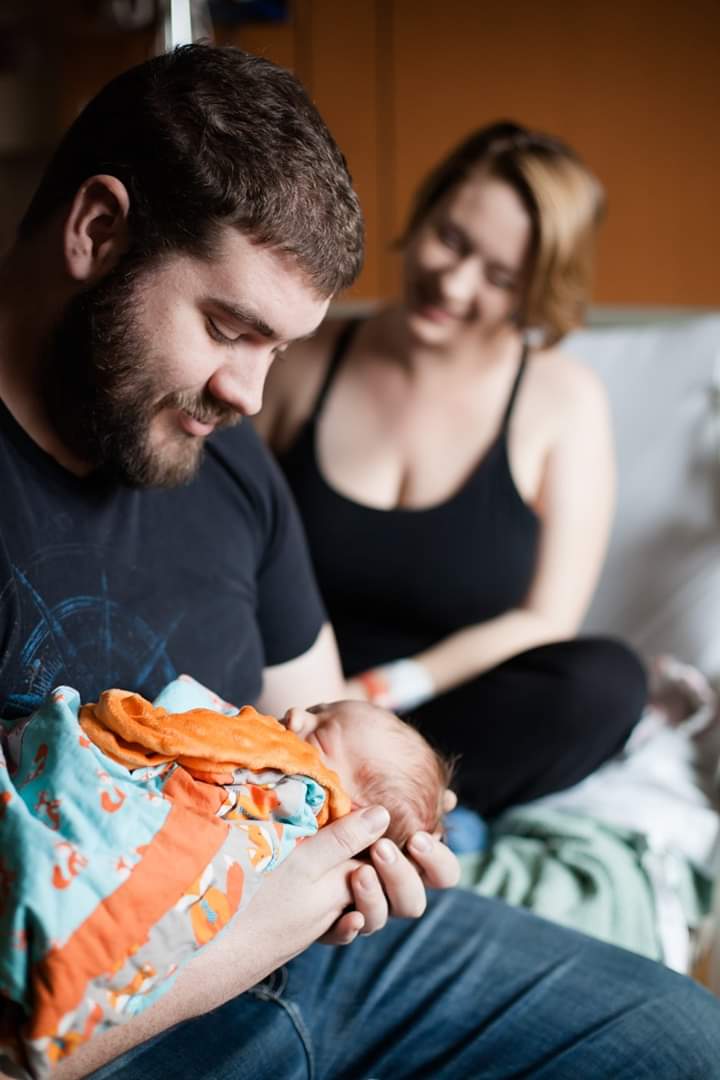 The passion Greg has for fatherhood and for supporting men to embrace the role of dad is contagious. It's what led him to following The Dad. I can't think of anyone more incredible or deserving of being The Dad of the Month than Greg. He is the epitome of a great dad!"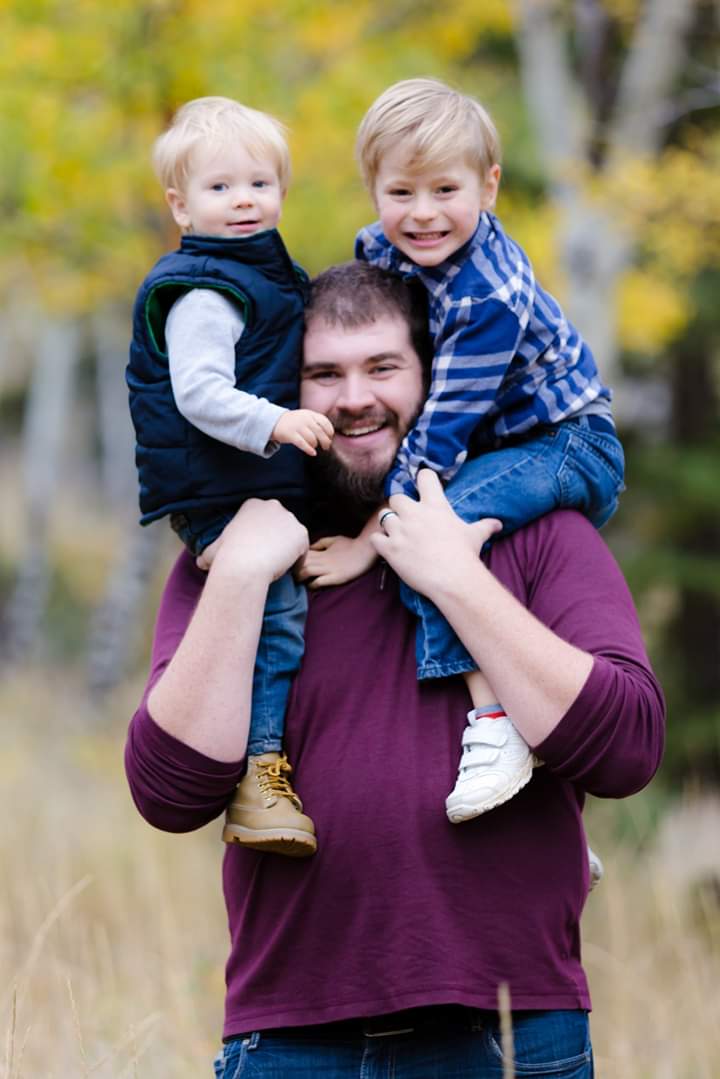 To recognize Greg's perseverance and dedication to his family, we're giving him $500 and some special edition dad gear. From the very beginning, Greg has proven his outstanding commitment to the well-being of his wife and kids. We salute you!
Click here to read more or nominate a special dad in your life!