Dad of the Month, February 2019: Cameron Ming
We are proud to announce The Dad of the Month for February 2019: Cameron Ming. Cameron is a dad of five (!) kids. He has dealt with unthinkable tragedy. This month is an especially heavy one for him.
Check out his story in his friend's nomination:
"Cameron is a proud dad of five children. I've known Cameron for years and have always admired the values, independence, and self confidence that he and his wife, Kressyda, instilled in their kids.
Two years ago this month, Kressyda tragically lost her life in a skiing accident. In the space of an afternoon he became their only anchor, at a time when he was struggling to stay afloat himself. Over the past two years, Cameron has heroically dealt with unimaginable grief, all while steering his five children through the storm of losing their mother.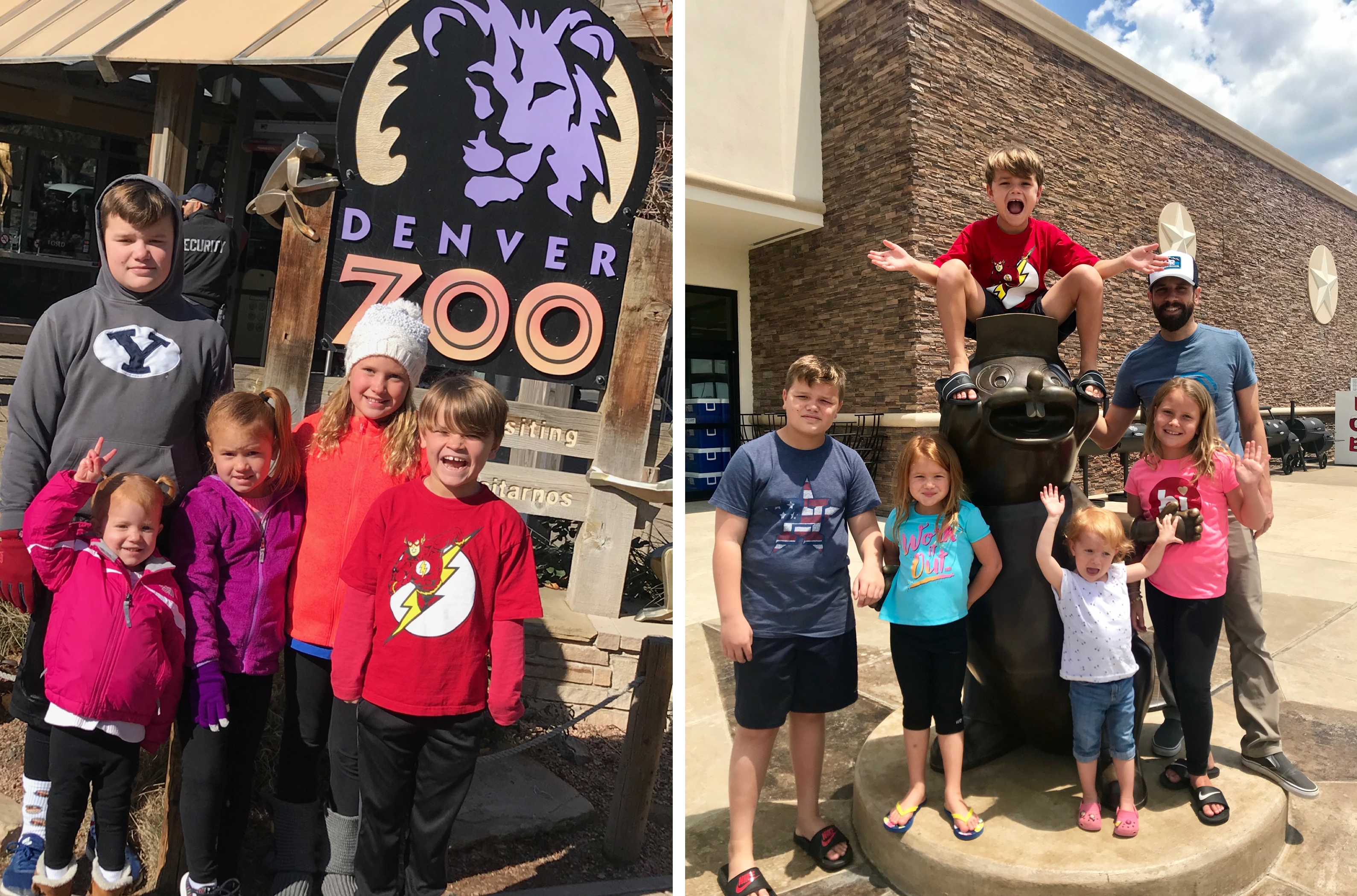 But grief is the furthest thing from their minds when you ask his kids about their dad. Here's what they had to say about him:
Eliot, 12: I love to play and watch sports with my dad. I love when he reads us new books. He makes us try weird food like Bolivian eggs, but they were actually really good.
Olive, 10: Something amazing about my dad is that he has 5 KIDS! I love when he puts on shows with stuffed animals and does different voices. And when he takes us skiing and hiking.
Bodhi, 8: My dad is super, duper, duper funny. That man knows how to be silly. He plays with us and makes us laugh and laugh. He made me try ice skating. He's just the best dad ever.
Petra, 7: He really makes us laugh. He makes us try new books and movies. He's bright and unique and really great at drawing- he taught me to draw. A few more things: he can fall asleep during a funny movie—what!? He's nice and cool.
Poppy, 3: I love him because I love horses and him. I love when he snuggles me. He's good at that. I love sledding and skiing and reading with Daddy. He's the best Dad because he IS my family.
He has taught them to laugh and love and pray and crave adventure and smile again—all the things that are the very soul of Kressyda. Cameron doesn't try to fill her shoes; rather, he tries his best to show his kid her example, allowing her to continue to fill them. Perhaps the greatest gift a father could give in that situation."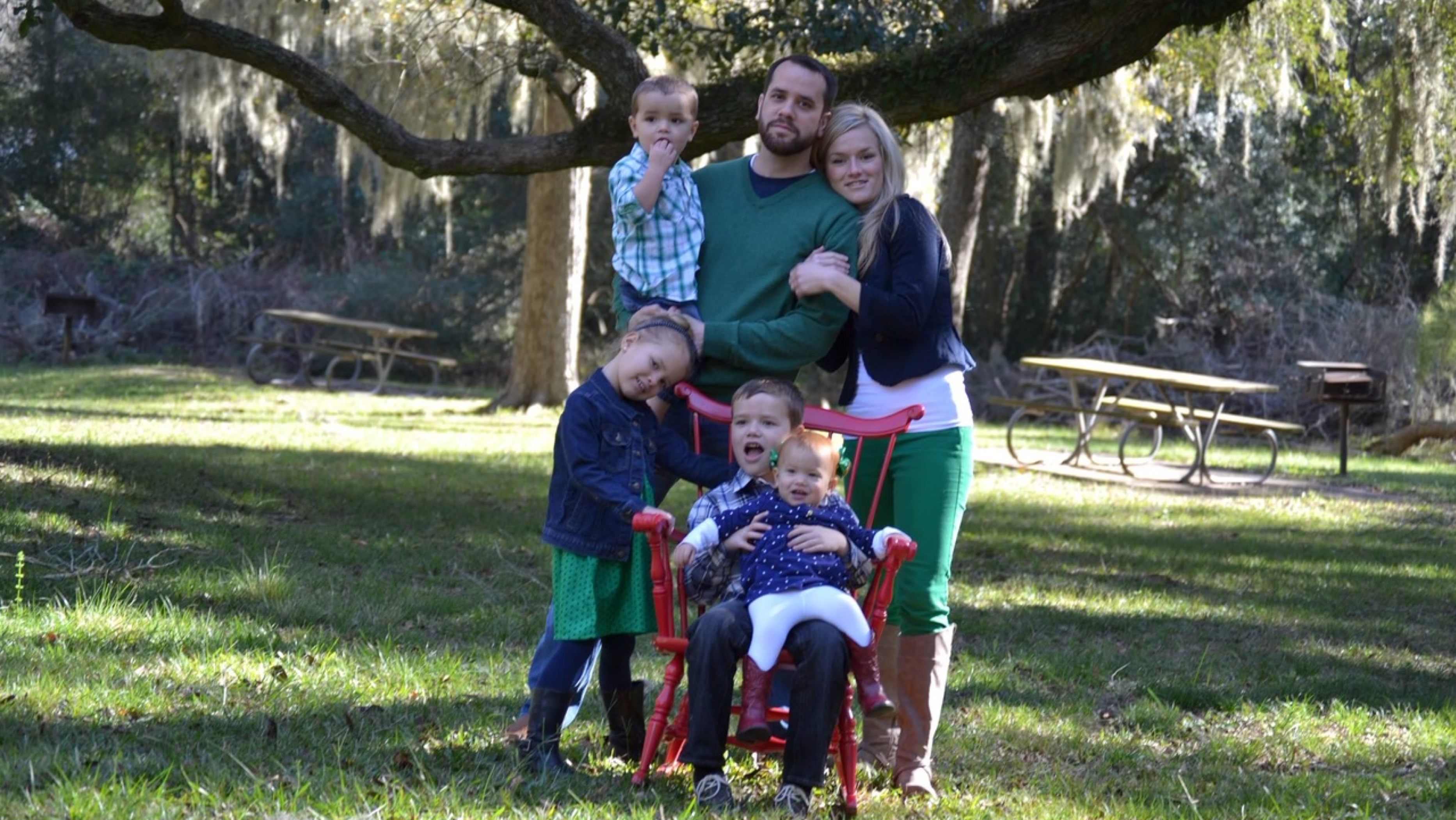 Thank you for letting us share your story, Cameron. Our thoughts are with you and The Dad community celebrates your strength and amazing dadding.
Click here to read more or nominate a special dad in your life.