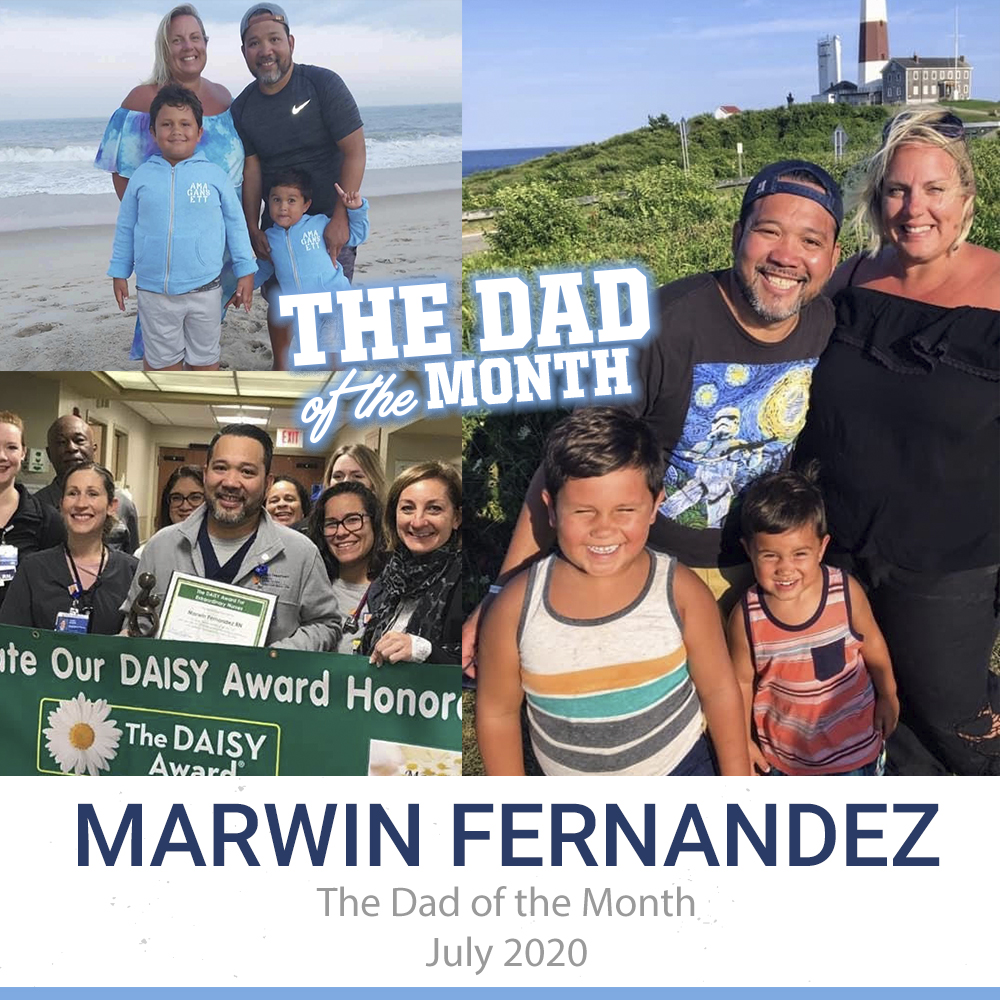 Credit: Photos courtesy of Jennifer Fernandez
We are honored to announce The Dad of the Month for July, 2020: Marwin Fernandez. Marwin is one of the brave medical professionals on the front lines fighting against COVID-19, an all-star father to two boys, and a loving husband. His wife, Jennifer, couldn't help but gush about him in her submission:
"My husband Marwin truly gives his all to his family and is dedicated to working as an ER nurse, showing compassion to everyone in our small-town community. He is a badass that stands and fights death on the daily. He loves what he does and that he makes a difference in people's lives each day and support his family by doing it. He comes home after a 12 hr shift, his pedometer often registering over 20,000+ steps and reads to our two boys (Landon age 6 and Kai age 4), feeds our dog, and hugs his wife (that's me Jenn, a local art teacher). He supports me as an artist and will often watch our kids so that I can pursue my professional teaching degrees and have time to work on creating my own art.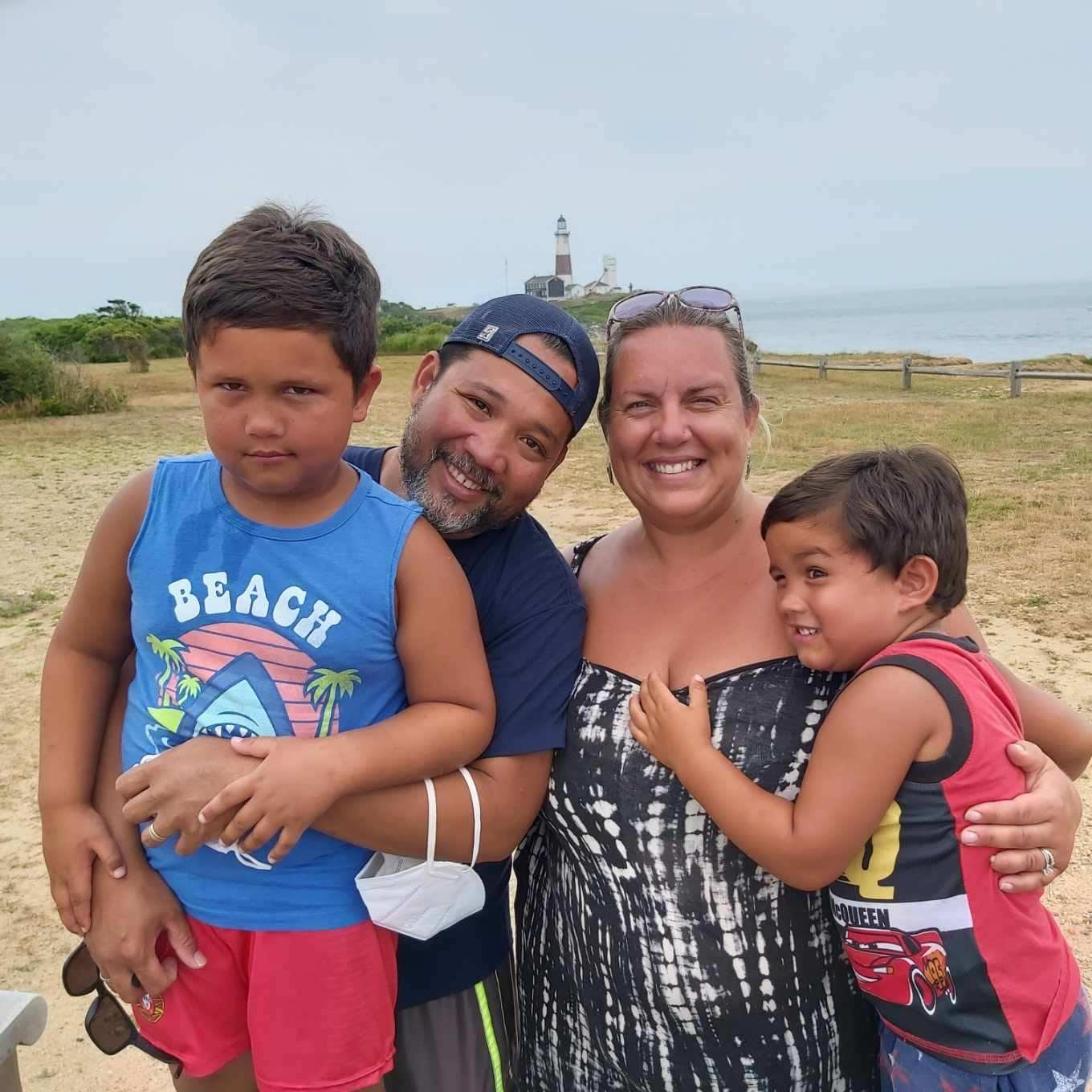 "He worked tirelessly during the pandemic often putting himself at risk, therefore having to socially distance himself from his own family for about 2 weeks after his exposure. It was heartbreaking for him to explain to the boys that he couldn't give them hugs and that he could only video chat with them, but they made the best of it because it was best for everyone.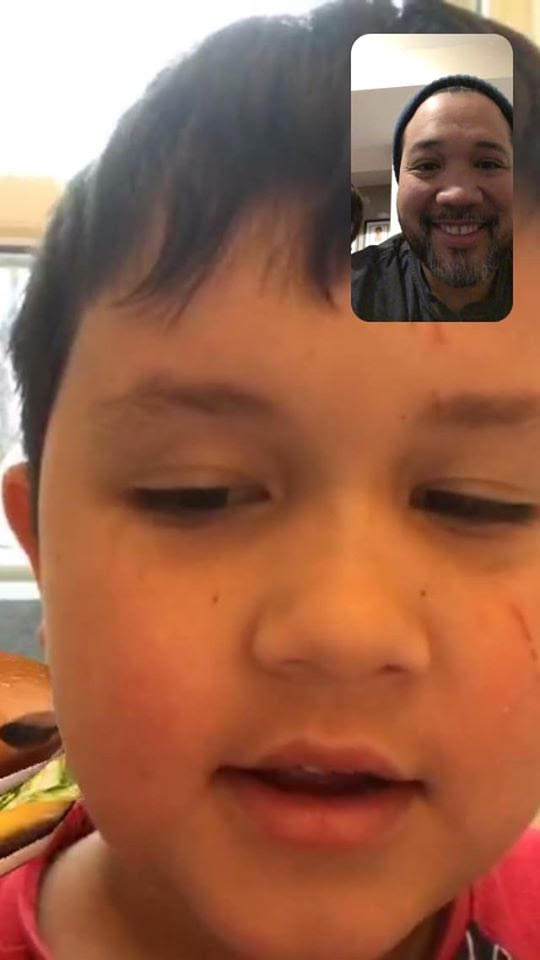 "He was also working the day of the fatal school bus accident on the highway nearest to Hackettstown Medical Center. They received a few urgent patients at his hospital, one of which—his patient—was a young student. It was questionable how her severe injuries would have affected her life long-term if she had not received his team's (because he is supported by many) knowledge, quick thinking, and care that ultimately resulted in saving her life. Months later, he was extremely grateful to have the opportunity to meet this young girl, see her smile, and give her a hug once she was healed because that is what it is all about!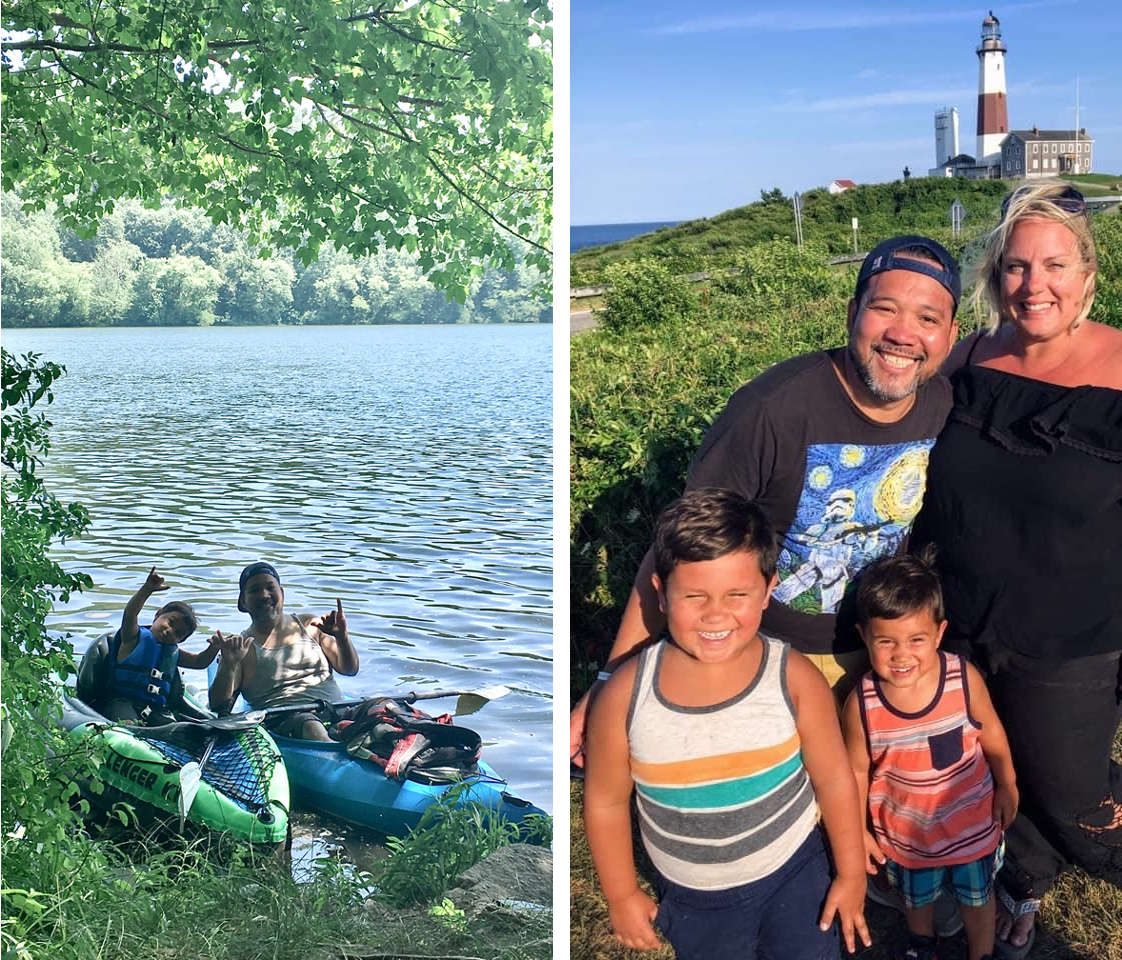 "Last year we had the opportunity to attend the Macy's Thanksgiving Day Parade. Marwin made sure to get out there at 4 AM in the cold just to make sure his kids got front row seats. This is a true testament to the great dad he is. He also recently taught our 4-year-old, Kai, to ride his bike without training wheels and helped Landon achieve his many cub scout badges. It would be a great honor for him to receive the DAD award because it sounds super hardcore (just like him) and being a Dad is truly the thing that he is most proud of!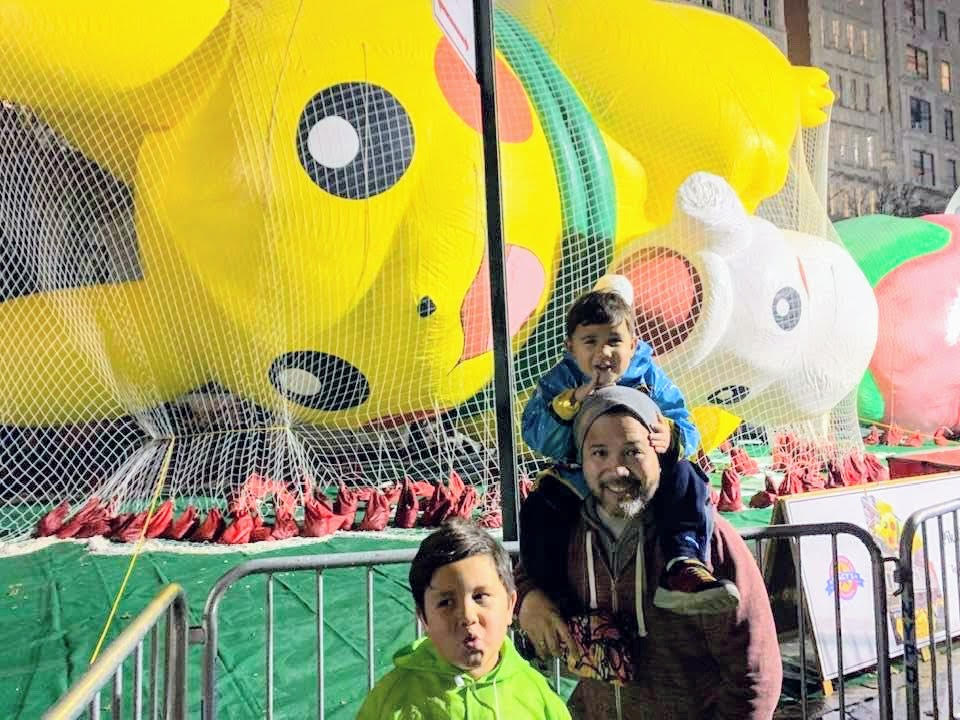 "He left his home country of the Philippines to move here when he was 16 and work as an EMT, then a full time as a tech to support his family, having had his first daughter at the age of 20, all while completing nursing school. We are celebrating our 10th year of marriage this year and I was finally able to convince him to take a break from working his second job as a per diem PACU nurse at night. This way he can (maybe) get some rest and no doubt enjoy his time off on the weekends with his boys going on hikes, camping, and fishing.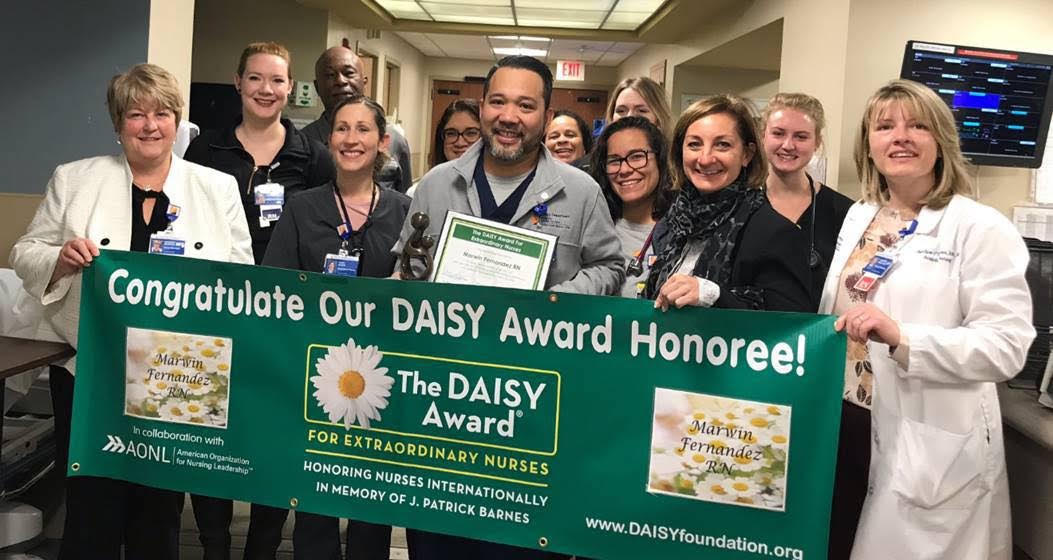 "He was recently acknowledged for dedication to nursing this past November as the first Daisy award honoree at Hackettstown Medical Center for his ability to create an environment where attributes of trust, compassion, mutual respect for his colleagues and his patients."
To honor Marwin and his tireless commitment to his family and community, we're giving him $500 and some special edition dad gear. Marwin's dedication to excellence in both the medical field and as a father is something we should all aspire for in our own lives!
Click here to read more or nominate a special dad in your life.