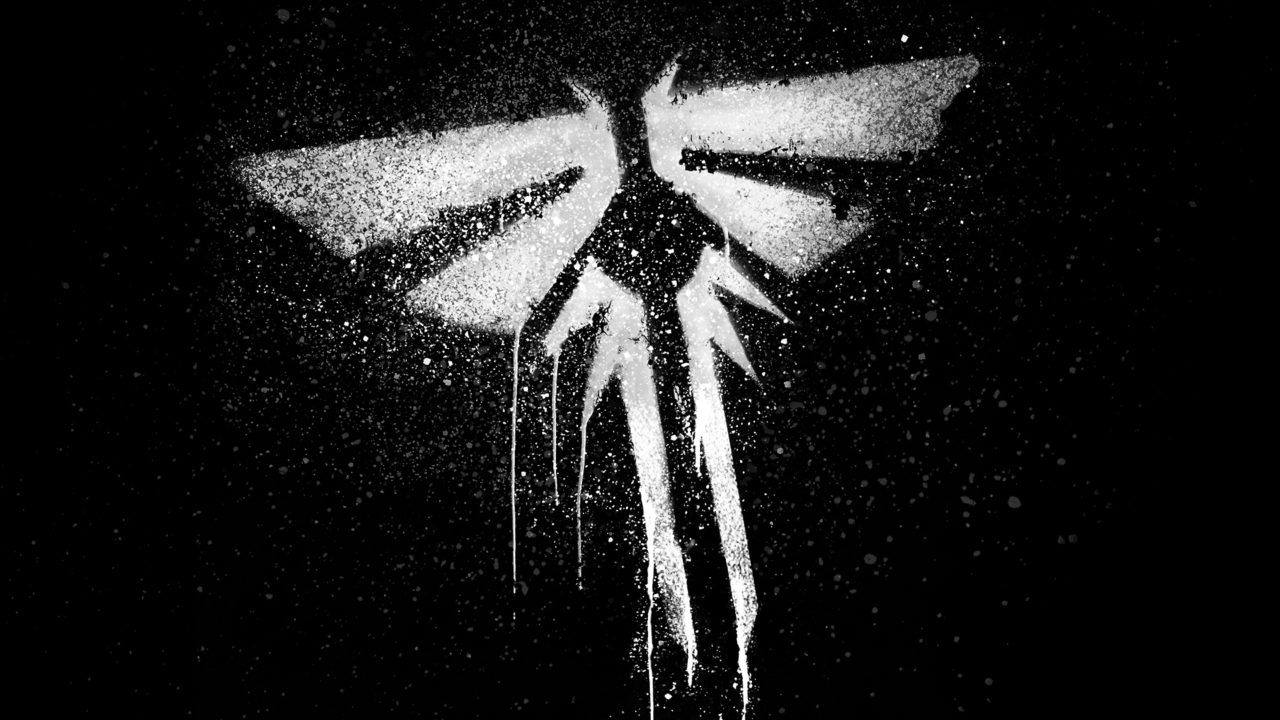 Credit: HBO
I don't like starting every paragraph about a Hollywood project by bemoaning the constant remakes and reboots and hijacking of existing intellectual property, but you play the hand you're dealt!
This time we're talking about an adaptation of a video game, and for once it's not another version of Resident Evil. This time, it's The Last of Us, a beloved zombie game whose devotees swear is one of the best stories, videogame or otherwise, out there.
HBO must agree because they've just announced a plan to bring the popular game to their network in the form of a series.
If you've never played the game, Variety describes it as taking place twenty years after modern civilization has been destroyed. Joel, a hardened survivor, is hired to smuggle Ellie, a 14-year-old girl, out of an oppressive quarantine zone. (Spoiler alert: there are zombies GALORE!)
It sounds pretty bleak, which may explain why HBO has hired Craig Mazin, who created the network's devastating Chernobyl miniseries, to write and direct. Mazin will work alongside Neil Druckmann, who created the game.
"Craig and Neil are visionaries in a league of their own," said Francesca Orsi, executive vice president of HBO Programming. "With them at the helm alongside the incomparable Carolyn Strauss, this series is sure to resonate with both die-hard fans of 'The Last of Us' games and newcomers to this genre-defining saga. We're delighted to partner with Naughty Dog, Word Games, Sony and PlayStation to adapt this epic, powerfully immersive story."
The Last of Us was released in 2013, to acclaim and blockbuster sales, and last summer the sequel came out. We'll see if that one eventually makes its way to HBO too.