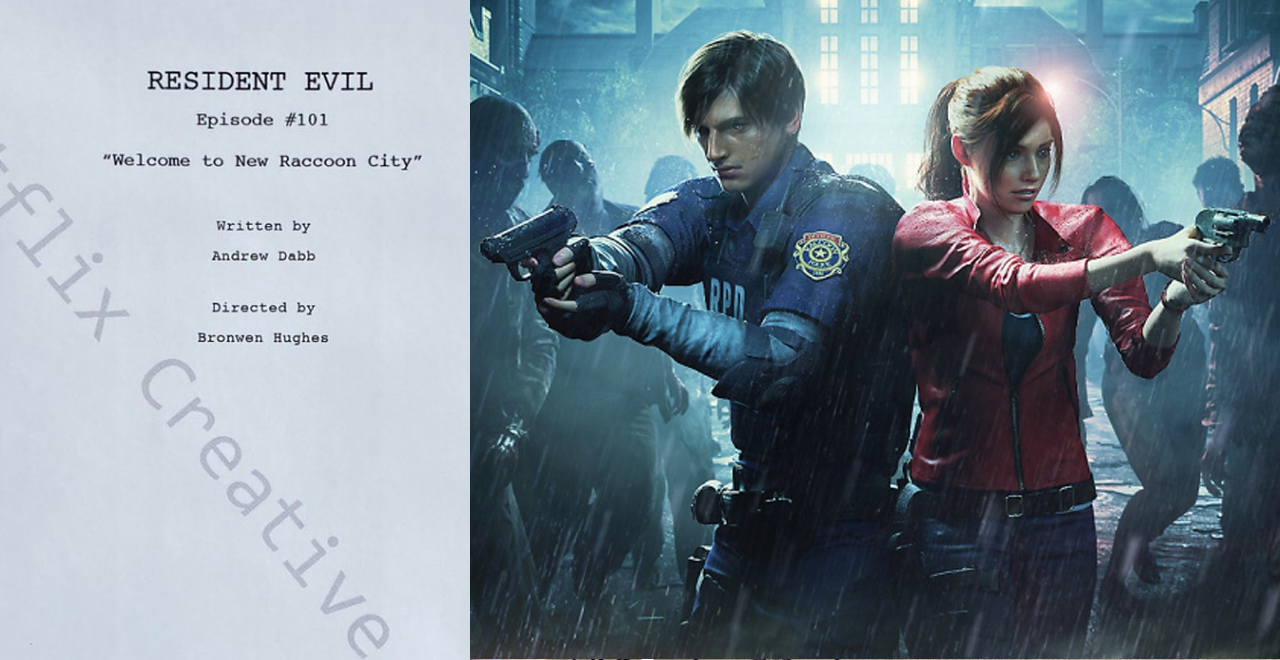 Credit: Twitter/NXOnNetflix Capcom
Despite living in the golden age of remakes and reboots and prequels and adaptations and every other possible kind of movie or television show based on something else, we still haven't had very many successful adaptations of video games. Over the years we've seen a legendary bomb in Super Mario Bros, two bad Tomb Raider movies, a weird-ass World of Warcraft, Doom, Alone in the Dark, Street Fighter, Mortal Kombat, and a bunch of other disappointing movies.
Meanwhile, on TV, video game content is mostly resigned to cartoons.
Perhaps that is about to change.
Netflix has decided to make a live-action TV show based on or set in, the Resident Evil universe. The same company behind the 15 Milla Jovovich movies (I guess somebody likes them?) is making the show, but the storyline will be brand new.
When the Wesker kids move to New Raccoon City, the secrets they uncover might just be the end of everything. Resident Evil, a new live action series based on Capcom's legendary survival horror franchise, is coming to Netflix. pic.twitter.com/XWh5XYxklD

— NX (@NXOnNetflix) August 27, 2020
Variety announced the deal for an eight-episode season that will feature an original story that unfolds over two timelines. In one, fourteen-year-old sisters Jade and Billie Wesker realize their new hometown of New Raccoon City is not what it seems, and another takes place more than ten years later, following a now grown Jade, haunted by her past and attempting to survive in a world overrun by monsters who've been infected with the T-virus.
The series will be overseen by Andrew Dabb, who previously ran the show on Supernatural, which is about to wrap up after 15 years on the air.
"'Resident Evil' is my favorite game of all time," Dabb said. "I'm incredibly excited to tell a new chapter in this amazing story and bring the first ever 'Resident Evil' series to Netflix members around the world. For every type of 'Resident Evil' fan, including those joining us for the first time, the series will be complete with a lot of old friends, and some things (bloodthirsty, insane things) people have never seen before."
So while the story will be original, there will surely be a lot for Resident Evil fans to sink their teeth into, especially if Dabb is as big a fan of the game as he says. Maybe this will open the door for more TV shows based on video games. I'm dying to see Leisure Suit Larry!