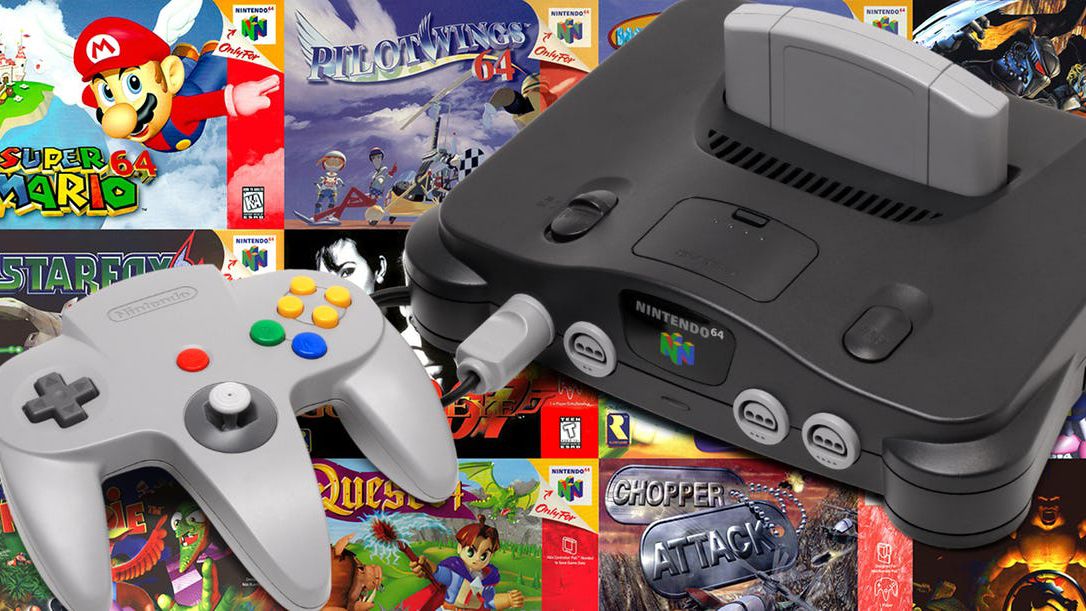 Credit: geek.com
Have you grown tired of your offspring kicking your butt at modern video games? Well, we have some good news for you! According to a recent leak, the Nintendo 64 will be getting the NES and SNES Classic treatment just in time for the upcoming holiday season.
The tip, provided to Gaming Intel last week, stated that the Classic system's announcement will likely come during a Nintendo Direct press conference later this month. Gaming Intel emphasizes that the information is not confirmed but appears credible and lines up with rumors heard throughout the industry.
Though a full list of games on the expected N64 Classic has not been released yet, the leak claimed that 30 games that will likely be featured. These include rare titles as well as long-time favorites, five of which being:
The Legend of Zelda: Ocarina of Time
Super Mario 64
The Legend of Zelda: Majora's Mask
Puyo Puyo Sun 64
Banjo-Kazooie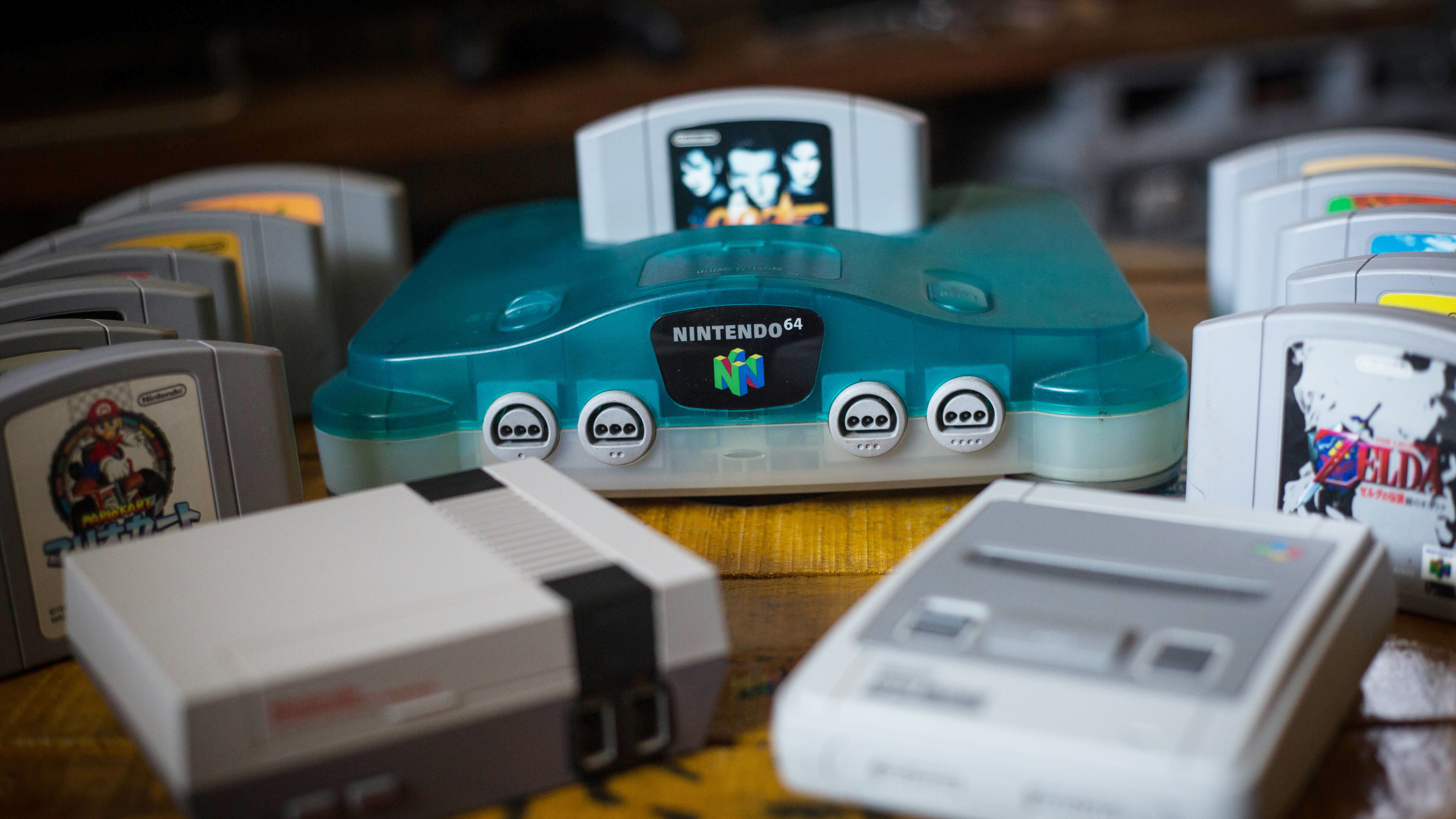 With Ocarina of Time considered by some to be the greatest games of all time and Super Mario 64 as a definitive title for the famous mustachioed plumber, this is already shaping up to be an all-star lineup.
Still no sign of Goldeneye 007, but with 25 games still yet to be named (and the fact that it's a first-person shooter that practically defined the genre), many expect it to be included as well.
Considering the gripes consumers have had with the other Classic consoles—short controller cords, under produced units, the noticeable absence of popular games—it will be interesting to see if Nintendo makes changes to accommodate their customer base. For instance, a re-imagining of the monstrosity that was the N64 controller (or at least making it wireless!) could make this already hot commodity even more tempting.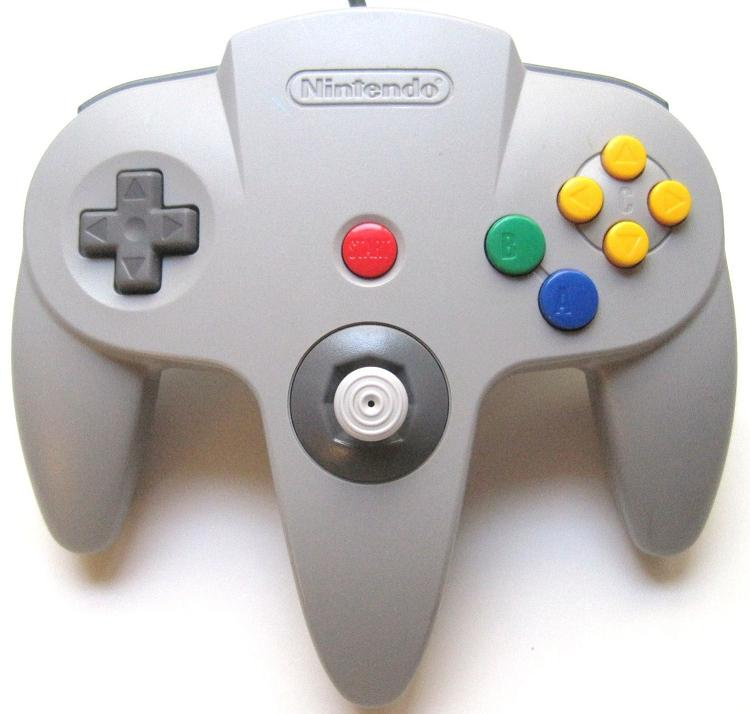 If we do see the N64 Classic announced, it will be competing against the Sony PlayStation Classic, which releases on December 3rd. Interestingly, Sony's classic console only includes 20 games (a lineup many aren't happy about, by the way), which means the N64 could have a huge leg-up in this console war rematch.
Either way, it looks like we're going to be getting a heaping dose of retro games – your kids will get to experience them for the first time and you'll finally be able to defeat them at gaming!
…But for how long?