The Rock's Daughter Signs With WWE and Begins Training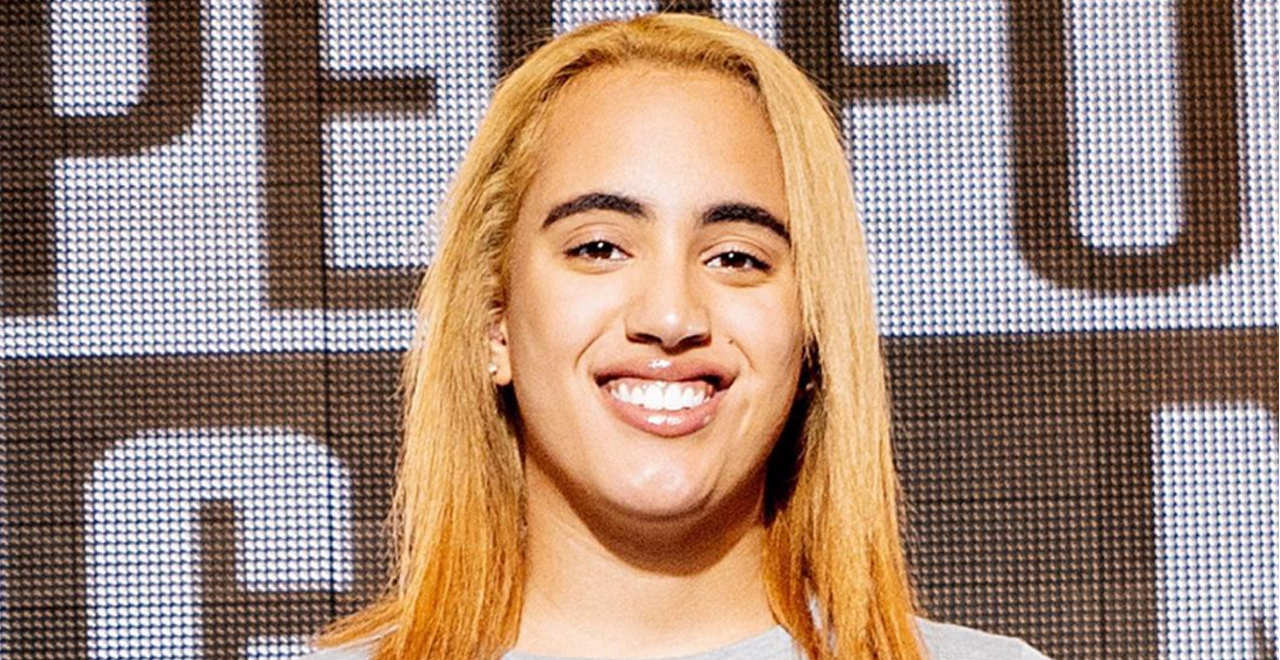 In the wake of Kobe Bryant's tragic death, the #girldad hashtag took off. The hashtag celebrated both Kobe's relationships with his daughters, especially young GiGi, who was on that fateful helicopter ride with her dad and the relationships all dads have with their female offspring. Kobe was especially vocal in his support for his daughters and dismissed the idea that he needed a boy to carry on his legacy.
Gigi was set to follow her father's footsteps, aspiring to play basketball at UCONN and then professionally, and Kobe couldn't have been prouder. A mere weeks before the helicopter crash, the paid was spotted courtside at the Staples Center, watching the Lakers, with Kobe schooling his daughter on the intricacies of the game. The Lakers legend was clearly supportive of his daughter's dreams.
Something tells me that fellow #girldad Dwayne "The Rock" Johnson feels the same way Kobe did, and he must be beaming today.
Simone Johnson, The Rock's 18-year-old daughter, has officially signed with WWE to become a professional wrestler and has already begun training at the performance center in Florida.
"It means the world to me," Simone said in a statement from WWE. "To know that my family has such a personal connection to wrestling is really special to me and I feel grateful to have the opportunity, not only to wrestle but to carry on that legacy."
Simone follows in the footsteps of her father, obviously, but also her great-grandfather, "High Chief" Peter Maivia, and her grandfather, the late Rocky Johnson. This makes Simone the first fourth-generation wrestler in the history of WWE. And the organization is thrilled to have her.
"Simone Johnson's unbridled passion and incredible drive has earned her a coveted spot training with the elite athletes from around the world at the WWE Performance Center," said WWE Executive Vice President and former wrestling Superstar Paul "Triple H" Levesque.
The Rock himself has yet to speak about his daughter's accomplishment, but I'm sure he smells what she's cooking, and is more proud than ever.
Simone took to Instagram proudly sporting a WWE t-shirt to make the announcement:
He also recently gave a beautiful eulogy celebrating his pioneering father.