The Breaking Bad Movie Is Complete, Says Bob Odenkirk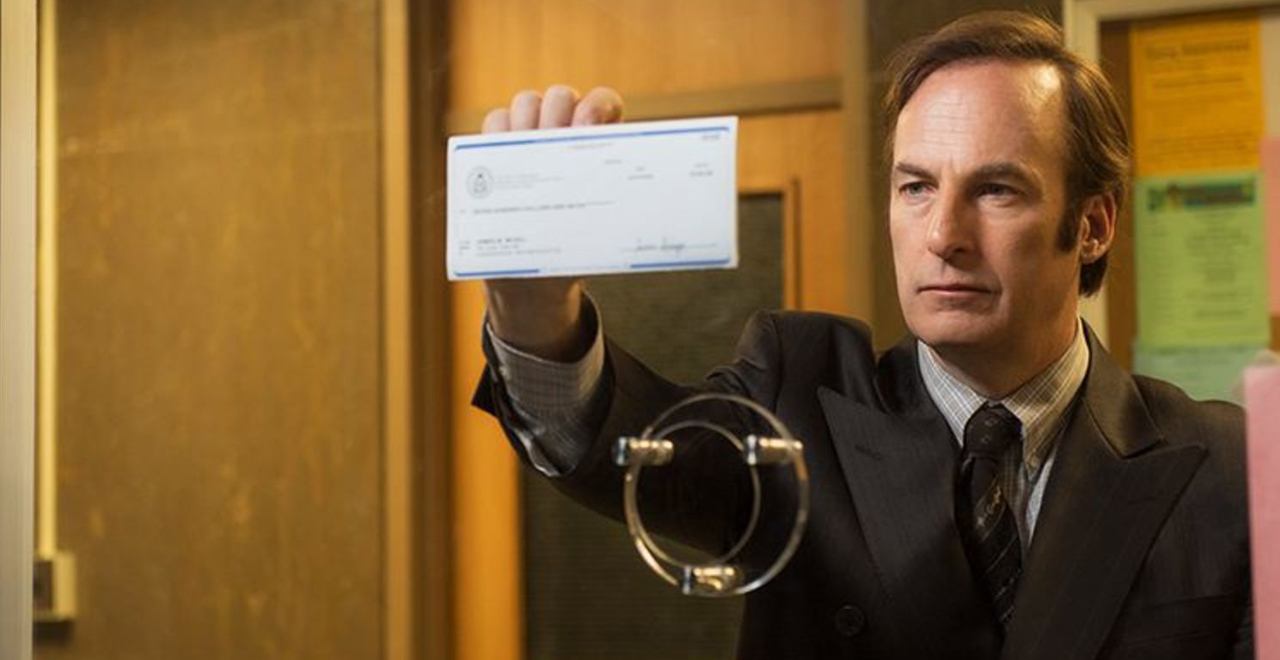 For a few months now, we've known that a new Breaking Bad movie was coming. We've discussed the details, sparse as they are, a few times. There was confusion over who would be in the movie, when it would take place, and what it was about.
We learned it was going to follow Aaron Paul's Jesse, Walt's meth-making partner, and protege, as he makes his way in the world after the events of the series. The official logline stated that the movie "will follow the escape of a kidnapped man and his quest for freedom." We eventually learned that a lot of familiar faces from the show would be turning up, including several who didn't survive, Jesse's girlfriend played by Krysten Ritter, even Mike, who currently features on Better Call Saul.
Then, a little while ago, at the exact same time, original stars Cranston and Paul tweeted out images of a pair of donkeys and the word "Soon," leading fans to speculate that Cranston was indeed in the movie and that it would be out soon.
Soon pic.twitter.com/BN93cV0Swi

— Bryan Cranston (@BryanCranston) June 25, 2019
Now, Bob Odenkirk, aka the show's sketchy lawyer Saul Goodman and the lead of the acclaimed spin-off, "Better Call Saul," seemed to indicated that the movie, which is set to air on Netflix and AMC next year, is in the can.
"I don't know what people know and don't know. I find it hard to believe you don't know it was shot. They did it. You know what I mean? How is that a secret? But it is. They've done an amazing job of keeping it a secret," he told The Hollywood Reporter while discussing the forthcoming season of his show.
The actor also expressed his own enthusiasm for the movie.
"I've heard so many different things about it, but I am excited about the Breaking Bad movie. I can't wait to see it."
We all do! We know almost nothing, which is nearly unheard of in this age of social media. I for one am glad to go into the movie unspoiled, so here's hoping the project stays as hidden as Gus's meth lab under the laundromat.