The Star-Studded Version of "Baby Shark" You Might Actually Enjoy [WATCH]
Most parents know the song "Baby Shark." Hell, with over 1.7 BILLION views on YouTube, it's crazier to imagine you not knowing it.
For the one or two who are still unfamiliar, "Baby Shark" is a children's song that simply outlines one nuclear shark family (no, not a family of fricken nuclear-powered sharks, unfortunately). Each successive verse highlights a specific family member: Baby Shark, Mommy Shark, and Daddy Shark.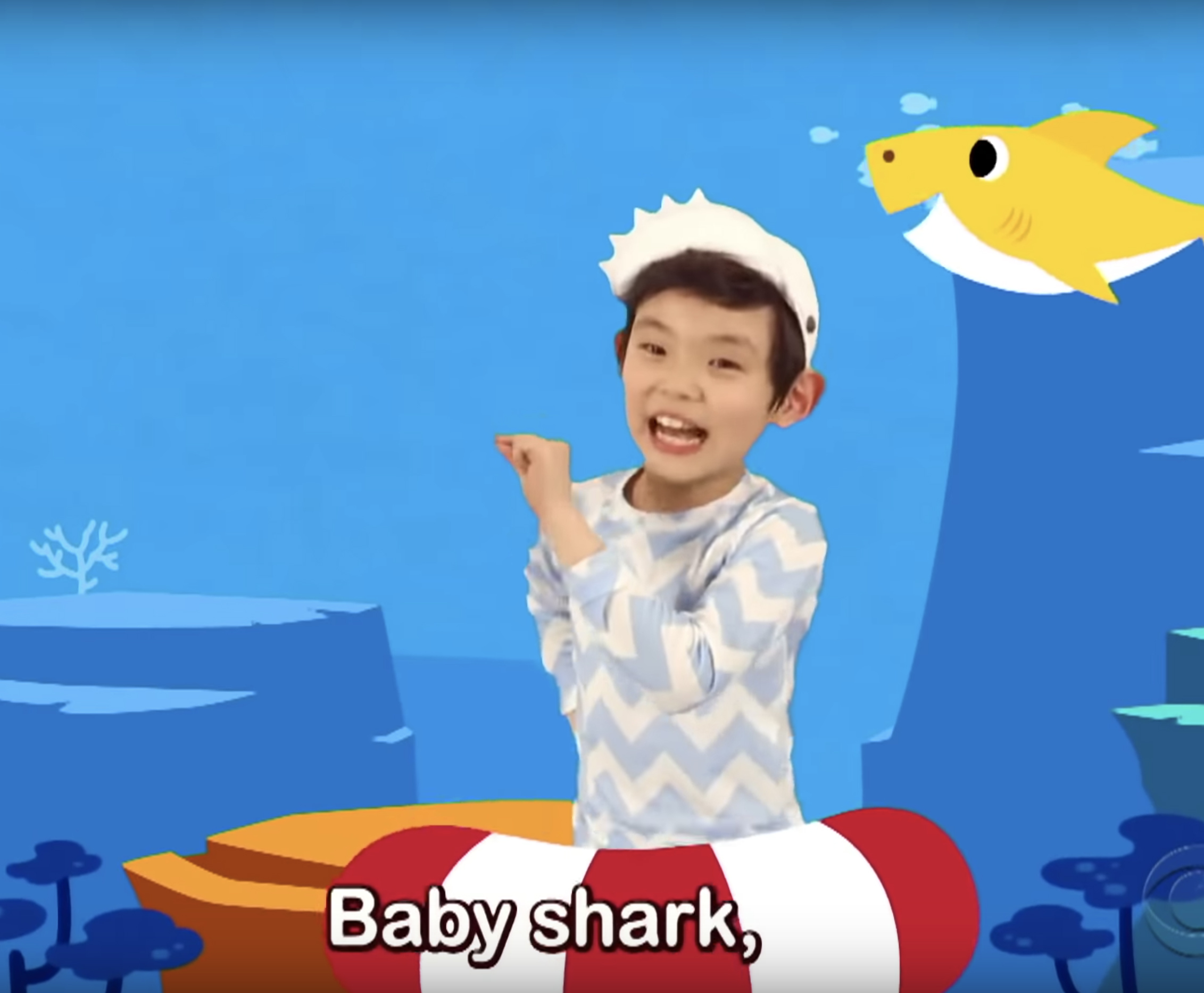 It's cute, repetitive, and will probably make you rip your hair out by the thousandth time your kid plays it. Because even when your child isn't listening to it, it auto-plays on repeat deep inside your mind.
James Corden recently kicked off an episode of The Late Late Show with "the definitive version" of the song alongside Sophie Turner and Josh Groban. He's riding the song's massive wave of popularity, but to his credit, he comes up with something a tad less grating on the ears.
Sure, it's no ballad about sharks of the nuclear-variety, but the dramatic ensemble is far and away better than the monstrosity that is the original. With a little luck your kids might like it better too (there's a troupe of professional dancing sharks, for Pete's sake!)
As for me, I'll be over here writing a song about those radioactive super sharks that are actually cool.