There's a Fart Competition in India and We're Blown Away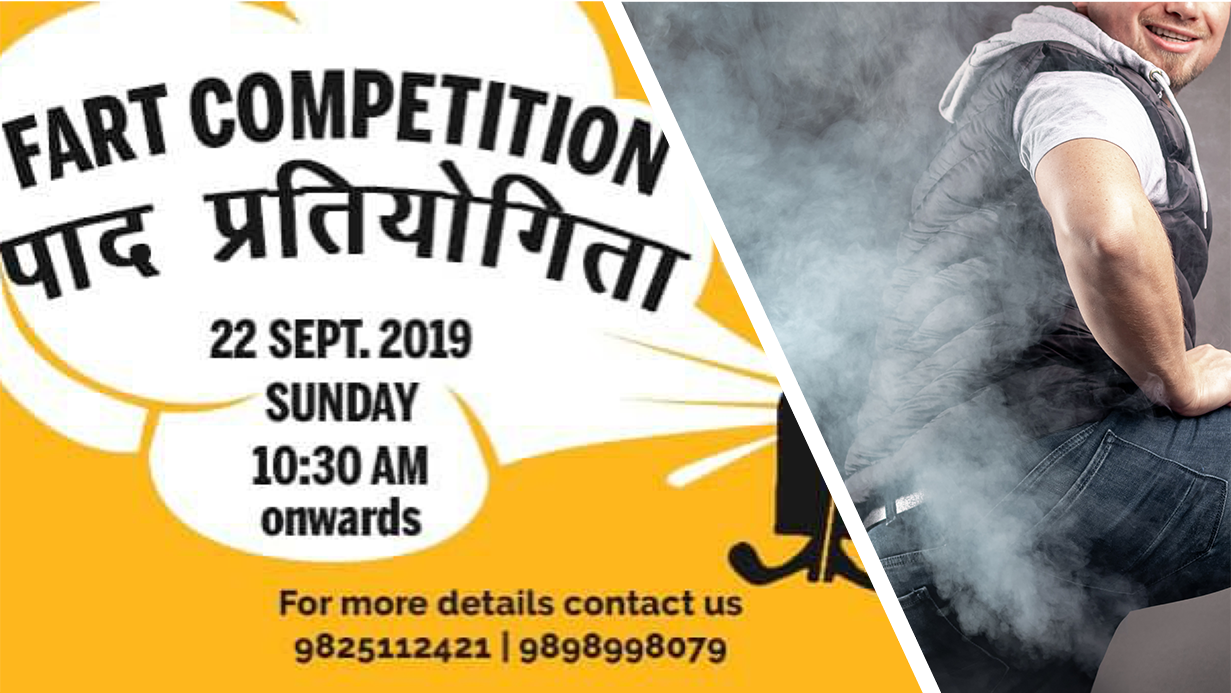 What The Fart (WTF), a farting contest that will be held in the city of Surat on September 22, is the first of its kind. It's the product of 48-year-old singer Yatin Sangoi and his partner Mul Sanghvi, who want to highlight contestants with the loudest, the longest, and the most musical toots.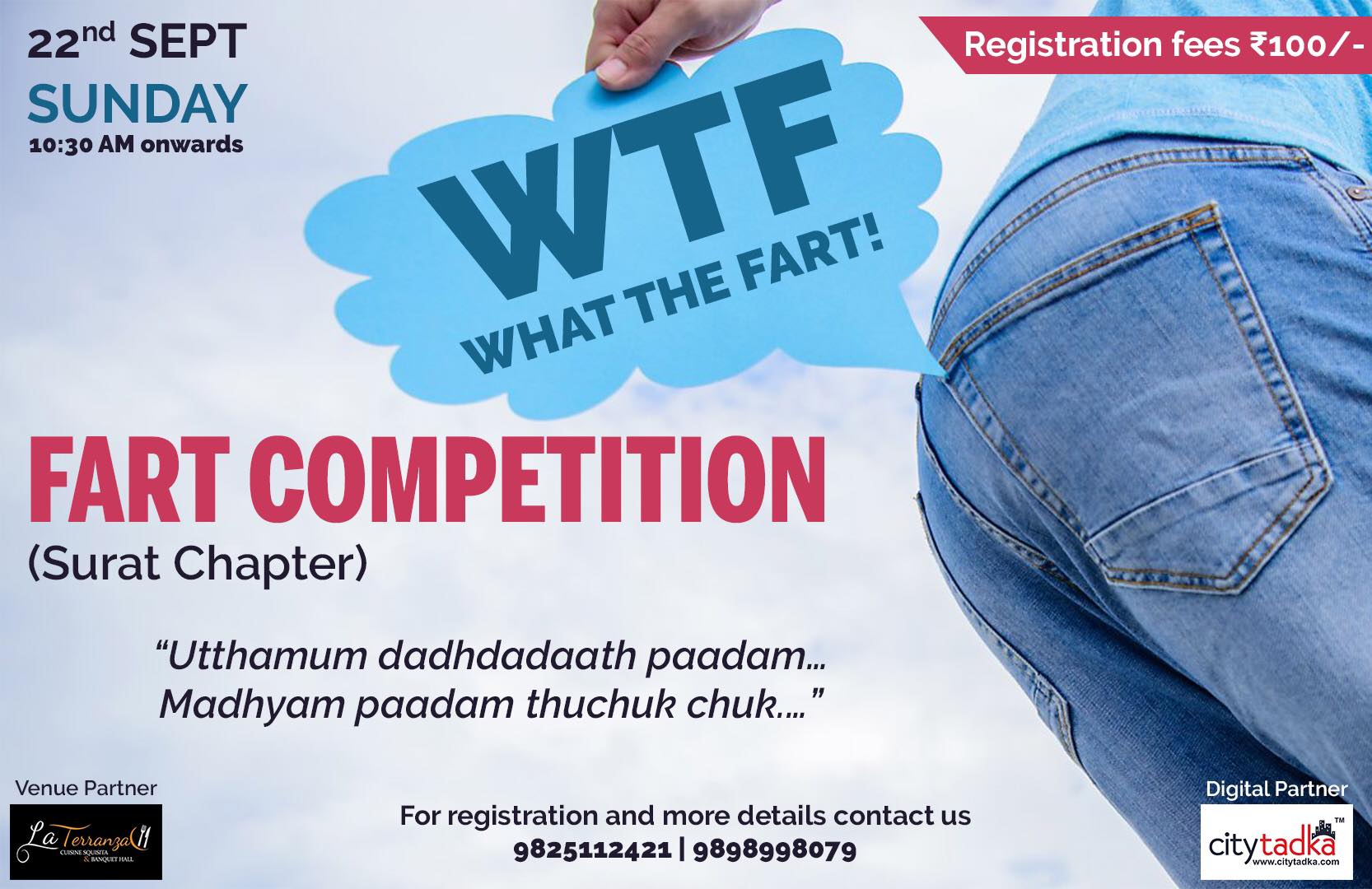 "I farted in the middle of watching a movie with my family and one of them laughed, and said that if there was a contest, I would've won. That's when it hit me that while fart contests happen in countries like China, UK and US, and even have a world cup, we don't have anything like it in India," Sangoi said in an interview with VICE.
"I want to normalize the process of farting. Even 20-25 years back, people used to fart openly, but now they've become all sophisticated and consider it gross, often shamed for farting publicly, when even doctors will tell you that farting is one of the healthiest human body functions."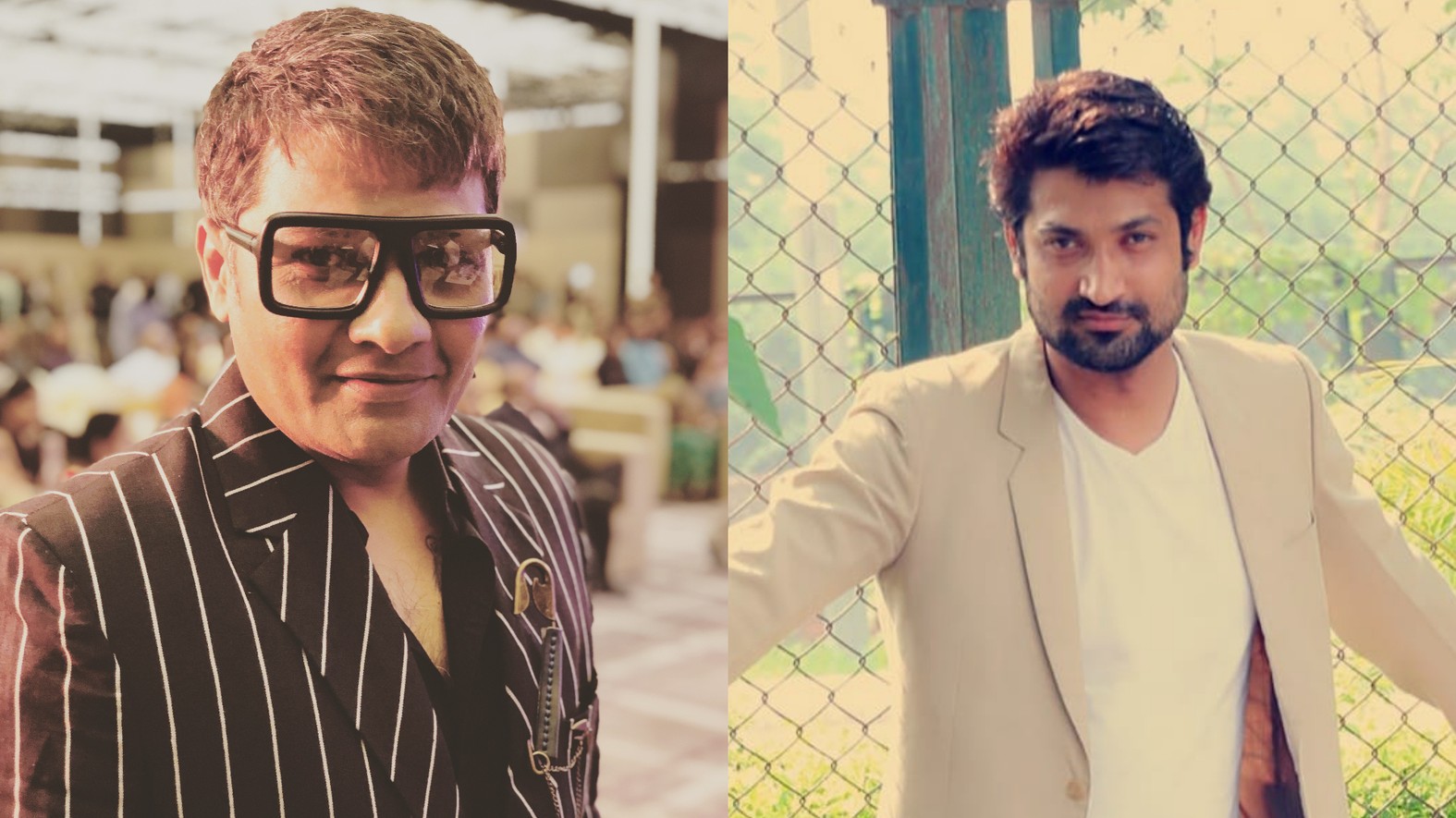 Sangoi's campaign to #FreeTheFart is quickly picking up steam and over 40 participants have already signed up from all over the country to prove their pooting prowess. Plus, thanks to a recent flood of sponsors, winners could take home cash prizes ranging between Rs 5,000 to Rs 15,000 (about $70 – $200).
The toot tourney will take place at a local club where registration costs a paltry Rs 100 (about a buck and half). Sangoi is using the group's Facebook page to provide relevant information to farty fans, like recommending a fart-friendly diet of radishes, beans, and boiled potatoes—ideal when you're fixing to fart on command.
Sangoi is thrilled about the event's growing popularity and says he is might expand to Ahmedabad, Mumbai, and Kolkata for similar events in the future, but before that happens, he and the rest of the participants have to deal with the pressure building around September 22.
Godspeed, competitors. May you keep your heads up and fingers unpulled until then.