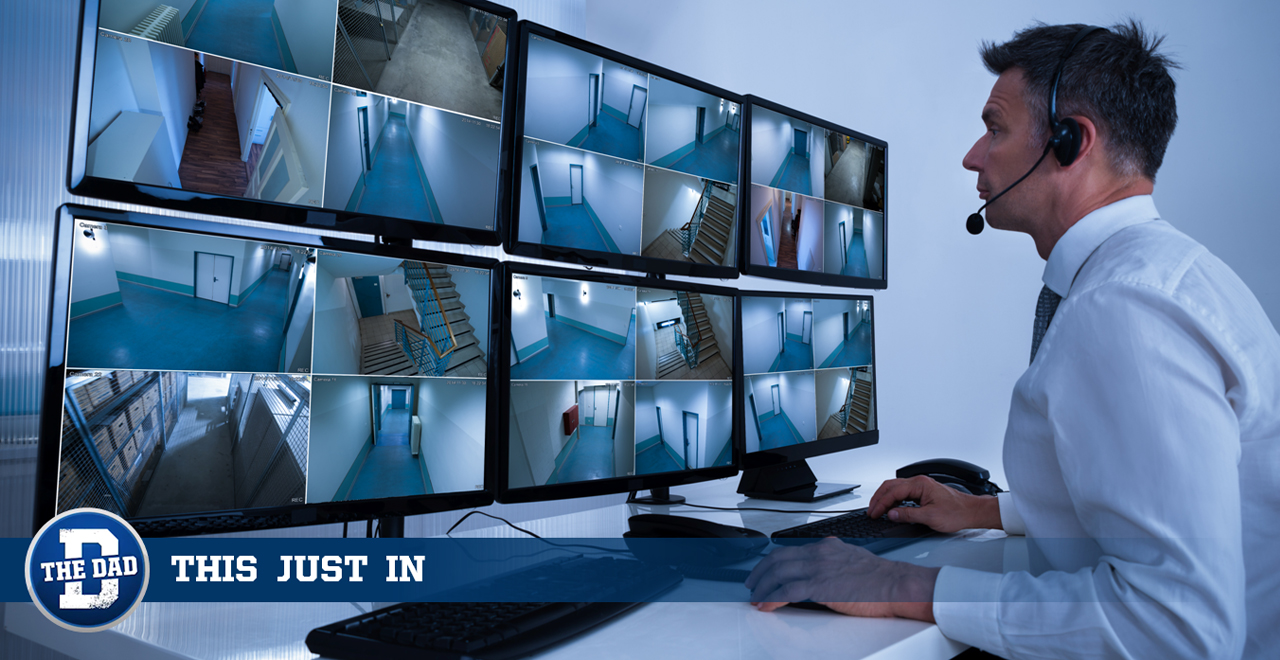 Credit: Getty/AndreyPopov
BILLINGS, MT – Any father can tell you that keeping your house safe and secure is an absolute top priority. That's why one local dad named Clint Hamilton went above and beyond, as he beefed up his home security to catch the person who's always meddling with the thermostat.
"It's my job to look out for my family, and there's no better way to do that than by ensuring the thermostat is always set to 67 degrees Fahrenheit," said Clint, who recently upgraded his home security system in an effort to nab the person who bumped the thermostat up to 70 degrees over the weekend.
Clint insists that the state-of-the-art security system will ultimately pay for itself with the money that the family saves on heat, though he's found it challenging to stay awake to monitor the cameras nonstop and is considering installing a laser tripwire in the thermostat's vicinity.
"I would ask my wife or kids for help watching the cameras, but they can't be trusted ever since I found my son's fingerprints all over the thermostat," continued Clint, whose additional security measures include reminding his family members to wear a sweatshirt and socks rather than go anywhere near the thermostat.
Unfortunately for Clint, after eighteen consecutive hours monitoring the cameras he finally dozed off, allowing the true culprit, his live-in mother-in-law, a chance to bump it up to 75 degrees for a few hours.
Despite being completely plausible to parents, THIS JUST IN is satire and intended for entertainment purposes only. For more stories like this one click here.