These Trippy Super Mario and Zelda Remixes Activate Chillax Mode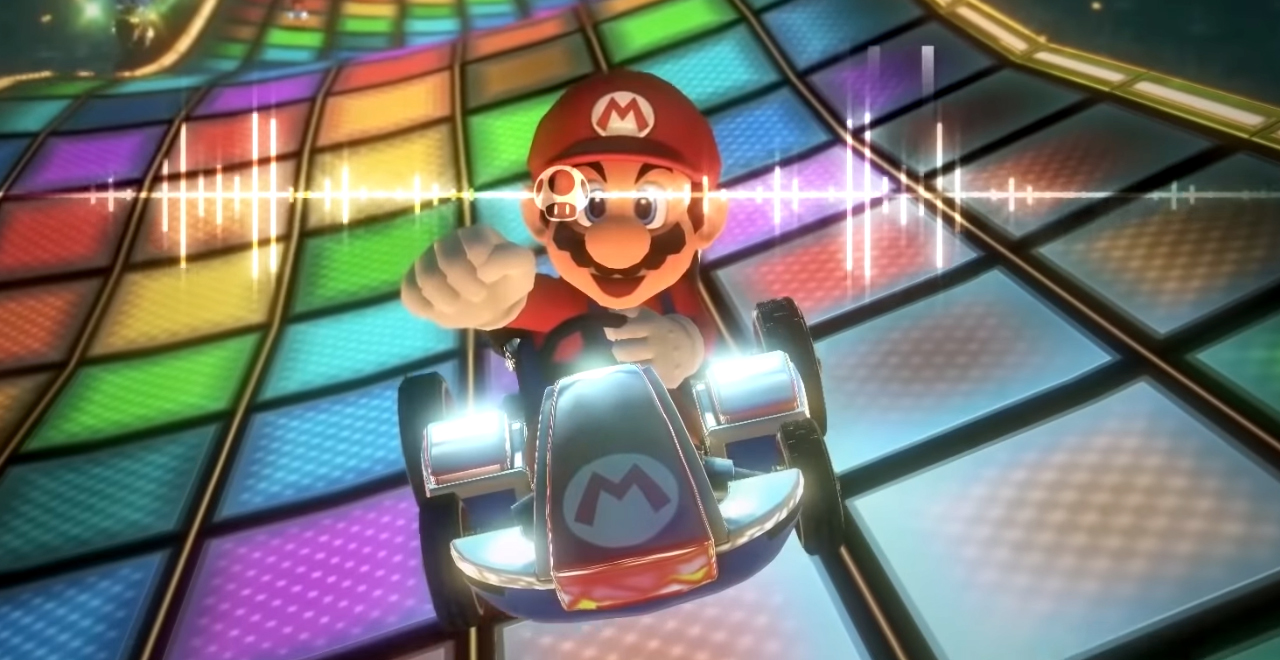 Anyone who considers themselves a gamer will recognize the classic theme music from The Legend of Zelda and Super Mario. For many, the little electronic ditties highlighted some of the high points of childhood and undoubtedly still make us smile.
If you're already imagining those iconic melodies, then you need to check out two video game-inspired albums with remixed versions of the tunes.
Usually, "remixes" are just a cheesy drum track under the original melodies, but these are honestly brilliant reworkings of the originals and full albums are available for free on YouTube.
The first album, titled "Zelda & Chill" (no, not that kind of chill), was produced by German beat-maker Mikel and mastered by Philadelphia-based Dj CUTMAN. Its soothing electronic tones span various Zelda games and are only eclipsed by its intoxicating lo-fi hip-hop beats.
0:00 – Fairy Fountain
2:43 – Dark World
5:29 – Lost Woods
8:08 – Song of Storms
11:46 – Minuet of Forest
14:40 – Gerudo Valley
17:44 – Oath to Order
20:44 – Dragon Roost Island
23:38 – Kakariko Village
26:13 – Ballad of the Goddess
28:54 – Breath of the Wild
31:11 – Hateno Village
34:53 – Legend of Zelda
37:55 – Ocarina of Time
You can also buy the album from Amazon or stream it from Spotify.
The spiritual successor to the Zelda album is unsurprisingly called "Mario & Chill." This one deviates from the beat-heavy elements of before and adopts more electronic approach from synthwave artist, Helynt.
Dj CUTMAN reprises his role on a number of the tracks as well, so fully expect that head to continue bobbin'.
00:00 Rainbow Road (Mario Kart 7)
03:42 Overworld (Super Mario World)
06:43 Odyssey (Fossil Falls, Mario Odyssey)
09:31 Dire Dire Docks (Super Mario 64)
12:45 Steam Gardens (Super Mario Odyssey)
16:17 Gusty Garden Galaxy (Super Mario Galaxy)
20:00 Deep Castle (Mario & Luigi Bowser's Inside Story)
22:05 Rosalina (Observatory, Super Mario Galaxy)
24:21 Luma (Super Mario Galaxy)
27:09 Piranha Plant Lullaby (Super Mario 64)
28:35 Staff Roll (Super Mario 64)
31:52 Game Over (Super Mario World)
As with the Zelda album, this one can be bought on Amazon or streamed from Spotify, too.
Now, go and gleefully blow out your subwoofers while blasting your favorite Nintendo tunes.