This Dad Is Literally TOO Good At Carnival Games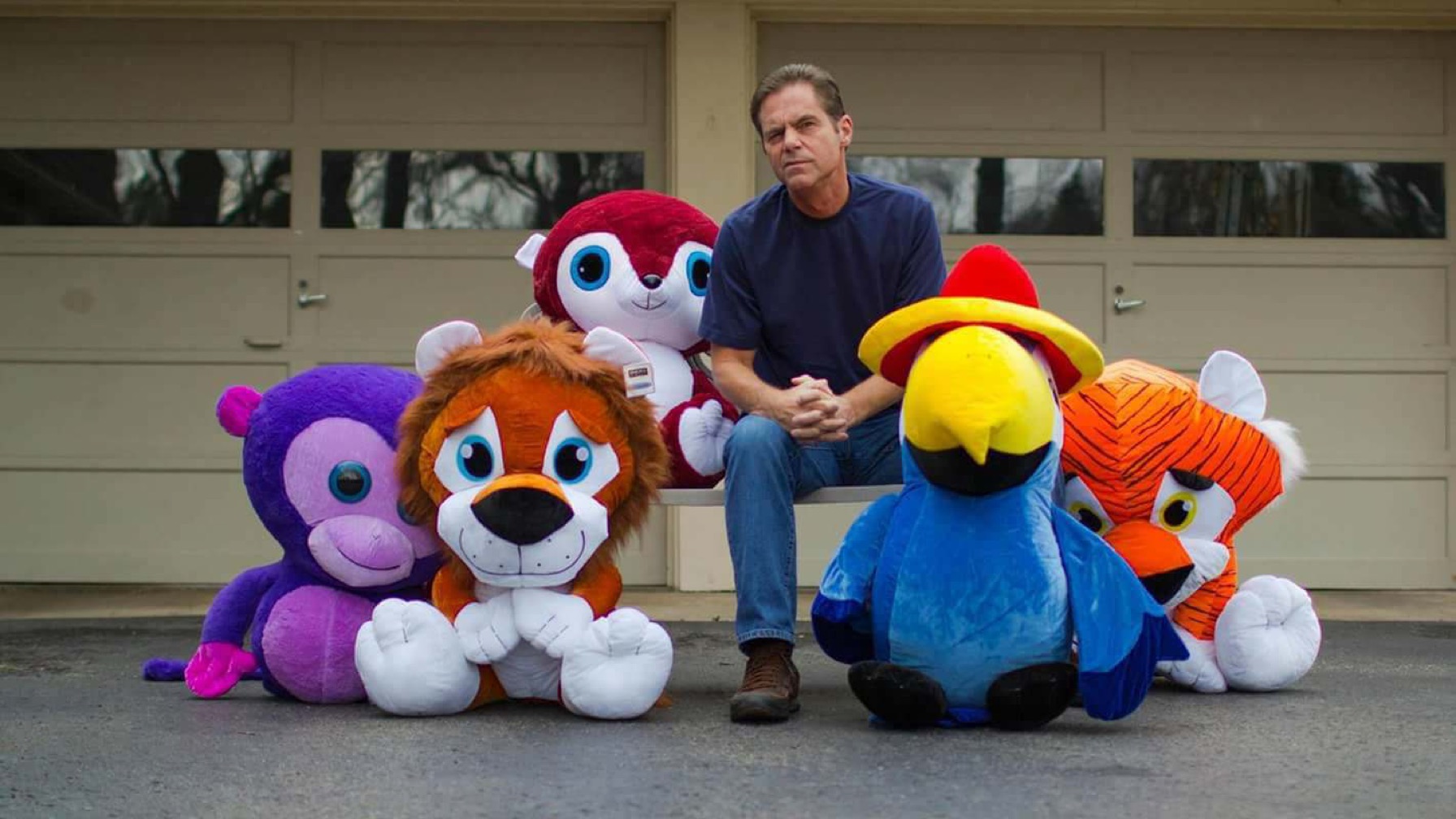 Carnival games are rigged. We all know this. Hell, most dads pride themselves on teaching their kids this very fact. But not Tom Carswell, AKA, The Carny Hunter.
For decades, Tom has been traveling to various Michigan carnivals to shoot on their obviously modified basketball hoops. His uncanny ability to win at these competitions often draws crowds as he racks up comically large stuffed animal prizes.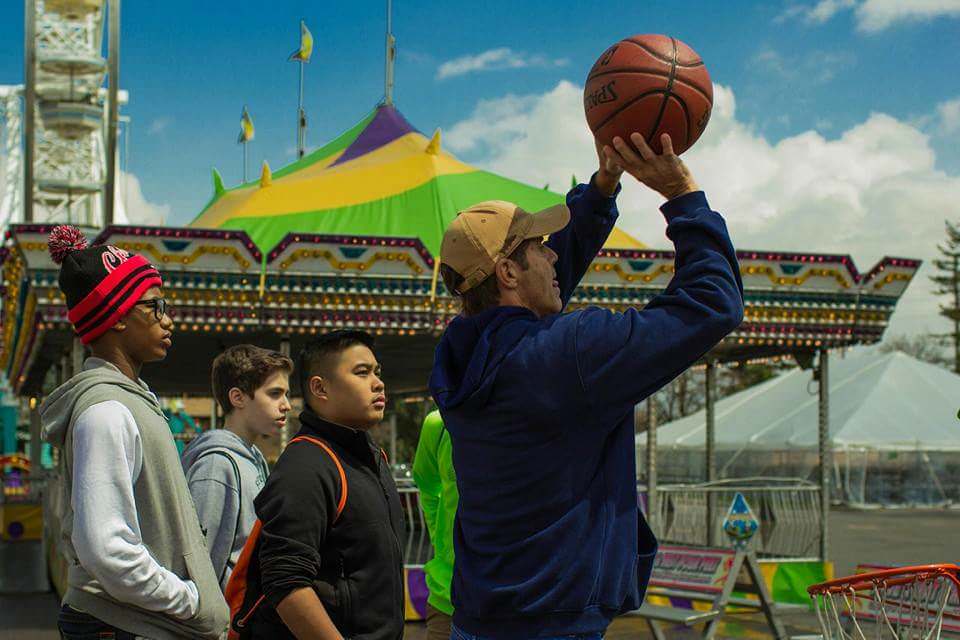 Now that his kids are adults themselves, he seeks out other starry-eyed kids around the park whom he can gift.
"I don't have to go too far to find a family staring at my prizes," Tom says. "They have that 'I wish that was mine' look on their faces. I ask parents if their child can have one of my stuffed animals. I have never had a refusal. A couple of times, mothers have been so happy they have cried. Of course, the kid feels like they just won the lottery."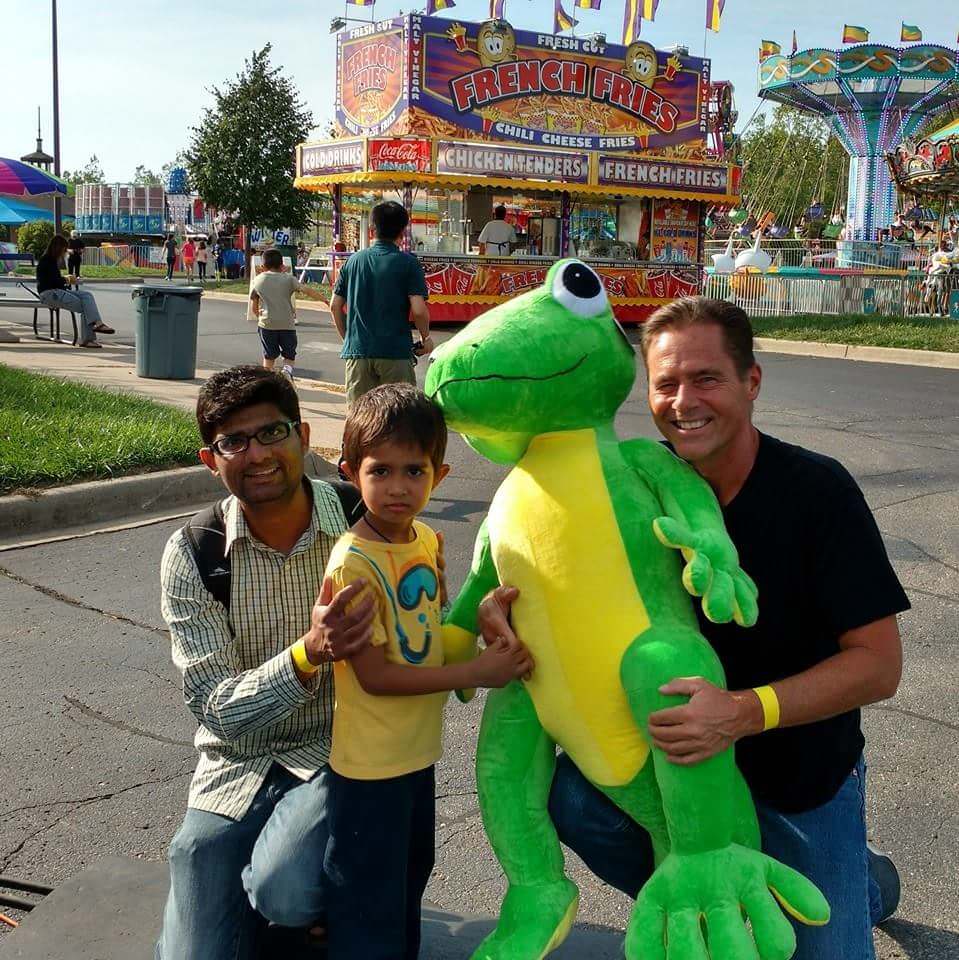 Because every hoop is either bent, shrunk, or raised, Tom has had to perfect a high-arc shot which he claims to have refined as a local high school basketball player. He still enjoys the adrenaline rush of competition, but on top of that, he loves the chance to make someone else happy.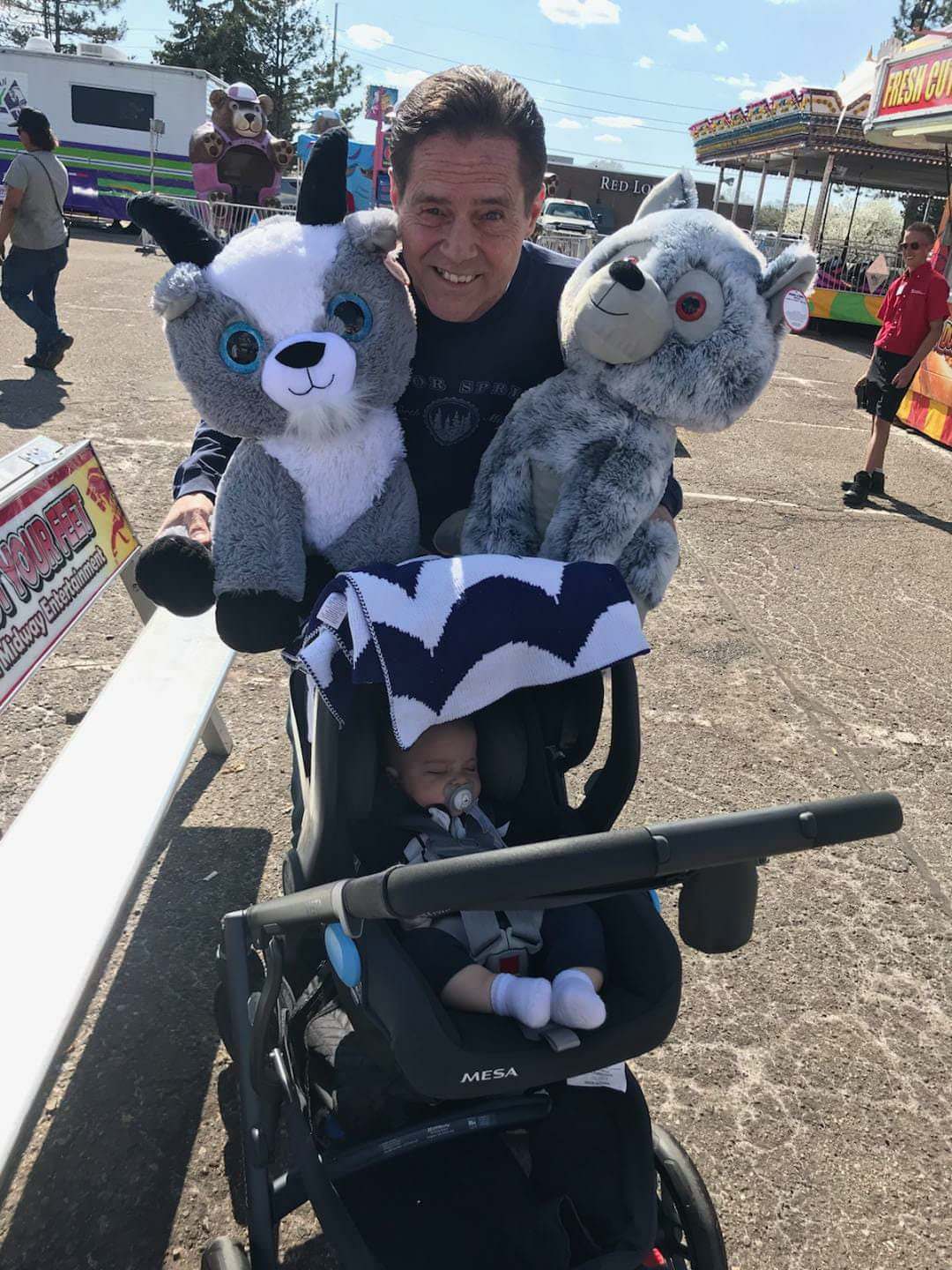 Nicknamed "The Carny Hunter" by the local press, Tom will travel miles to win gifts for friends and family members. He remembers one of his best days at the carnival being with his own father over 20 years ago. He won a gigantic stuffed horse, over 6 feet long and 5 feet tall, that required them to team up just to carry it to the car. That prize was gifted to his sister.
Check out more pictures of Tom in action as well as the local press article written about him here.