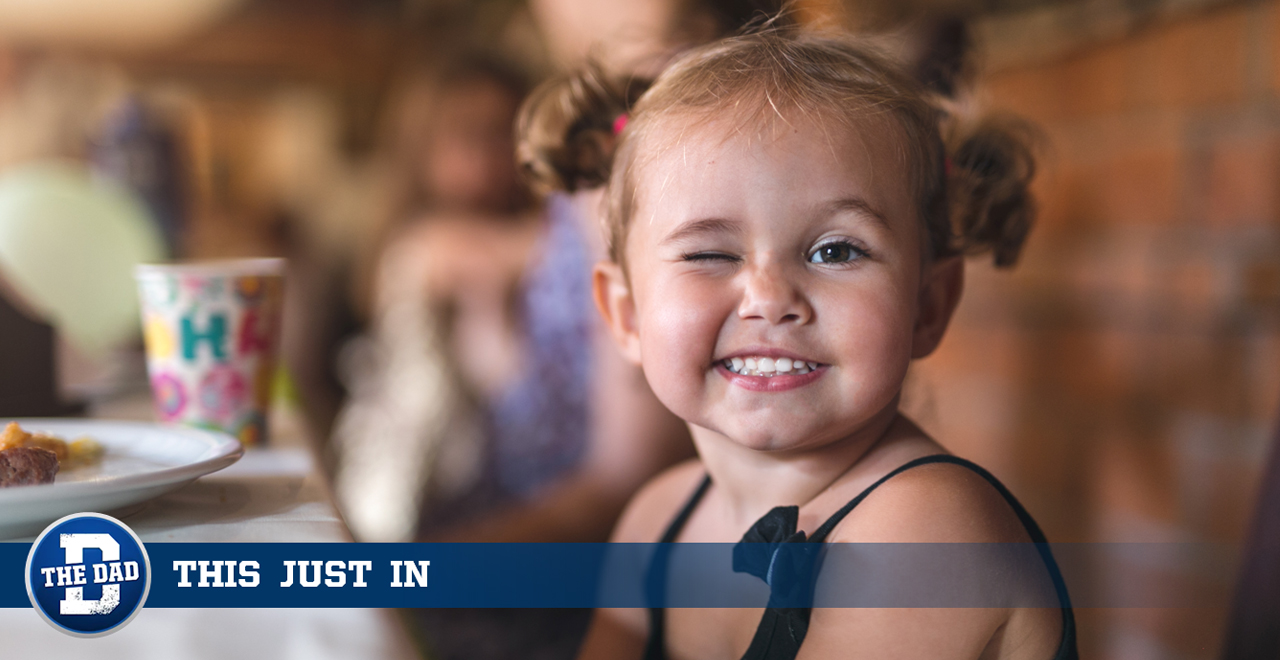 Credit: Getty/FluxFactory
ABERDEEN, MD –– Less than 30 seconds after his family sat down at Forniglia's Italian Dining, three-year-old Jade Miller, dressed in a fancy new black dress, complete with a bow,  is ready to absolutely wreck this restaurant, along with fucking destroying every staff member's evening.
"Yelling, crying, spilling, spitting out food, dropping forks, grabbing knives — nothing is off the table, including knocking everything off the table," the moody preschooler said. "I should not have been brought here."
Previously, Jade's parents have only dared bring her to lower quality restaurants, such as Kaboom's, Crazy Joe's Chicken Shack, and Olive Garden. Those visits ended in disaster.
Jade is perhaps best known for a shit-show at a restaurant last October, which ended with her leaving the table, lying on the floor in the area where wait staff carries food out of the kitchen, going limp to make herself hard to pick up, and screaming.
"We knew we were taking a risk bringing her to Forniglia's," Jade's father Joe Miller said. "But we had to try. I'm tired of eating chicken fingers."
As of press time, Jade had already knocked his water cup and cutlery onto the floor in an "accident."
Despite being completely plausible to parents, THIS JUST IN is satire and intended for entertainment purposes only. For more stories like this one click here.