Tom and Jerry Get Animated in New Live-Action Movie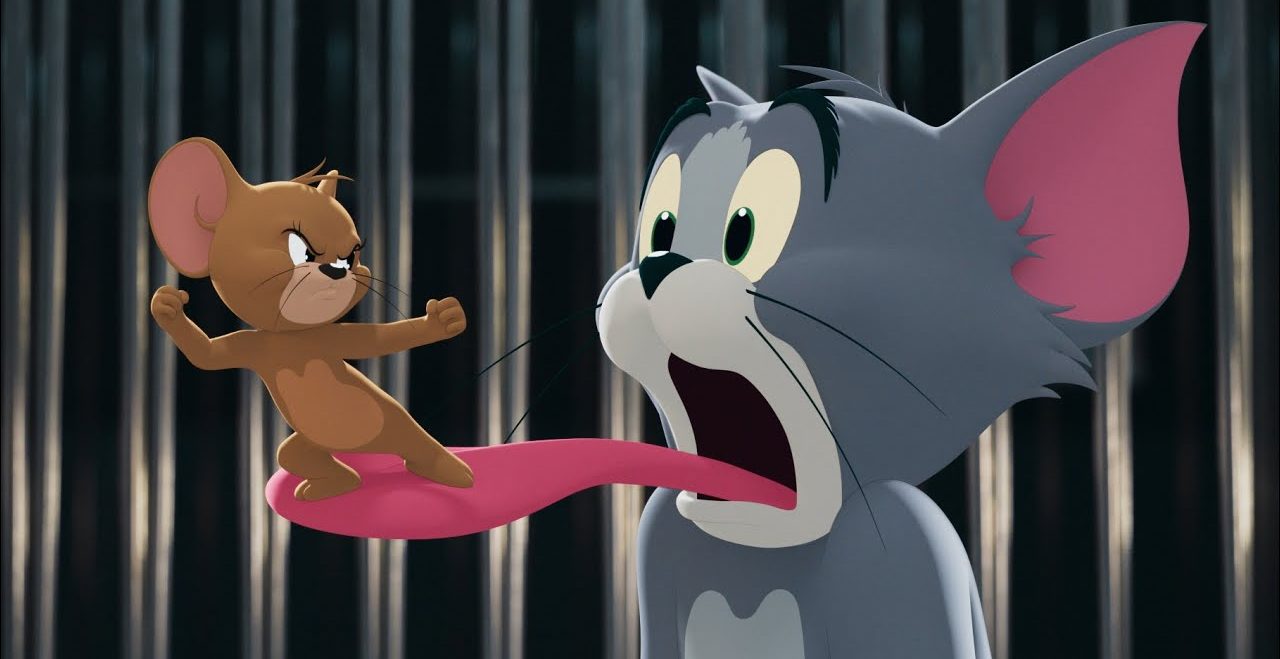 When I was a kid, Tom and Jerry were huge.
The cartoon cat and mouse, or mouse and cat (I still don't know!), were a staple of Saturday morning cartoons. The pair of enemies, constantly trying to outwit, outlast, and outthink each other, were as famous as cartoons get. So famous that they inspired the show-within-a-show of the most famous cartoon of the past 30 years.
The Simpsons' insanely homicidal Itchy and Scratchy were a direct commentary on the violence in those Tom and Jerry cartoons. And nowadays you'd be hard-pressed to find a little kid, or even a college student, who knows who they are.
But that may be about to change. There's a new Tom and Jerry movie coming out, and sure, the mix of animation and live-action (it worked for Space Jam) makes it look like a Paula Abdul video, but Rob Delaney and Michael Pena are in it, and he's funny! Maybe it will be good! Regardless, maybe our kids will like it!
The plot revolves around Tom (the cat) and Jerry (the mouse) moving to the big city, where Jerry moves into a hotel and the hotel hires Tom to exterminate him. Lizzo is on the soundtrack.
Enjoy: