Toy Company Hasbro Has Acquired…Death Row Records??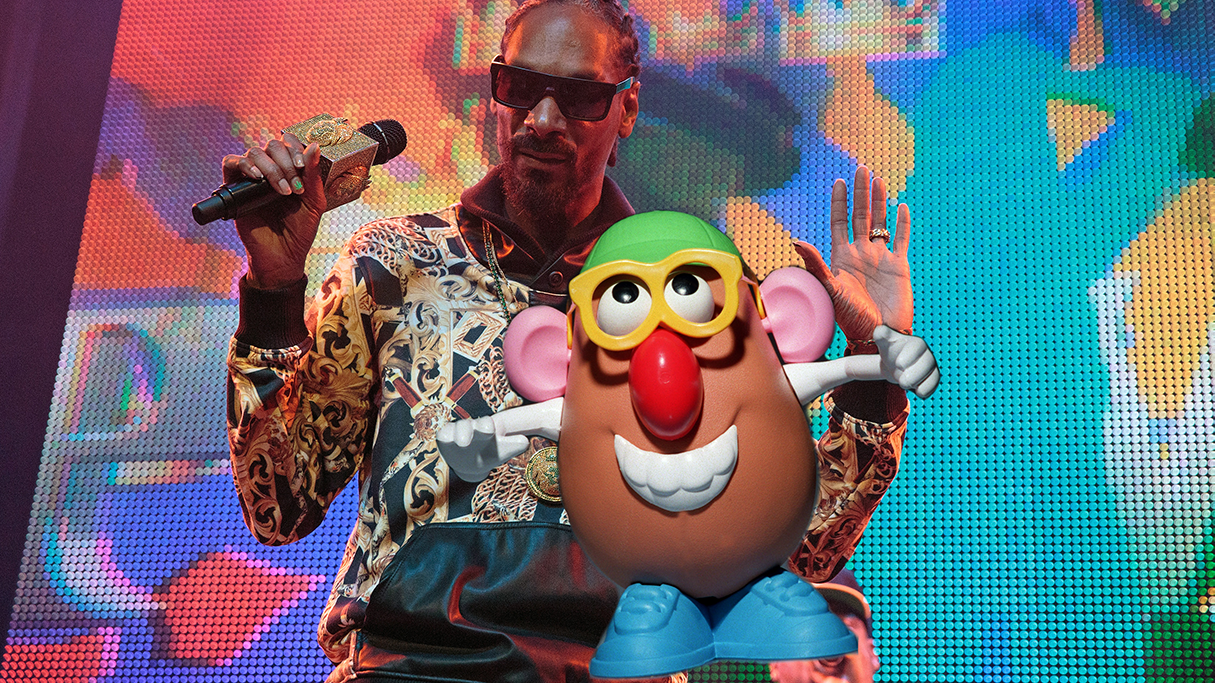 Yes, you read that correctly. Hasbro can now send you to jail in Monopoly for sippin' on too much "Gin and Juice" because they officially own the record label associated with artists like Tupac, Snoop Dogg, and Dr. Dre—Death Row Records.
According to Rolling Stone, the toy and board game company didn't exactly go out searching for a hip hop label, though. In actuality, Hasbro purchased a company named Entertainment One (owners of Peppa Pig and PJ Masks), which just so happened to have bought Death Row back in 2013 for a cool $280 million.
As you probably assumed, the internet is still losing their minds about the acquisition and the jokes can't be written fast enough.
I can't wait to buy this new Hasbro Deathrow Monopoly board game. #BestMergerYet #deathrow #hasbro #Monopoly pic.twitter.com/TybdMbGKLc

— Joe Orth (@slickswiftum) August 24, 2019
Hasbro owns death row records now.. Their next move: pic.twitter.com/Om5BM9RcVg

— ????????????????????????????????????™ (@iLadySwoop) August 25, 2019
Hey @Hasbro . I heard you just bought Death Row Records. Get at me ???? pic.twitter.com/nEl1frMFiC

— Ed Piskor (@EdPiskor) August 24, 2019
Small Soldiers re-boot with Hasbro toys embodied by Death Row artists? pic.twitter.com/1X8cIeper0

— jujoffer (@jujoffer) August 25, 2019
#Hasbro buying #DeathRow like:
(Print on https://t.co/EXtP5ra0Uk) pic.twitter.com/HE37uPk8Oo

— ✦ r e y y y ✦ (@reyyystation) August 25, 2019
What happens when Hasbro now owns Death Row Records. New theme song when Beast Morphers comes back in the US in September! ????????????
⠀#powerrangers pic.twitter.com/Ok3BNXjyOW

— No Pink Spandex (@nopinkspandex) August 25, 2019
Suffice it to say, it is now even more appropriate when I pour out a 40 for the opponents I've completely annihilated in Monopoly.
You will be remembered, homies.