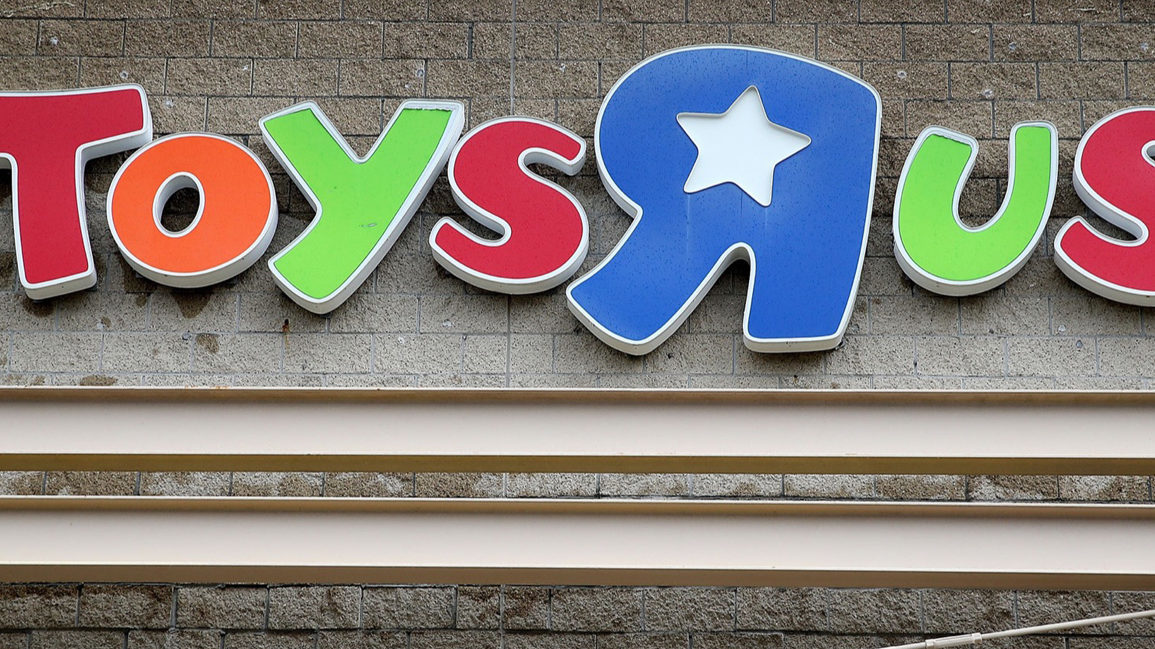 Credit: Getty/Justin Sullivan
Toys 'R' Us seemingly put the kibosh on future "Toys 'R' Us kids" when their stores began shutting their doors back in 2018, but it looks like the former toy giant might be staging a comeback this holiday season.
Richard Barry, CEO of Tru Kids Inc. and a former executive at Toy 'R' Us, plans to open a half dozen stores by the end of the year, though they will look significantly different than the previous store standard.
Barry is pushing for stores that are about 10,000 square feet (roughly one third the size of former Toys 'R' Us locations) and also wants retailers to "have more experiences, like play areas."
Toys 'R' Us was acquired by Tru Kids Inc. in early 2019 and a return for the toy giant has been in the works ever since. "We have a once-in-a-lifetime opportunity to write the next chapter of Toys 'R' Us," Barry said in a press release back in February.
"We have an incredible team focused on bringing Toys 'R' Us and Babies 'R' Us back in a completely new and reimagined way, so the U.S. doesn't have to go through another holiday without these beloved brands," Barry continued.
Since the toy store's closure, other retailers like Target and Walmart have been doing their best to appeal to toy customers left in the dark, but the biggest threat has been the low prices and convenience of online retailers like Amazon.
"This market needs a self-standing toy store, that's for sure," Isaac Larian, CEO of MGA Entertainment Inc., told Bloomberg. MGA owns several popular toy brands like Little Tikes, L.O.L. Surprise!, and Bratz dolls.
Only time (and people's wallets) will tell whether or not Toys 'R' Us can make a triumphant return. Where else can kids excitedly run through aisle after toy-lined aisle before having their dreams crushed by parents promising they will "get something next time"?
Geoffrey's people have yet to comment on his return, but hopefully, he's packing his bags again.
There are sad moments in life … but this, this broke me completely. ???? You'll be missed Geoffrey the Giraffe #ForeverAToysRUsKid pic.twitter.com/Nxa9QrKNpM

— Sebastián (@carloslinera22) June 28, 2018