Trailer for the Mister Rogers Movie Starring Everyone's Dad, Tom Hanks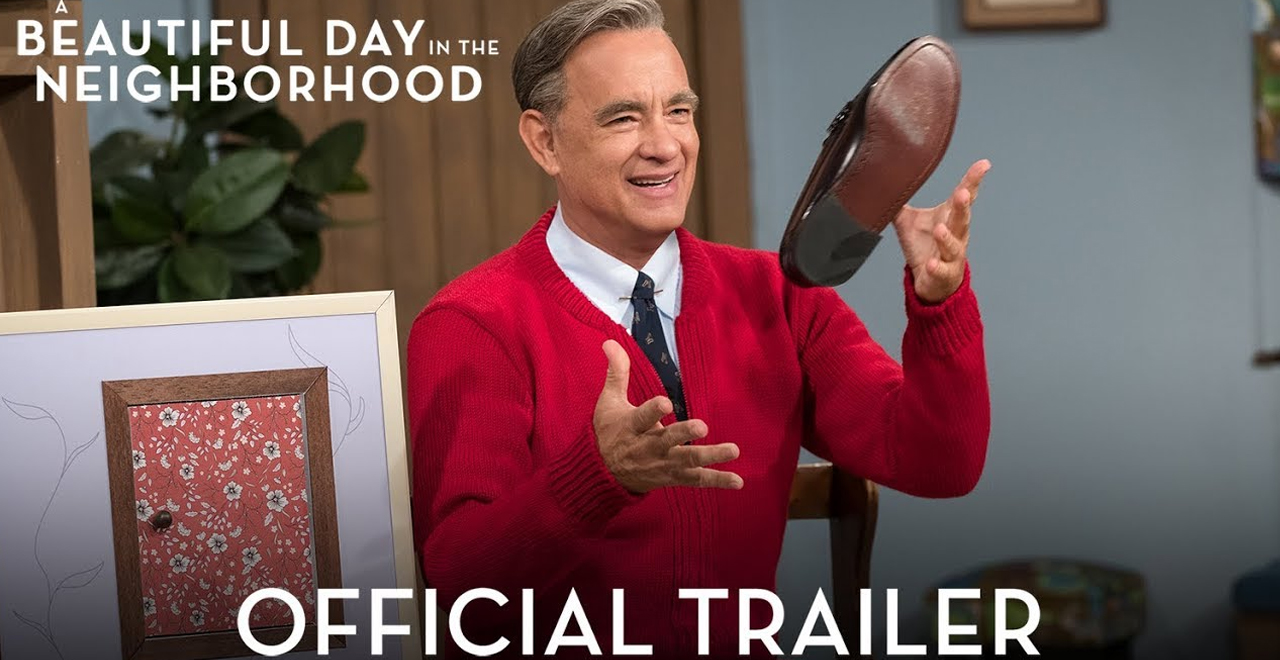 The new trailer has just been released for the new Mister Rogers biopic "A Beautiful Day in the Neighborhood". What a perfect way to start your Monday.
The movie stars America's dad, Tom Hanks, as the beloved children's entertainer known by generations young and old.
The new film, based on a 1998 Esquire interview with Rogers, highlights just how much of an impact one person can truly have on a nation. It's a reminder that the actions of a single person can have a lasting impression on the world. The reporter, Tom Junod, is portrayed by Matthew Rhys who fans will recognize as one of the main characters from "The Americans", an FX series that ended last year.
The clip opens with the iconic jingle and theme that has become so familiar over the course of the past several decades.
The film is a look inside a man who forever changed how kids, parents and most anyone who encountered him, viewed the world and those around them. "Sometimes we have to ask for help, and that's ok. I think the best thing we can do is let people know that each one of them is precious." It's perhaps a message we can use now more than ever.
The film is set to hit theaters this thanksgiving.
"Mister Rogers' Neighborhood" aired on PBS for 31 amazing seasons before finally coming to an end in 2001. Fred Rogers died just two years later in 2003.