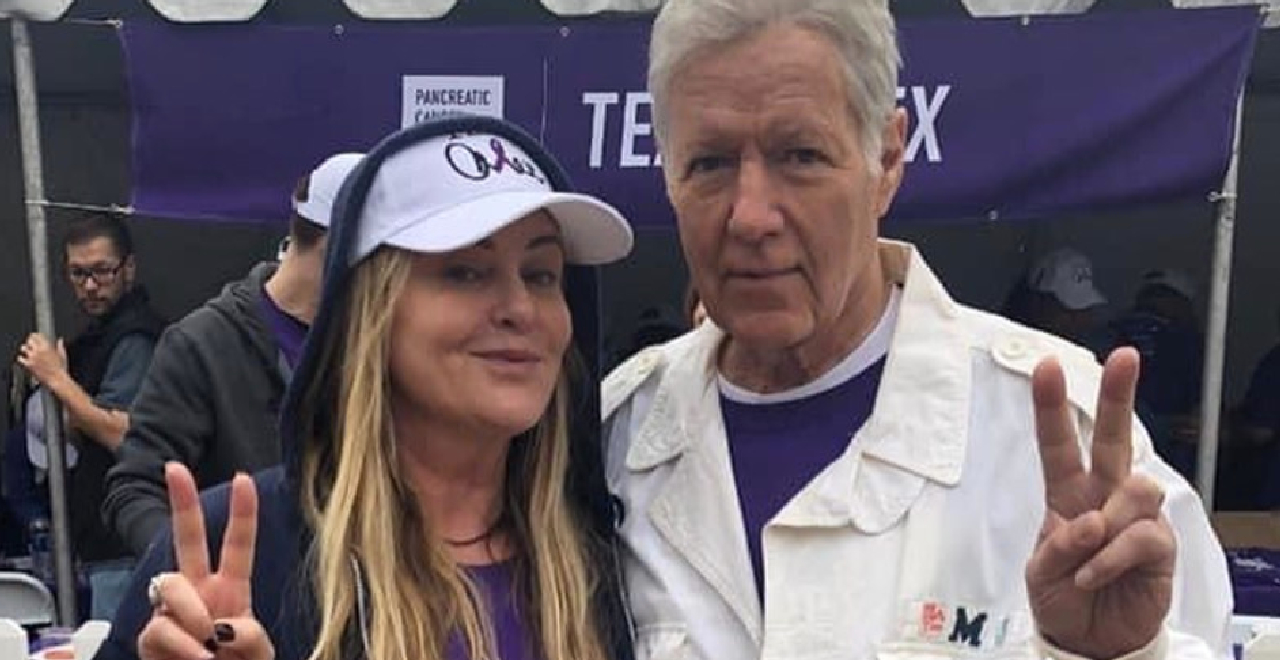 Credit: Instagram/nickytrebek
A few days ago Alex Trebek's daughter reflected on her dad's legacy on the two-year anniversary of his cancer announcement. The TV icon passed away from cancer late last year but left behind a lifetime of generosity, wit, and decades of quality entertainment.
Nicky Trebek took to Instagram sharing a photo with her late dad:
It was 2 years ago today while we were working on the Jeopardy set that my dad bravely stepped out in front of the cameras to announce he had been diagnosed with pancreatic cancer.
He brought much-needed awareness to this terrible disease and provided hope to so many struggling. I'm beyond proud of him for his courage and integrity throughout his illness. So I'm continuing what he started and will fight for everyone affected by pancreatic cancer.
That's why I support the Pancreatic Cancer Action Network in their mission to improve patient outcomes. You can too by visiting and donating."
View this post on Instagram
She also shared the panCAN.org website where others can join the fight. Inspired by her dad's legacy, fans poured donations to the charity.
View this post on Instagram
Alex Trebek made himself a fixture in people's homes, in their hearts, and that lasting legacy will benefit the battle with pancreatic cancer for years to come.