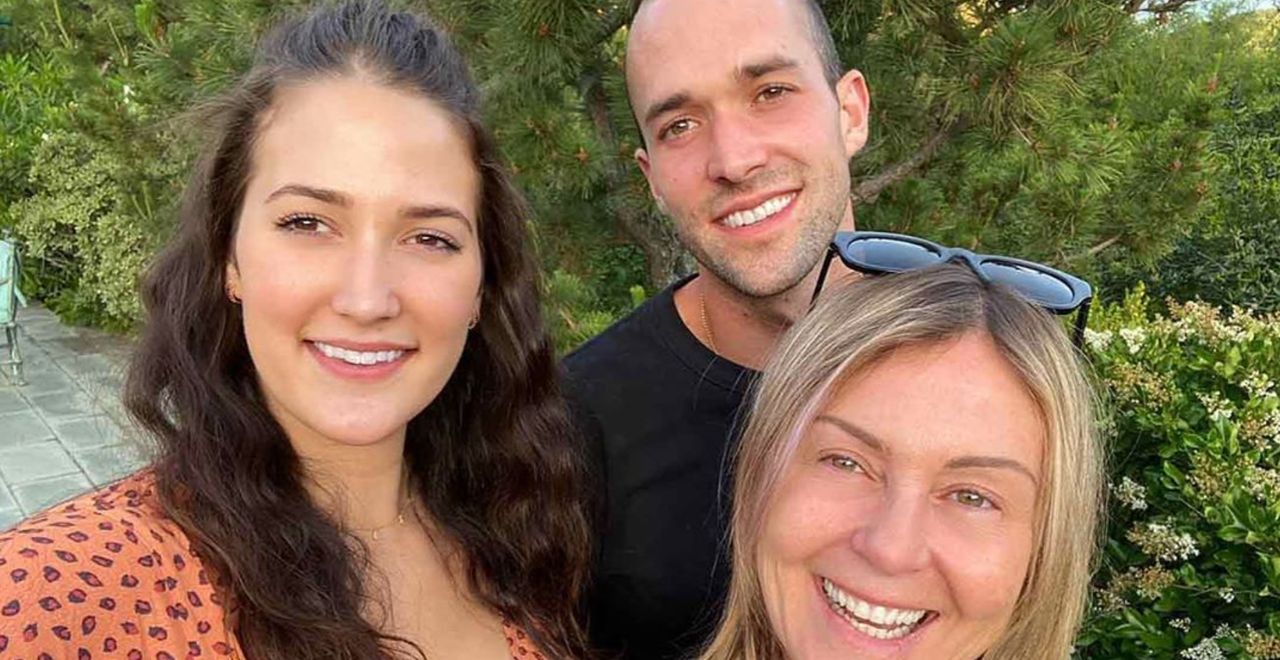 Credit: Instagram/jeantrebek
He's the legendary game show host, at the twilight of his career, fighting a courageous battle with pancreatic cancer.
Who is…Alex Trebek?
OK, it's hard to write a Jeopardy-esque question, because it's so often spoken with such confidence the question mark feels out of place. But Trebek was in the news this week because his wife Jean wrote a touching Father's Day tribute to him as a dad. To take it a step farther, she had his three kids answer questions about their famous dad.
From the answers of his adult grown children, you get to see a different side of the suave and self-assured game show host. For example, his son Matthew said his favorite childhood memory was having Trebek at every one of his paintball tournaments.
"Although it was a very unique spot, he still got very enthusiastic about watching and learning the game," he said.
When asked what he's good at, his daughter Emily said he's "really good at his job and also fixing things around the house. I always call him if I have an issue around the house and he'll be over within the hour with the perfect tool!"
Asked what personality they admire in their father, his daughter from his earlier marriage, Nicky, said it was his generosity.
"I personally experienced him writing thousands of thank you notes while he battled for his life," she said. "It's truly astounding. I honestly can't even put it into words."
The full post is a sweet tribute and shows a different side of Trebek. We've seen him as the TV host for decades, and now it's a chance to learn about him as a dad, from his kids.