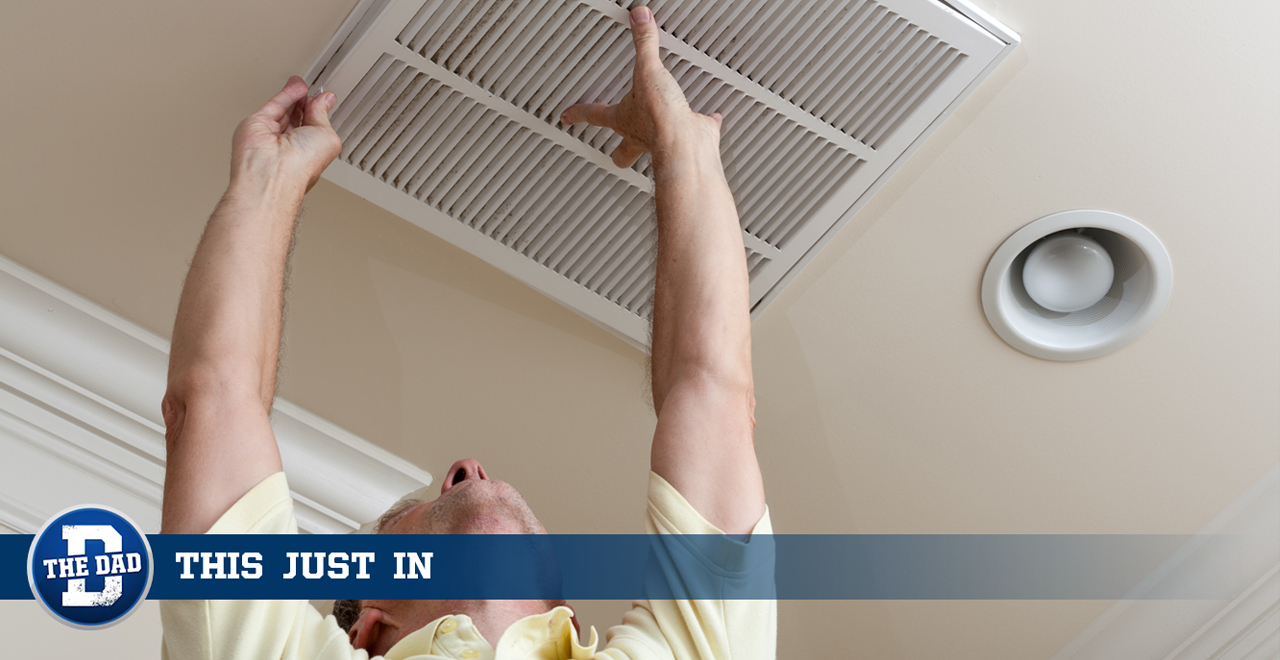 Credit: Getty/Steven Heap / EyeEm
ALBANY, NY – The Christmas season is all about spending time with family, ringing in good cheer, and perhaps most importantly, tradition. That's why every year on Christmas Eve, while his children leave milk and cookies for Santa by the base of the chimney, local father Patrick Mills places a Twinkie and a European cigarette inside his home's ventilation duct for Die Hard protagonist John McClane.
"Die Hard is as synonymous with Christmas as Santa Claus, and it's my job to ensure that John McClane gets a snack and a smoke while he crawls through our industrial shaft so that he has enough energy to go defeat Hans Gruber," said Patrick, who conceded that McClane doesn't usually bring any gifts as Santa does but that his heroism still deserves some delicious Twinkies.
While Patrick has spent the last few years hiding behind the couch in hopes of catching a glimpse of McClane, he's never actually seen him. But considering the Twinkie is gone and only a cigarette butt remains come morning time, not to mention the trail of blood and shattered glass strewn about the living room carpet, Patrick knows that John definitely pays the house a visit after he goes to sleep.
"I don't know why my kids bother leaving cookies for a fictional character like Santa when they could join me in honoring a true American hero," continued Patrick, seemingly unaware of the fact that John McClane is a fictional character played by Bruce Willis.
In addition to the Twinkie and cigarette, Patrick also just finished writing a letter addressed to "John's Workshop" at Nakatomi Plaza, requesting a PS5 and telling John that he's been a good boy this year and definitely deserves one.
Despite being completely plausible to parents, THIS JUST IN is satire and intended for entertainment purposes only. For more stories like this one click here.