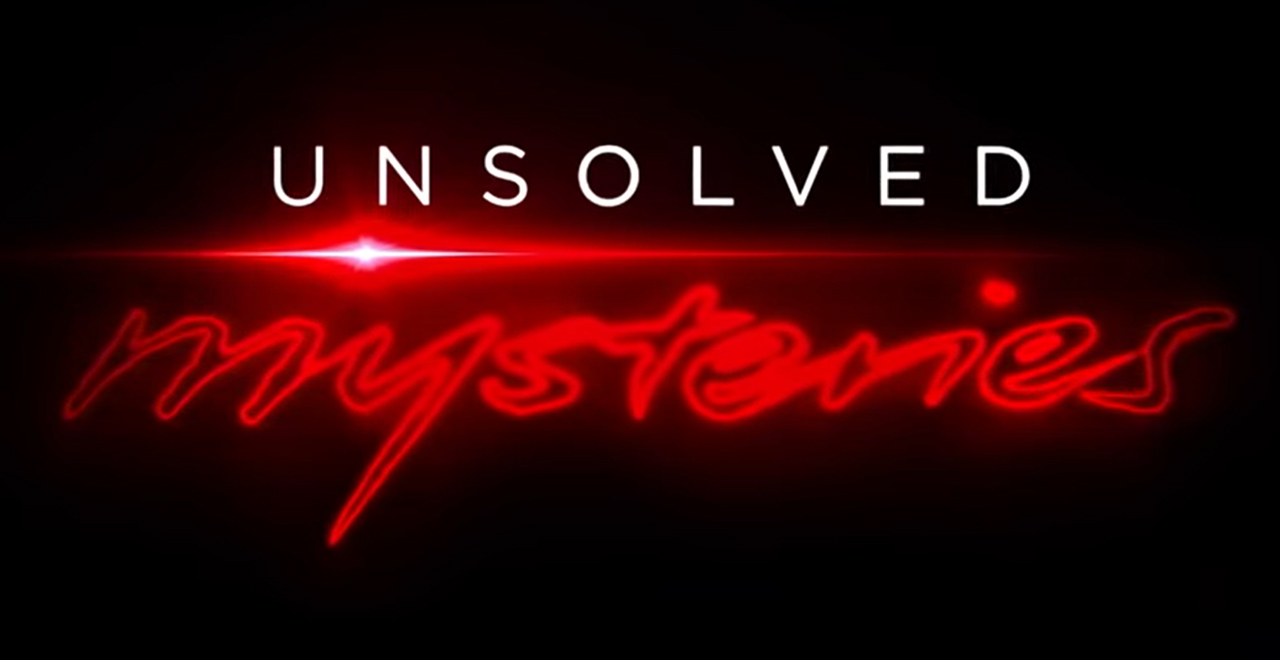 Credit: Netflix
Last week, we learned that the beloved 80s true crime show Unsolved Mysteries is returning. It won't have the late Robert Stack to ominously narrate the fate of whomever each episode centers on, but it will have a more supernatural bent, at least for some of the episodes. And it will be on Netflix, which is where true crime goes to thrive!
Now they've released a poster and a trailer for the show, which is coming back at the peak of true-crime TV. It will be interesting to see if this throwback will capture the audience's imaginations the same way it did when I was a teenager. The marketing is focusing on viewers' ability to help solve these crimes, which isn't necessarily something that Netflix's sensations "Making a Murderer" or "Tiger King" offered.
There are also some modern updates, including the supernatural angle, which isn't entirely new – I seem to remember a bizarre episode about a man who encountered to the ghost of Telly Savalas ("Who haunts ya, baby!"), a name which couldn't have less relevance to Gen Z, a more international scope, and the replacement of the show's 1-800 number, which viewers could call to offer tips to investigators, with a website.
Here's the poster: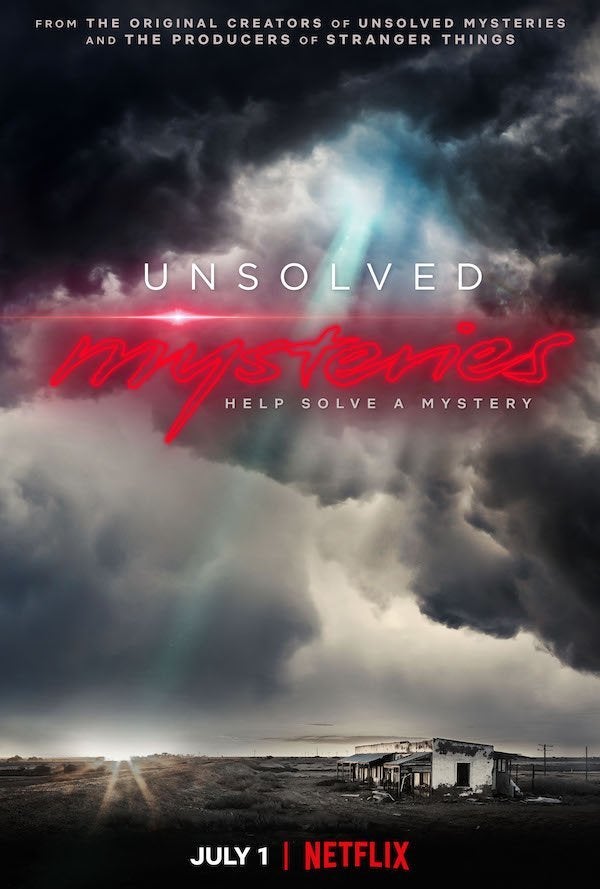 And check out the trailer: