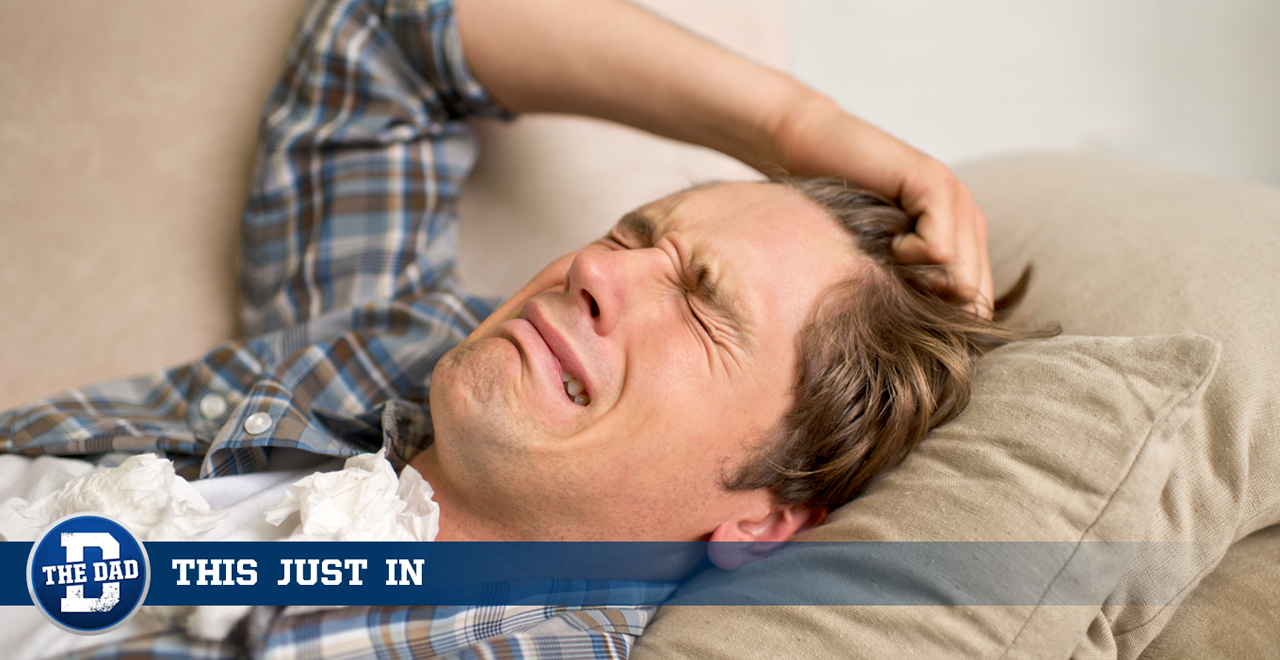 Credit: Getty/PeopleImages
CHESAPEAKE, VA – The COVID-19 pandemic has forced families to alter their Thanksgiving plans this year, meaning 36-year-old Greg Jeffries won't be able to host a big family gathering like normal, which in turn has left him "utterly distraught" over the fact that his vegan relatives won't be attending.
"I'm heartbroken, absolutely heartbroken," said Greg while stuffing the tofurkey he bought last week straight into the trash, which he would have been forced to make for his sister-in-law and her husband before they ultimately canceled their travel plans.
While Greg also claimed to be sad that his meat-eating family members wouldn't be coming to dinner this year, he made a point to stress that he was extra "inconsolable" and "unsure if he would ever find happiness again" over the fact that his vegan relatives wouldn't be showing up and bringing vegan side dishes that took up valuable table space.
"Tears of joy? No, I'm really sad," said Greg, who had tears running down his face when he pulled the delicious, meaty turkey out of the oven that he and his wife would be sharing without any concern for the dietary restrictions of others.
As Greg and his wife sat down to enjoy a smaller than usual Thanksgiving together, he realized that by this time next year the entire family would be able to gather safely again, vegans included. It was this realization that made him truly sad for the first time all day.
Despite being completely plausible to parents, THIS JUST IN is satire and intended for entertainment purposes only. For more stories like this one click here.