Brett Korves was a 10-year veteran of an Illinois Fire Department when he died tragically in a car accident on his way to work in early 2019. He left behind a two-year-old son and a pregnant wife. Nearly a year later, Brett's brothers at the Fire Department honored his memory with a photo shoot with the newborn daughter he never got to meet.
His wife, Alex, didn't know she was pregnant when Brett tragically passed and told Good Morning America she was "freaking out" at first, but was glad to have one more piece of him in her life.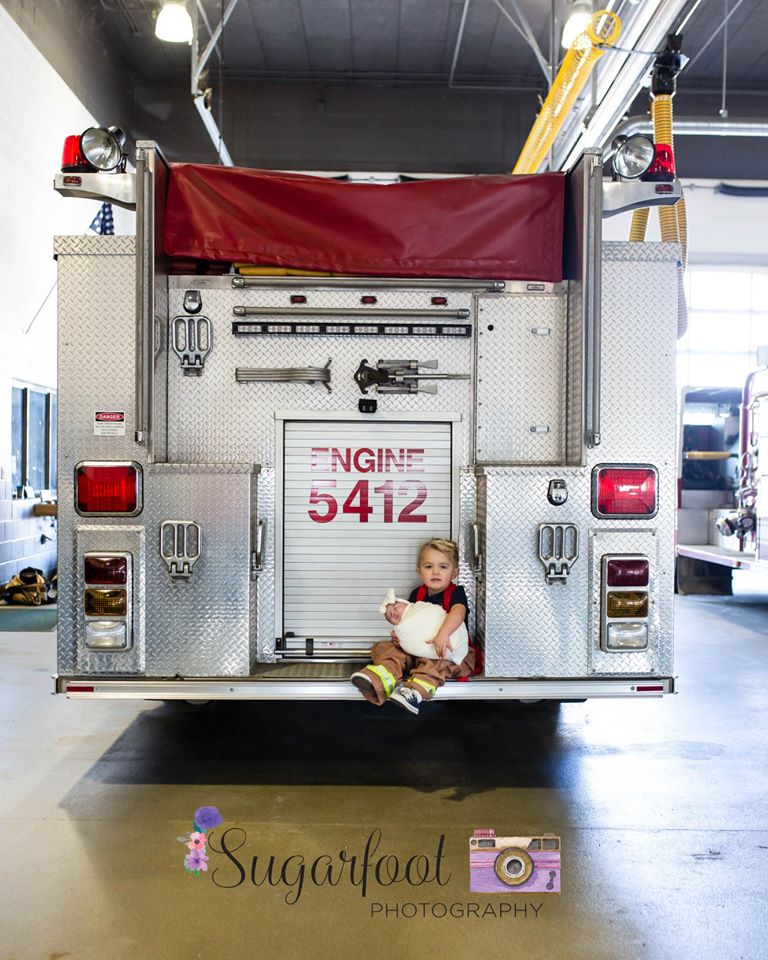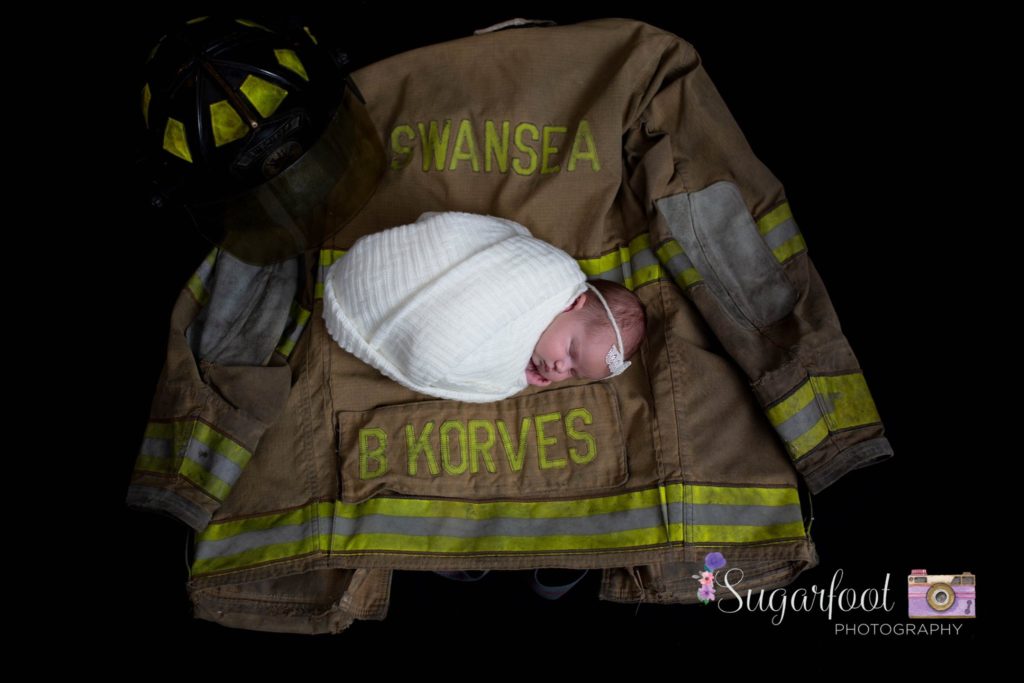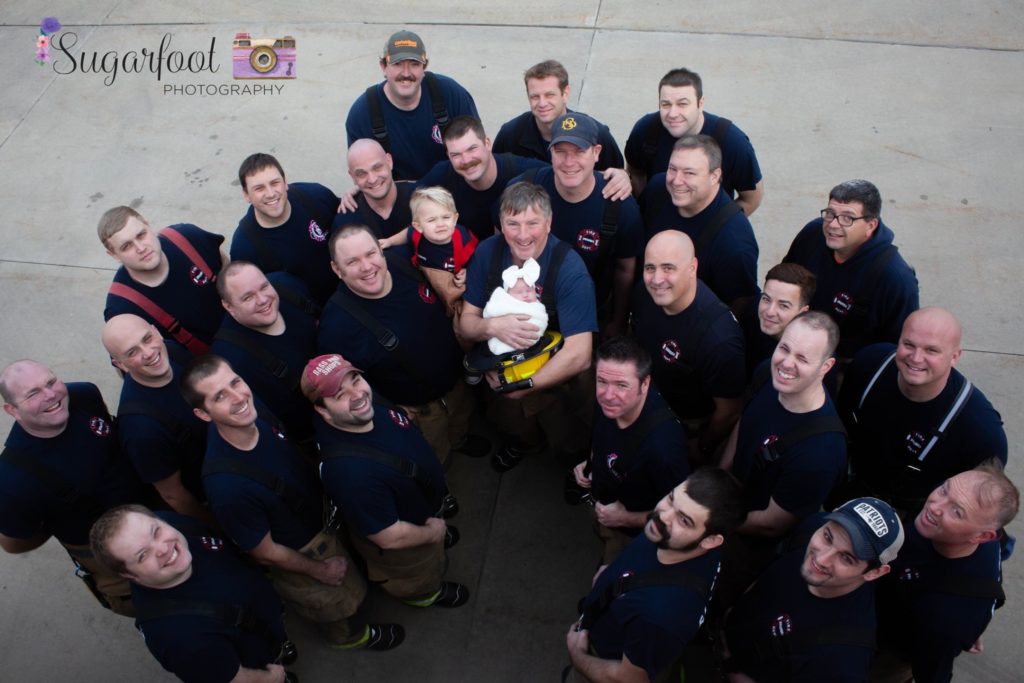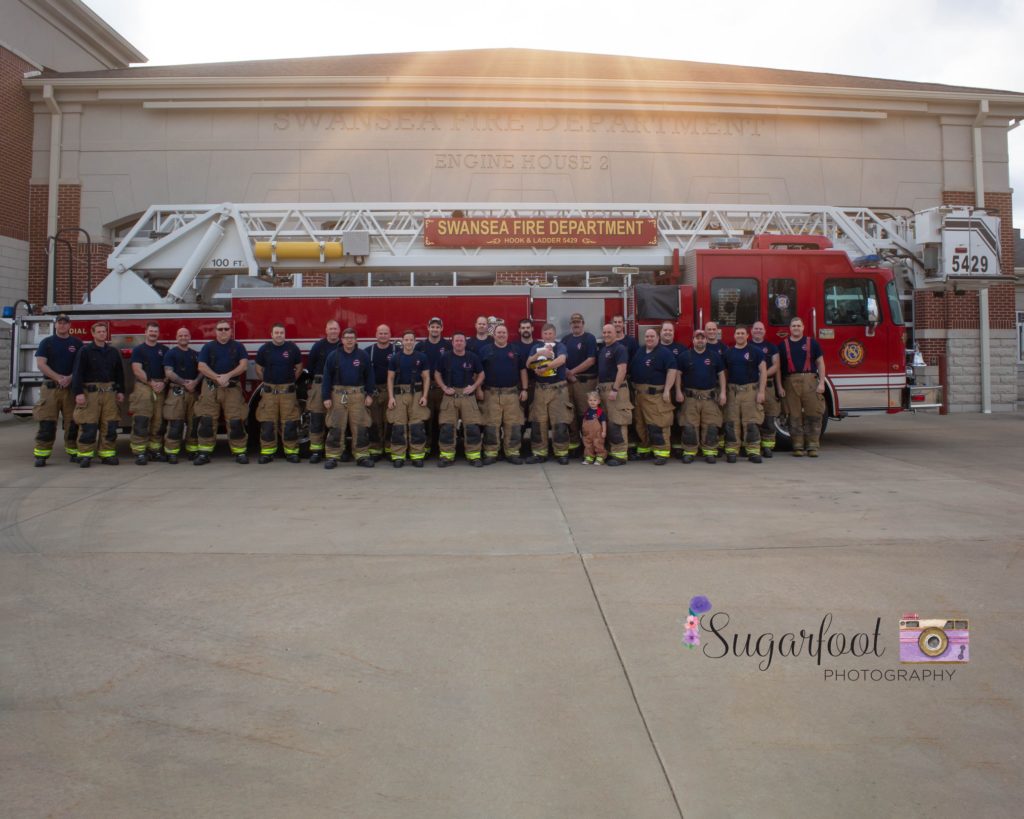 Brett's First Responders was a foundation started in his memory to carry on his legacy of helping his community.
Alex said she was touched by the avalanche of positivity after the photos went viral and said she is thankful for the support of their family, friends, and Brett's brothers in the Fire Department,
"I just want Brett Grace to realize that even though her father has passed, she has all this outpouring support from all these men, too."