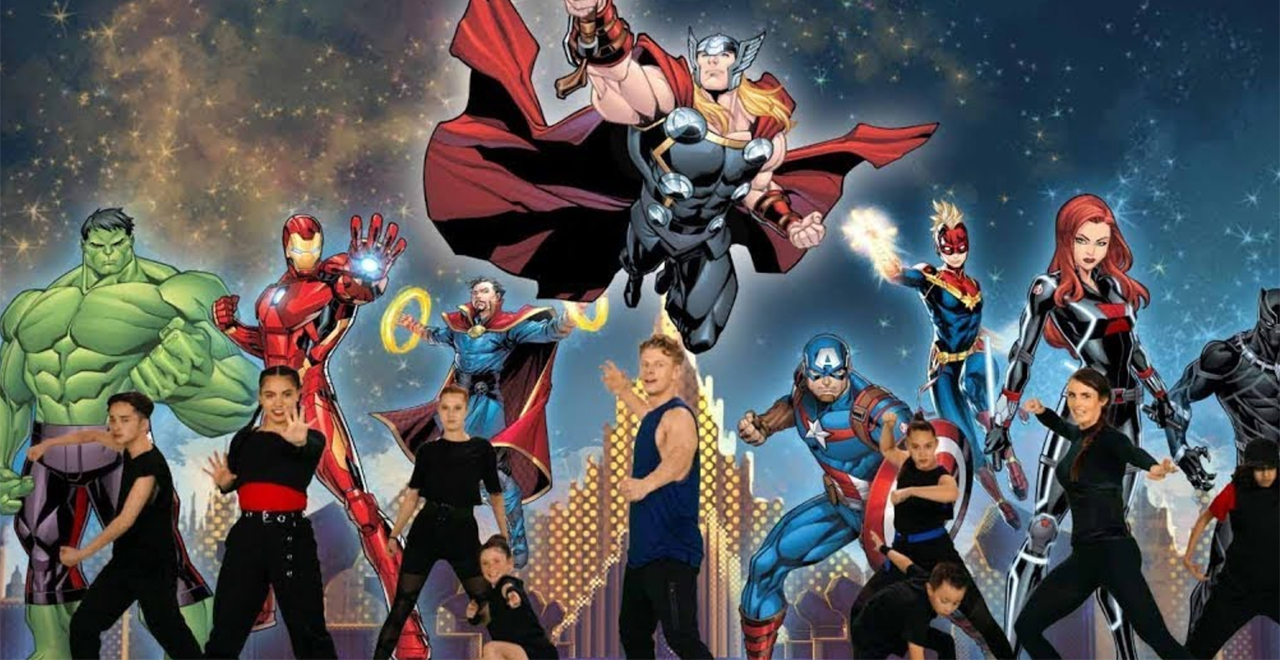 Credit: YouTube/Les Mills
Virtual learning and social distancing have caused a concerning decline in the activity levels of children. So the next time your kids are taking a recess or they've just spent far too long watching TV, break it up with some non-sedentary screen time. Here are 5 teacher-approved physical activity videos with awesome themes that are guaranteed to put your kids in motion.
Dinosaurs
What kid isn't seriously considering a career in paleontology? In this video, they'll get to duck, jump, and hide from an array of massive dinosaurs. Will it get their heart rate up? You bet jur-ass it will.
Marvel Superheroes
Newsflash: kids love superheroes. This awesome workout will inspire them to move like The Avengers. Sorry DC lovers, this workout resides in the Marvel Universe – when it comes to getting your kids moving, we need to do "whatever it takes."
Video Games
Your kids probably dig all-things Mario, so this is a great one to keep in the pipeline when they've been sitting around all day playing video games. It's even hosted by a live-action Mario and he seems like a pretty fun-gi. Let's-a-go!
Space
Outer space, spaceships, aliens – kids are fascinated by anything that's out of this world. In this video Britt & Shawn introduce a fun mission that challenges participants to avoid asteroids, jump over craters and hide from ET.
Ninjas
Snow ninjas to be exact – and the goal is to protect the gingerbread man from them. Your kid will have to kick, punch and watch out for avalanches. Instead of throwing stars, they'll dodge snowflakes, because it's best to avoid a ninjury.