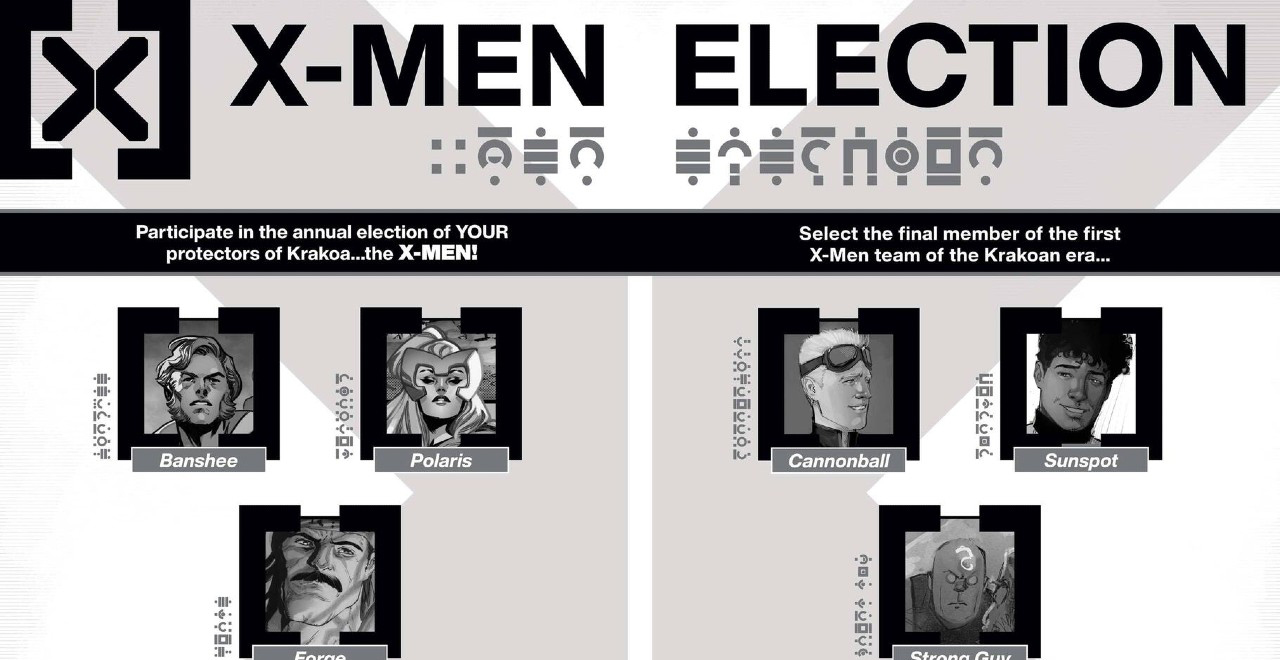 Credit: Marvel.com
It can be easy to forget that comic books still exist. Obviously, plenty of people read them, but with Marvel and DC dominating multiplexes and streaming, more and more people are discovering comic books via their live-action adaptations.
It's not always easy to remember, especially after the past 10 years of Avengers movies and ill-fated attempts to make the Justice League relevant for the first time since Saturday morning cartoons, but the modern superhero boom actually started at the turn of the century with the X-Men movies.
At the time, Bryan Singer's X-Men and particularly X2 were the high-water marks for comic book movies, until Sam Raimi brought Spidey to the big screen and Iron Man, and The Avengers soon followed. But the X-Men were a big deal, much as they have long been in the comics. And while rumors abound that the mutants will soon be joining the Marvel Cinematic Universe, life goes on for them within the pages of comic books. In fact, changes are coming, and you can be a part of them.
Marvel is currently inviting comics fans to vote on the next mutant to join the latest version of the X-Men team, and the polls are open until February 2nd.
The website explains:
In 2021, Mutantkind will be selecting the first X-Men team of the Krakoan Age and you are invited to take part in the election. Marvel's fan vote will be 100% responsible for the determination of the final member of this inaugural team, so choose wisely as your choice will have an everlasting effect on the future of the X-Men and the world at large.
The nominees are Banshee, Sunspot, Polaris, Strong Guy, Forge, Marrow, Armor, Boom-Boom, Tempo, and Cannonball. The website includes images and information on each mutant to help you make your choice.
Do you have a favorite? Do you want to see one of them elevated to the premier mutant superhero team? Now is your chance!
Head over to X-Men Vote to participate in the annual election of your protectors of Krakoa!