Octavia Spencer Using Wakanda Salute Instead of Handshake During Coronavirus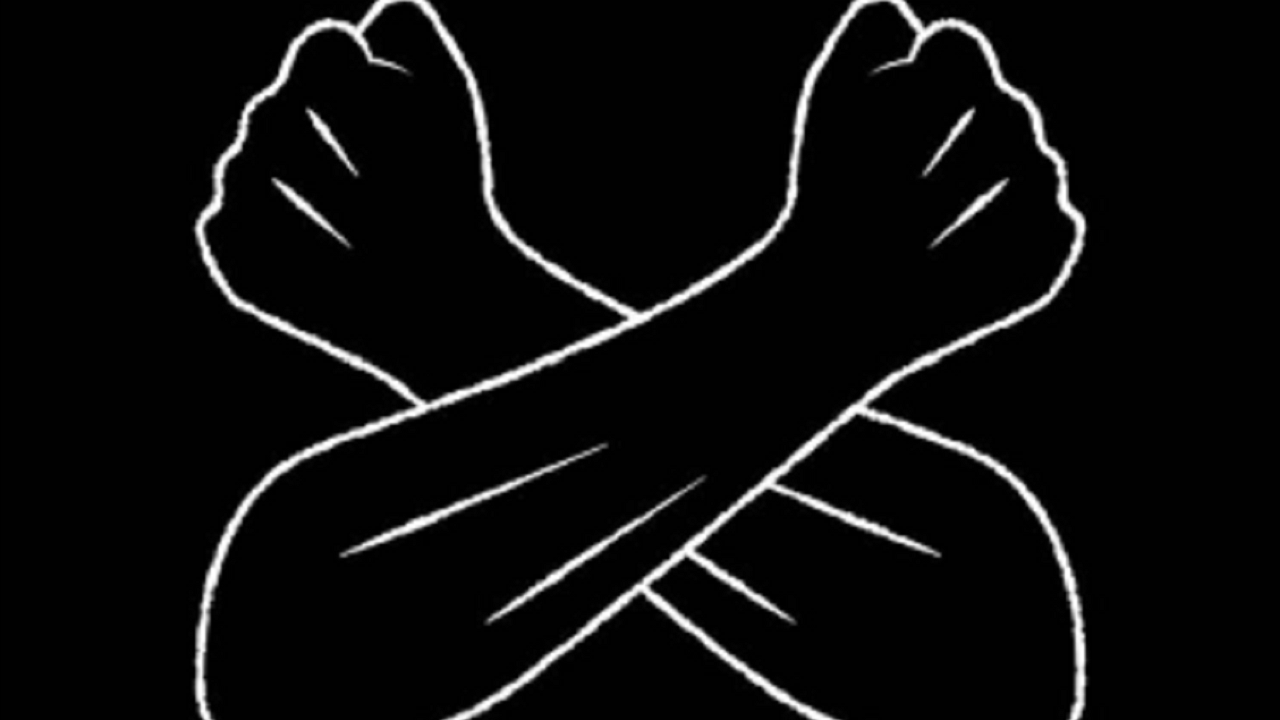 Over the past few decades, a handful of typical gestures and terms have been altered for various reasons. For example, children have been taught to stop sneezing into their hands and instead to let loose into the crook of their elbow, so as to not immediately place their germs in a place for easy transference.
Nowadays, with COVID19 and fears of contagion everywhere, even sneezing into your elbow can seem inadequate. People are buying masks to prevent the spread of their germs, large gatherings are being canceled and postponed, an entire country has been locked down, social distancing has entered the lexicon, and a variety of gestures are replacing the typical handshake, just in case. I've considered shifting to a curtsy at the start of business meanings but I'm wild like that.
Octavia Spencer, Oscar winner for The Help and a welcome figure in almost any movie or now-defunct large gathering, has an even better idea.
The actress took to Instagram to make a new suggestion for how to greet people in the time of COVID19, and not only is it an effective way to avoid spreading any germs, it's badass too.
It's an image of crossed arms mimicking the Wakanda salute in Marvel's Black Panther, and her caption reads: "My new handshake for the next few months!"
The image has almost 21,000 likes, so it seems like people are fans of the idea, which makes sense. If you're anything like me, you've probably been encountering friends, family, and random fans of Black Panther stopping you in the street or Costco or wherever crossing their forearms and shouting "Wakanda Forever!" for months now. The movie was an outright sensation and was the first superhero movie nominated for Best Picture.
So not only is Spencer's suggestion prudent and courteous, but it's also cool as hell. Wakanda Forever! Be safe out there.