Watch Scooby and Shaggy Meet In the New Trailer for Scoob!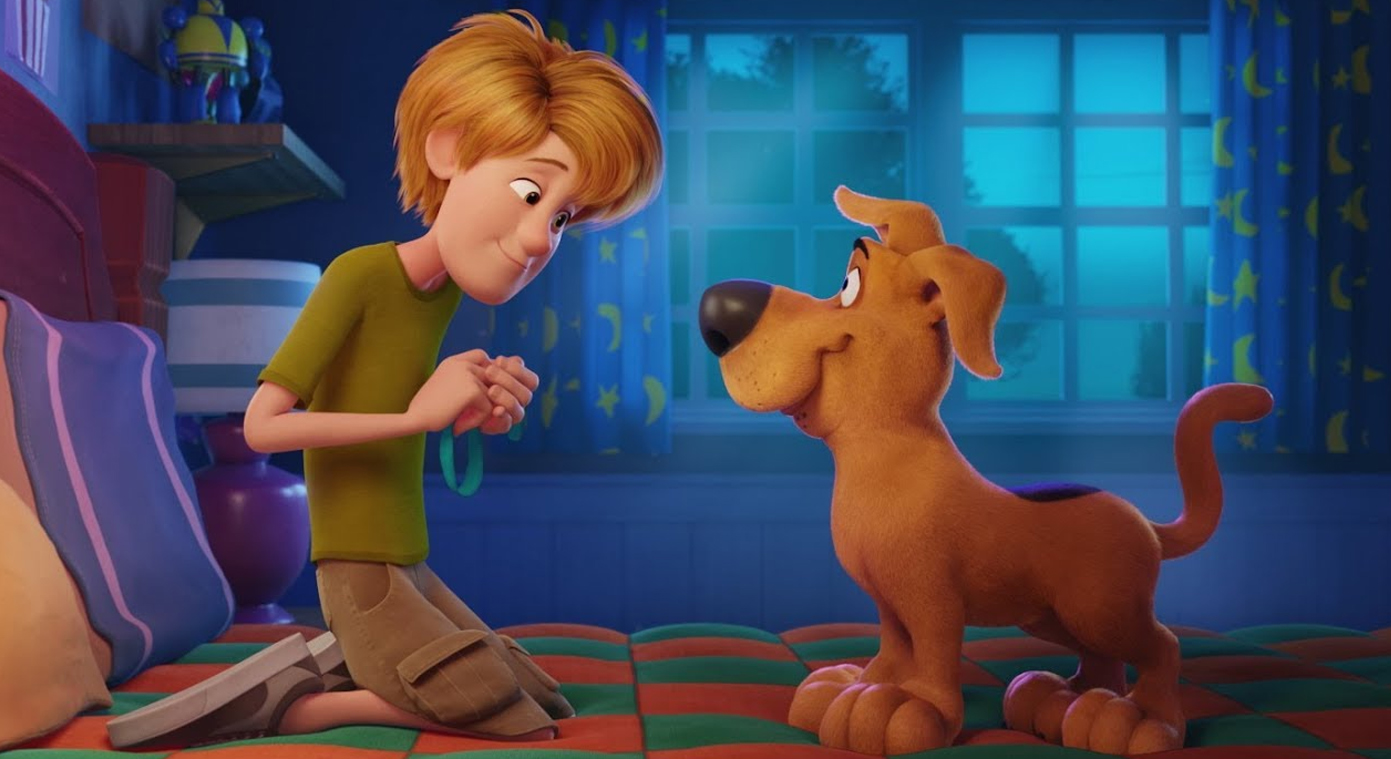 You knew it was coming. I mean sure, it was announced way back in 2014, but even without that confirmation, reboots are now the name of the game.
So it's no surprise that Scooby and the gang would be popping up eventually. But now the official trailer has dropped for Warner Brother's newest revisiting. Scoob! is the latest franchise to get a fresh new cast with a list of stars that would have any studio accountant shaking in their boots.
Notable names like Will Forte (Shaggy), Zac Efron (Fred), Amanda Seyfried (Daphne) and Gina Rodriguez (Velma/The brains of the entire operation) lend their voices to the new animated feature. Joining them is longtime Scooby, Frank Welker, who has voiced the character since 2002 and was the original voice of Fred back in the original series.
Hollywood heavyweights like Mark Wahlburg, Tracy Morgan and Ken Jeong also join the all-star cast, directed by Tony Cervone of Space Jam fame.
The trailer, which debuted earlier today, highlights the origin story of the entire gang and how they came to be Mystery, Inc. It then flashes forward to the present, where the gang now "face their biggest, most challenging mystery ever: a plot to unleash the ghost dog Cerberus upon the world."
If you're a fan of 3D animation and familiar celebrity voices all wrapped up into the Scooby-Universe, or say you just love the franchise and have kids that need to be entertained, this movie is sure to be right up your alley.
Scoob! is set to be released on May 15, 2020.