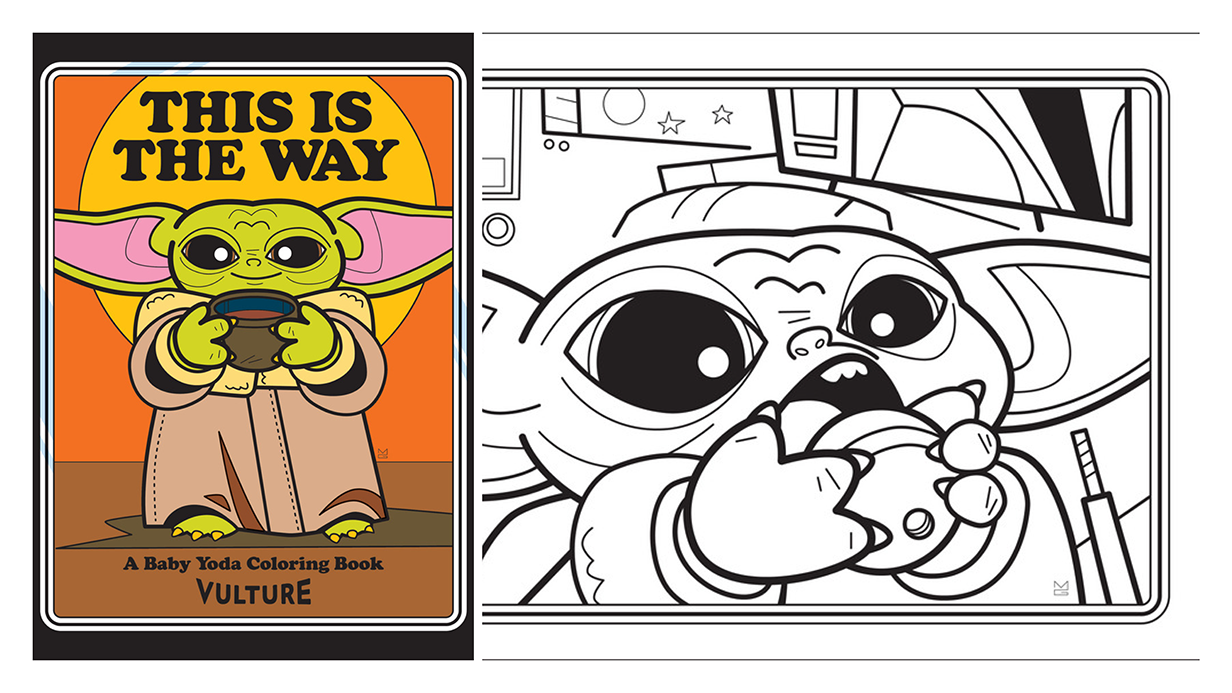 Credit: Vulture / Martin Gee
Baby Yoda has effectively taken over the world with his big adorable eyes, tri-fingered hands, and uncontrolled force powers, so it's a bit surprising that Disney has yet to release any official merch featuring the little green fella.
Thankfully, artists around the world are filling that void with their own BaYo creations and some of them are pretty damn great.
One that we found particularly adorable was a coloring book called "This is the Way," illustrated by Martin Gee at the request of Vulture. Inspired by some of his most popular scenes in The Mandalorian, this Baby Yoda is ready to be colored and brought to life in all of his cartoonish glory. Plus, it's free!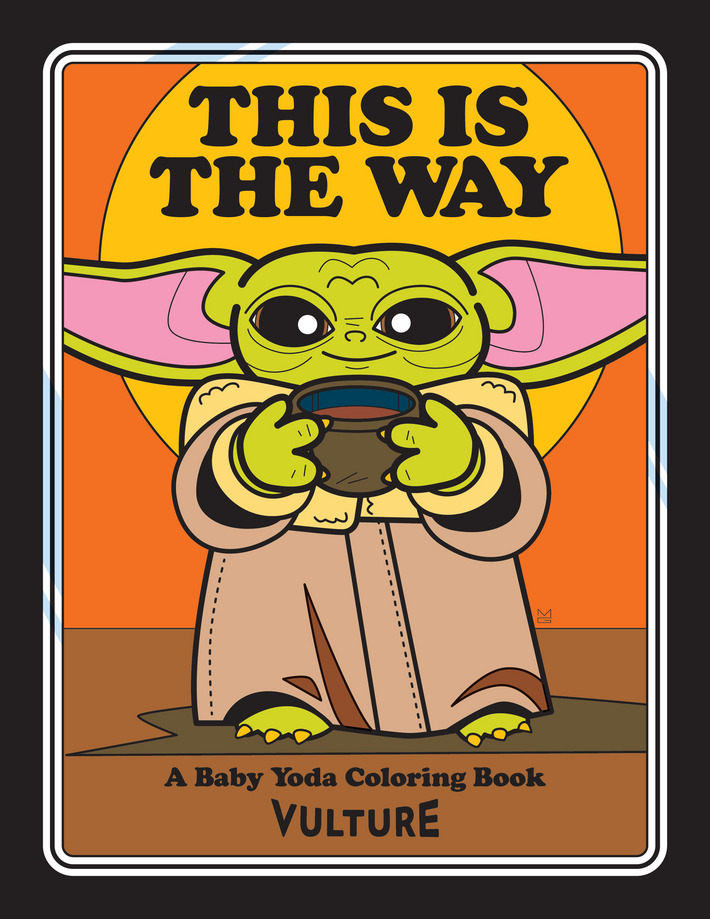 You can find him doing all of the most iconic Baby Yoda activities, like harnessing the power of the Force: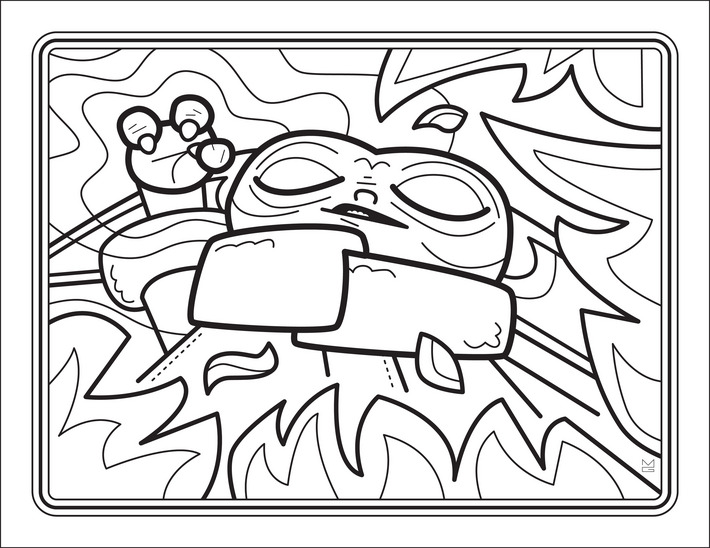 Sipping on that meme-able bone broth: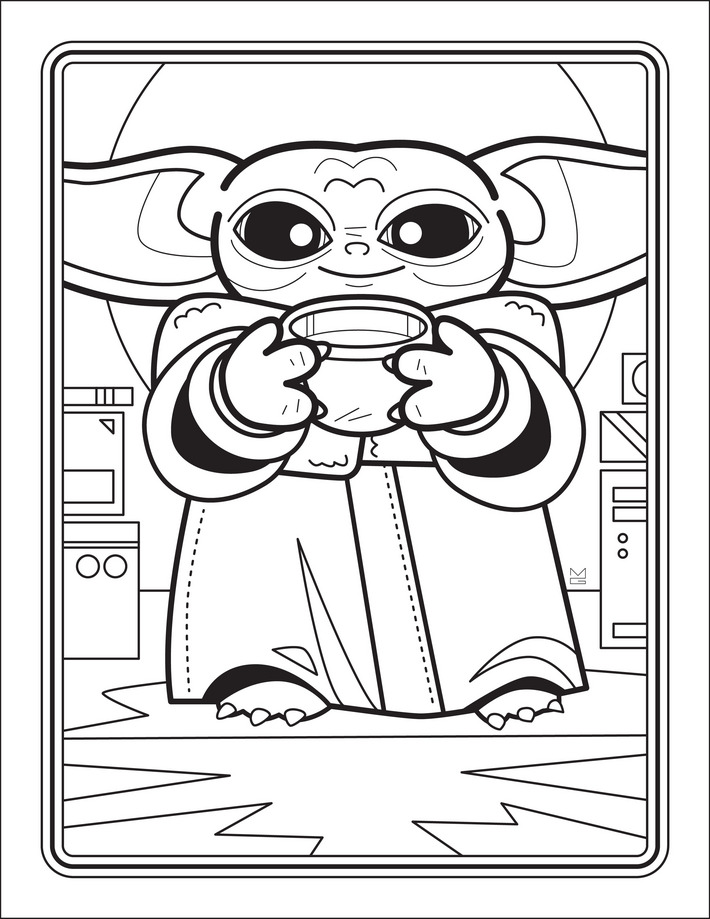 Forcing an entire live space frog down his gullet: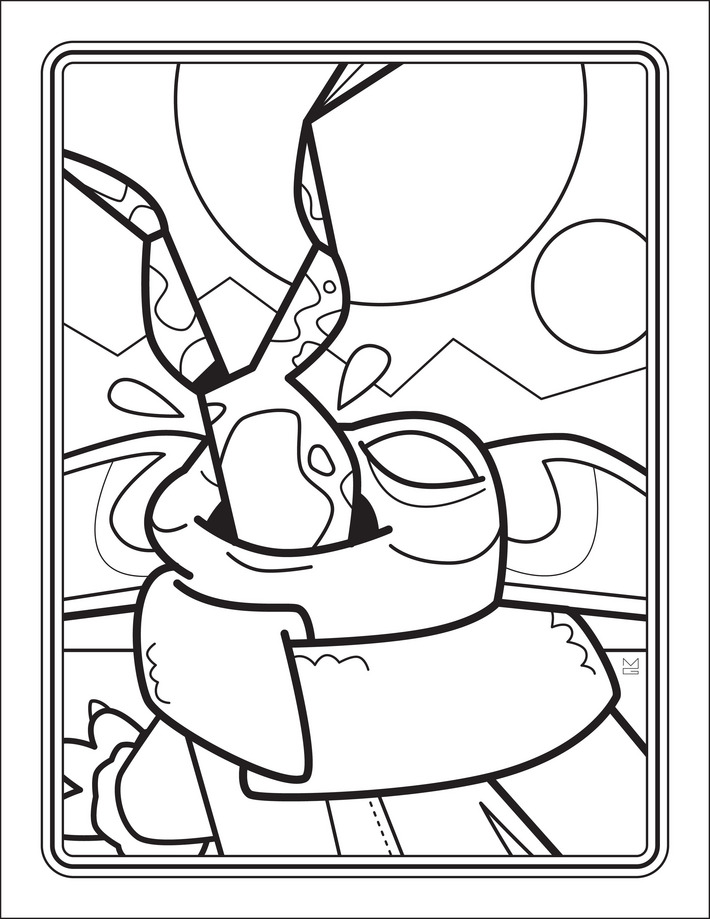 Attempting to consume knobs and levers in Mando's ship: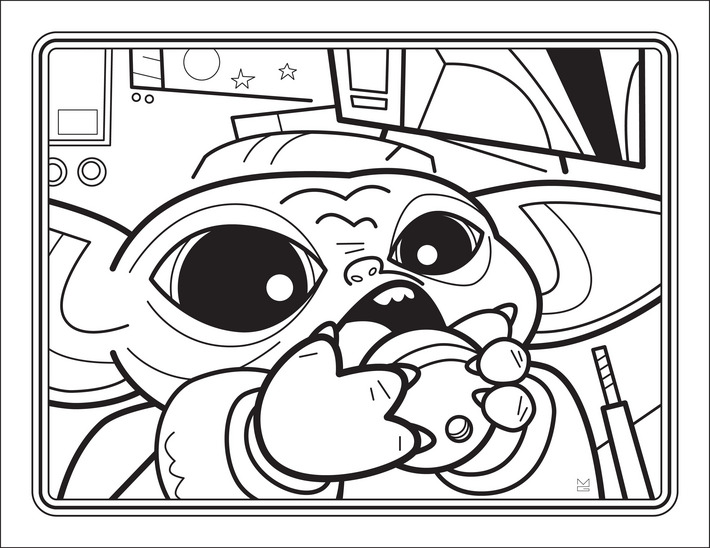 Testing out his adorable resting bitch face: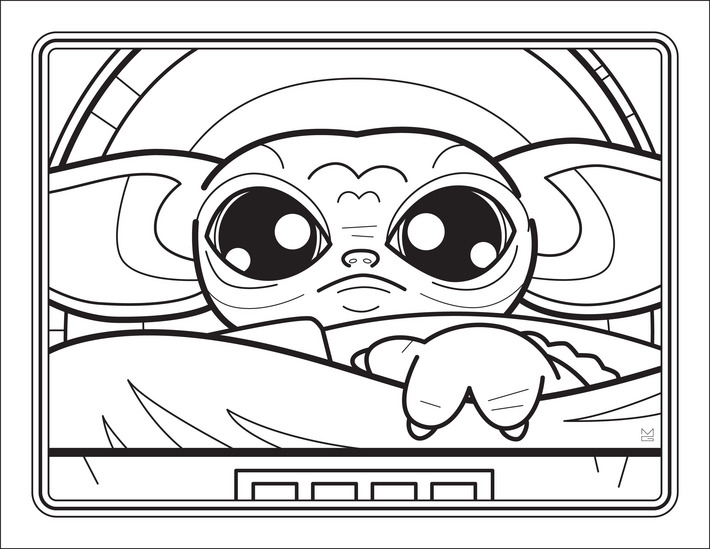 And, of course, just hanging out with his best pal: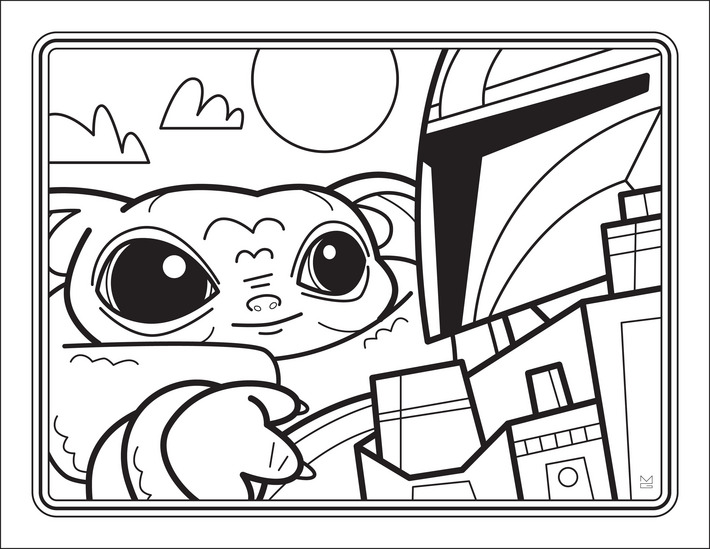 If you want to grab all of the printable PDFs for yourself, you can get them here. Hopefully, it makes the long wait for season two a little more manageable.