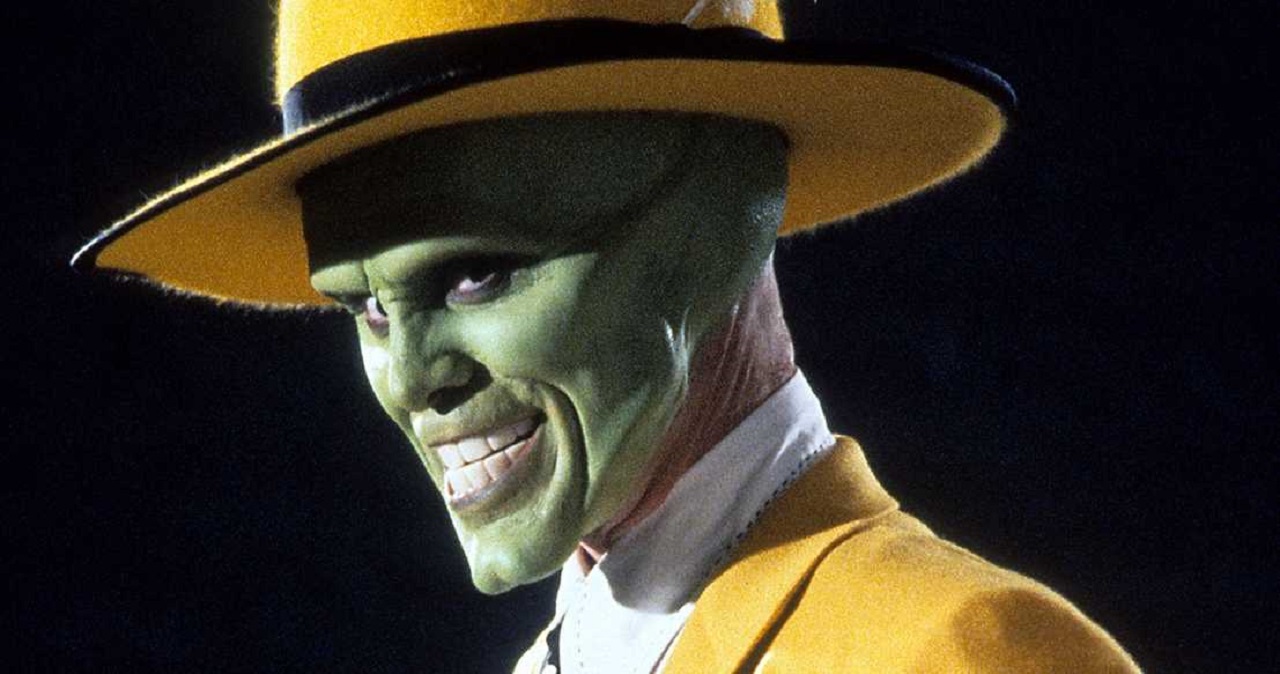 Credit: New Line Cinema
If there's one sequel the world doesn't need – and there are dozens of sequels the world doesn't need (I'm looking at you, Terminator 12) – it's a sequel to the 1994 blockbuster The Mask. Somebody stop them!
I recently showed my 8-year-old this movie and he loved it. He's 8. It's for 8-year-olds, give or take Cameron Diaz at her most va-va-voomy.
The movie, in which mild-mannered banker Stanley Ipkiss stumbles upon a mystical, magical mask that brings out his inner anarchist, was part of Carrey's insane mid-90s run of hits, that included Ace Ventura and Dumb and Dumber. The Mask is easily the least memorable, least rewatchable of those movies. The production value is lacking (it was made for $23 million, most of which was clearly spent on the special effects), it's silly as all get-out (hence my 8-year-old's enjoyment), and Carrey's rubber-faced vamping aside, it doesn't have much to offer.
Maybe The Mask 2 will be better?
Rumor has it that Warner Brothers and New Line want to make the sequel happen, and Carrey does seem to be making – or trying to make – a bit of a comeback to his 90s glory like in the trailer for the new Sonic movie. But the last time he revisited an old favorite character, when he reprised his role as Lloyd Christmas in Dumb and Dumber To, he didn't exactly set the multiplex on fire.
This is merely a rumor at this stage, and comes on the heels of news that original director Mike Richardson told Forbes he wants to reboot the movie with a female comedian in the lead role, so who knows if and when either version will make it out alive. But the movie was based on a Dark Horse comic that is a lot darker than Carrey's version, so maybe a grittier take would work. Probably not with Carrey, though.
Which is for the best. His dark turns haven't exactly lead to ssssssmokin' box office, depending on how you feel about The Cable Guy.