A Transformers and My Little Pony Crossover Comic is Coming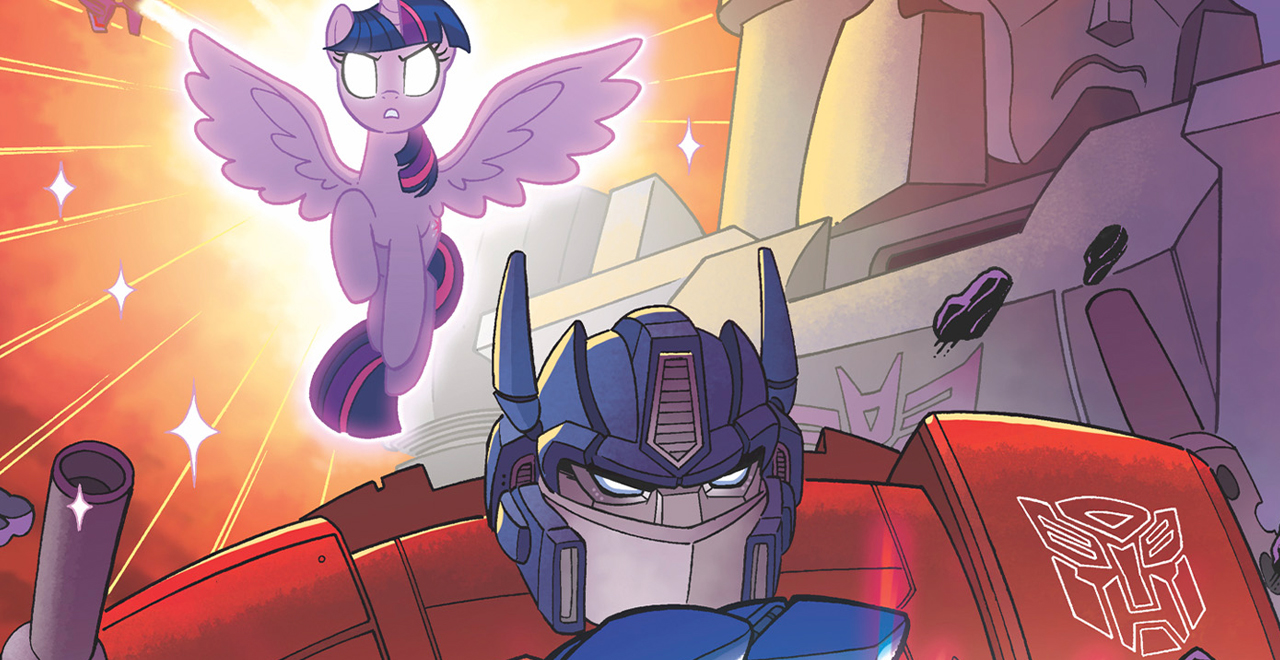 Mint and chocolate. Aerosmith and Run DMC. Transformers and… My Little Pony???
Sometimes the unlikeliest couplings bring about the best results, and we can only hope that brave tradition continues with the upcoming crossover between these two beloved, massively lucrative media franchises.
The iconic robots and ponies will team up for a series of comic books this May. This inconceivable twosome is the brainchild of IDW Publishing, which currently publishes comics based on both media properties.
The IDW Publishing website gives us some insight into the story:
"In My Little Pony/Transformers, the scheming Queen Chrysalis casts a spell in search of changeling allies, but accidentally interferes with a distant Cybertronian Spacebridge… and brings the Autobots and Decepticons to Equestria! As the dust settles, it's up to Twilight Sparkle, Optimus Prime, and others to overcome the menace of malevolent magic and machinery!"
We know, we know. This all sounds far too crazy to work. But please bear in mind how skillful Transformers are at adapting to their environment.
We hope the comic books are a success, as this will most certainly pave the way for more wildly implausible '80s cartoon crossovers we'd love to see.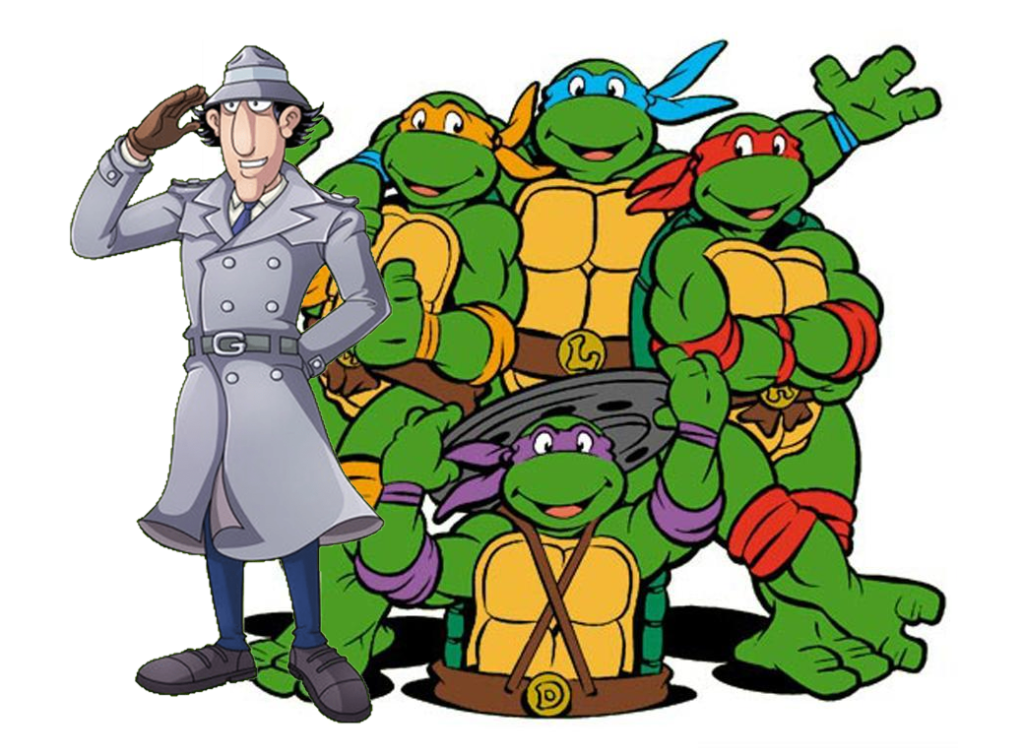 PLEASE.