Bud Brings Back "Whassup" to Remind Us to Check on Friends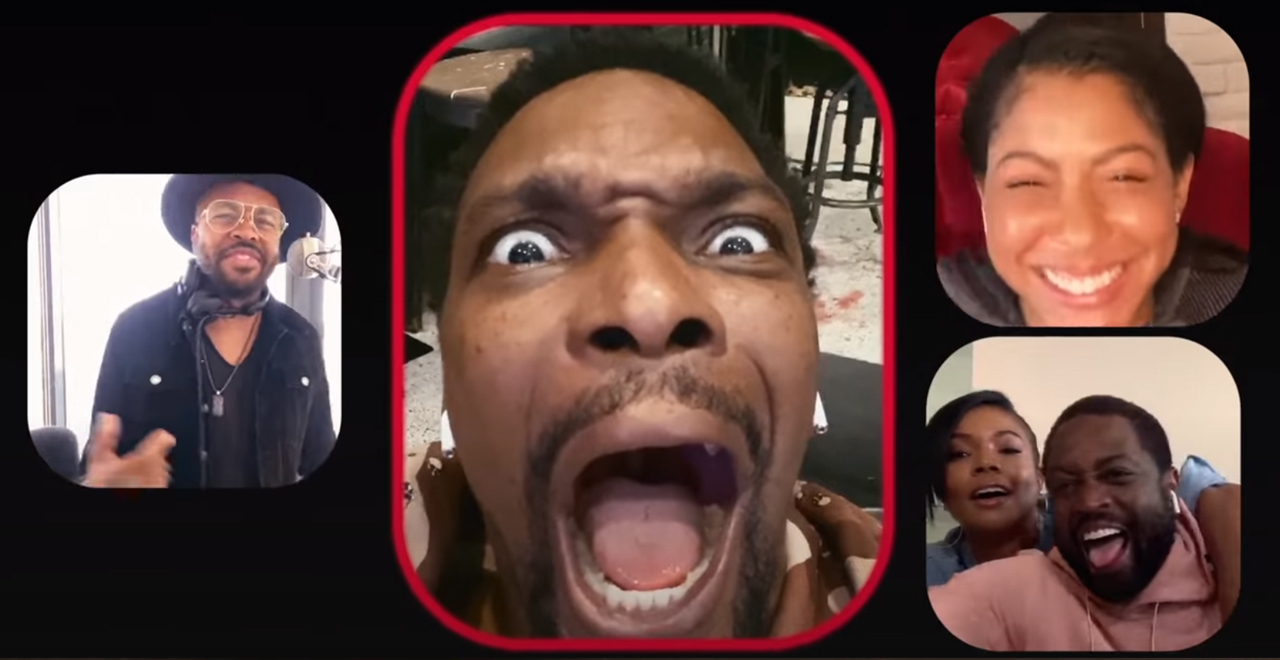 In our current climate, it's nice to take a quick mental break. Maybe you let your mind wander off to a happier place, like earlier this year, or even say, 1999. At least you may think you've ended up there as you see a rebooted version of Budweiser's "Whassup" commercial hit the airwaves.
If you were the right age when the commercial hit (between 11-52), you probably went through some regular versions of the "Whassup" with your friends. Some of your friends probably carried it wayyy longer than they should've (until years after it stopped being fun), as it could get annoying quickly. But it was still fun for a while! Not long ago we celebrated the commercial's 20th anniversary.
Budweiser is bringing back the campaign with some former NBA stars, as Dwyane Wade and Chris Bosh, along with Gabrielle Union, Candace Parker, and DJ D-Nice all appear on a Zoom-esque video chat in the spot. And yeah, the wasssuupping is in full force.
But there is a twist! As with any commercial these days, you can't just put something out that doesn't address what we're going through. So after the wasssupping, it takes a hard turn to PSA, as they get really sincere and ask how they're doing. The spot is a reminder to check in on your friends during these tough times.
After the group turns real and tells each other to stay safe, Budweiser ends it with a simple message:
"Staying connected matters more than ever. Checking in, that's wassup."
But if you want the no-frills, completely nostalgic wassups, go to our 20th-anniversary celebration to relive it's glory days.