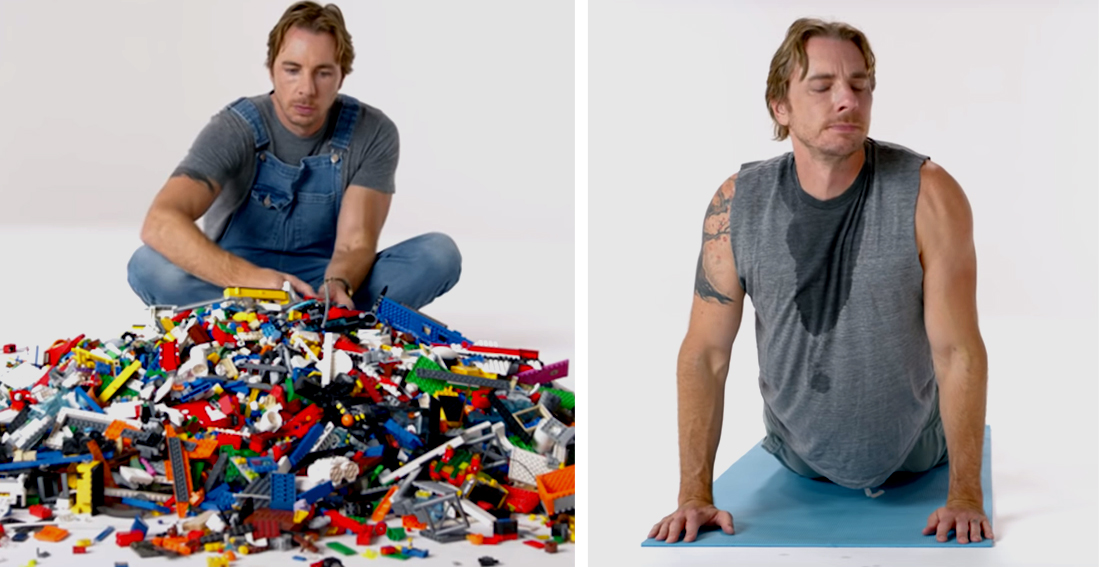 Credit: YouTube/Prostate Cancer Foundation
Here's the thing: 1 in 9 men get prostate cancer, and despite that unnerving statistic, 42% of men say that they are afraid to get screened for it.
We get it—no one looks forward to a doctor digging around their nether regions with god know what kind of medical do-dads. Hell, there are plenty of horrible things we'd rather endure than go through that.
In a video made by the Prostate Cancer Foundation, actor Dax Shepard jumps into our shoes and details every single one of the things he'd rather do than get a prostate exam.
As fathers, we often pride ourselves on doing whatever it takes to care for our families, but who we can't do those things unless we first take care of ourselves.
Establishing a routine schedule for prostate cancer screening is the best way to detect prostate cancer in its earliest stages, and it starts with just a simple blood test.
For more information including specific risk groups, screening information, and treatment options, check out the Prostate Cancer Foundation website.