QUIZ: Which Superhero Dad Are You?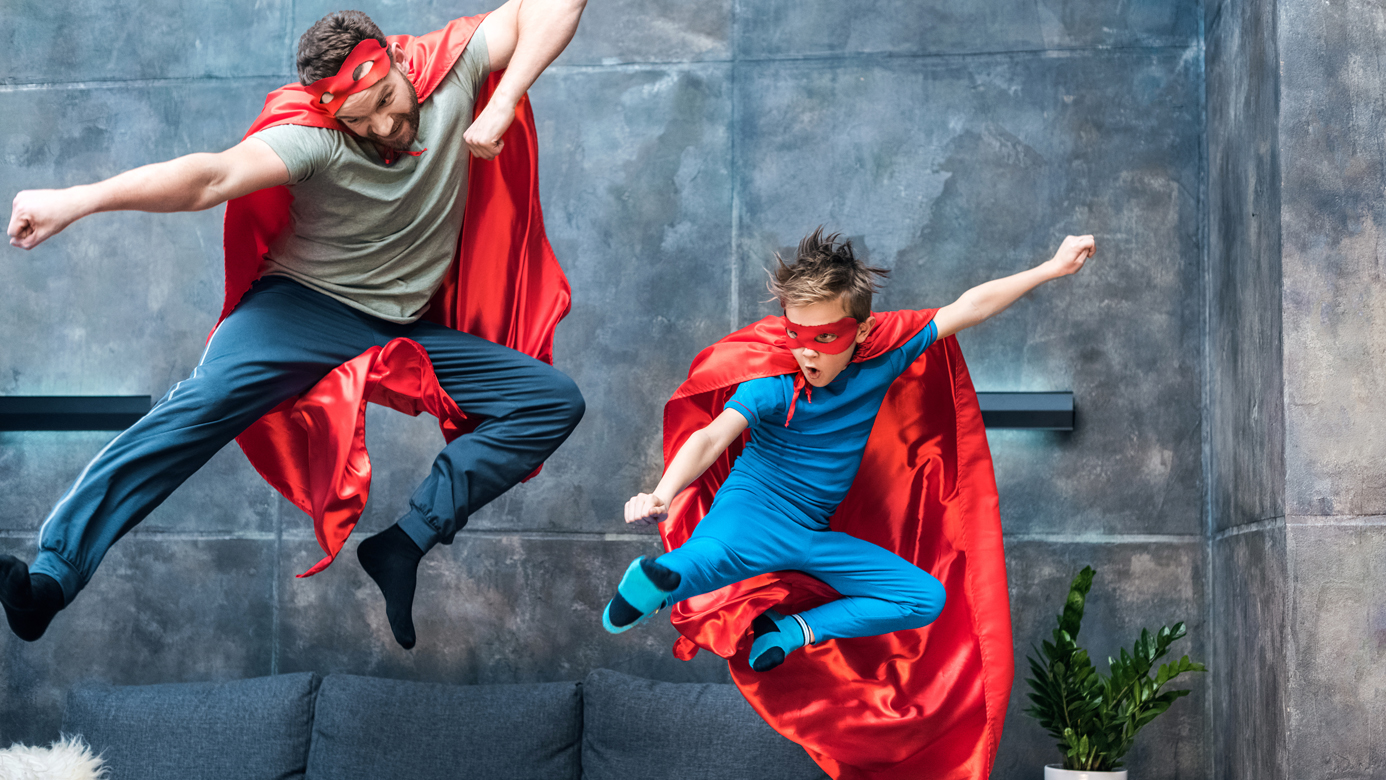 It's a bird… it's a plane… IT'S A DAD!
Dads are heroes to their kids, but which one specifically? You probably don't have super powers (grill skills and dad jokes don't count, sorry). But now, by answering some simple questions, you can find out which superhero style your parenting aligns with best. Up, up, and click away!